Sustainability
As one of the nation's largest housebuilders operating throughout Great Britain, we are committed to creating sustainable homes and communities to meet the housing shortage the country faces.
What sustainability means to us
We strive to accomplish this in a way that minimises the environmental impact of our operations and maximises the social and economic benefits of what we do.
Meeting London's housing needs is a complex task. It is not just about how we build homes. It's about how we create communities for the long-term and working closely with our local and national partners, creating exceptional places to live and work.
At Barratt London, we recognise that sustainability is about:
Creating long term economic value for society
The impact that our business operations have on society and environment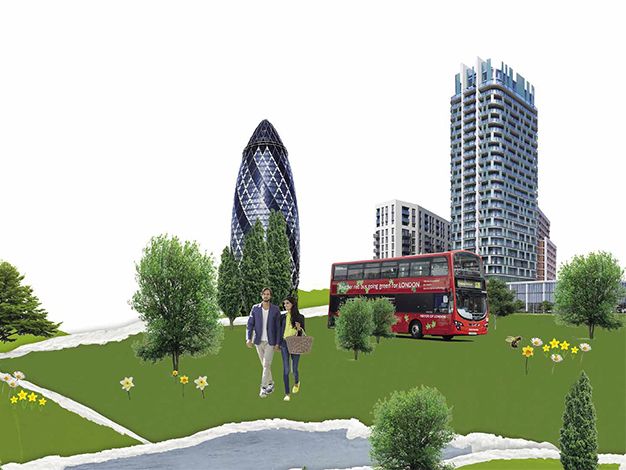 Our sustainability strategy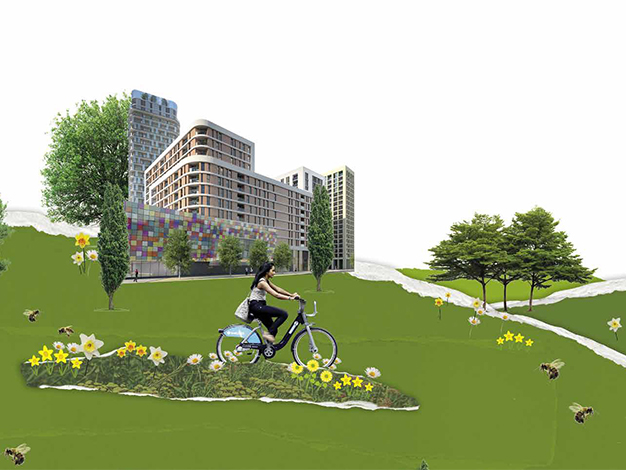 We prioritise sustainability in our business model continuously, and we take into consideration the social, economic and environmental factors, while still creating great places to live. We consider:
Climate change adaptation
Resource depletion
Regulatory requirements and societal demands
The balance between efficiency and effectiveness
Leading Health and Safety standards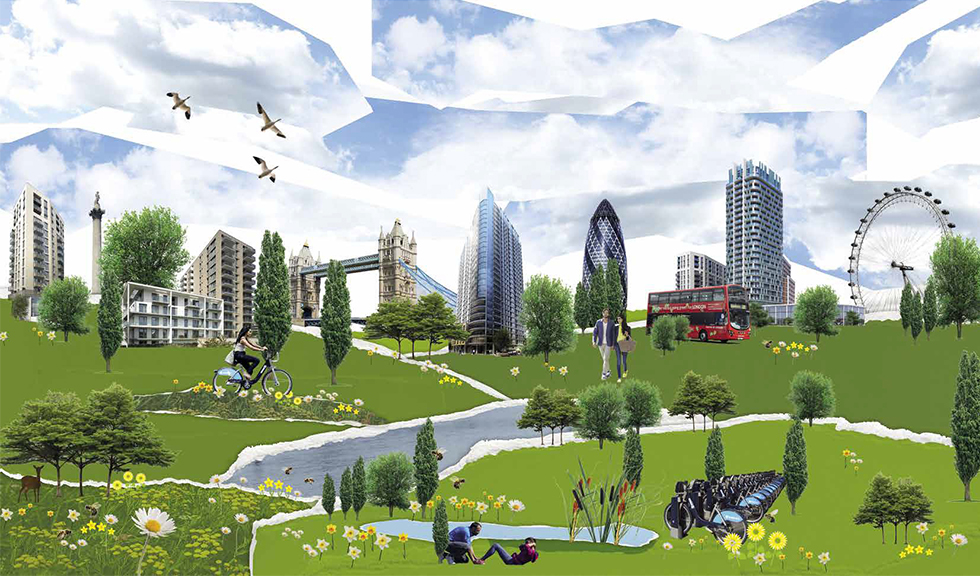 You can read more about our commitment to integrate sustainability principles into the way we work in our Sustainable Living Guide.