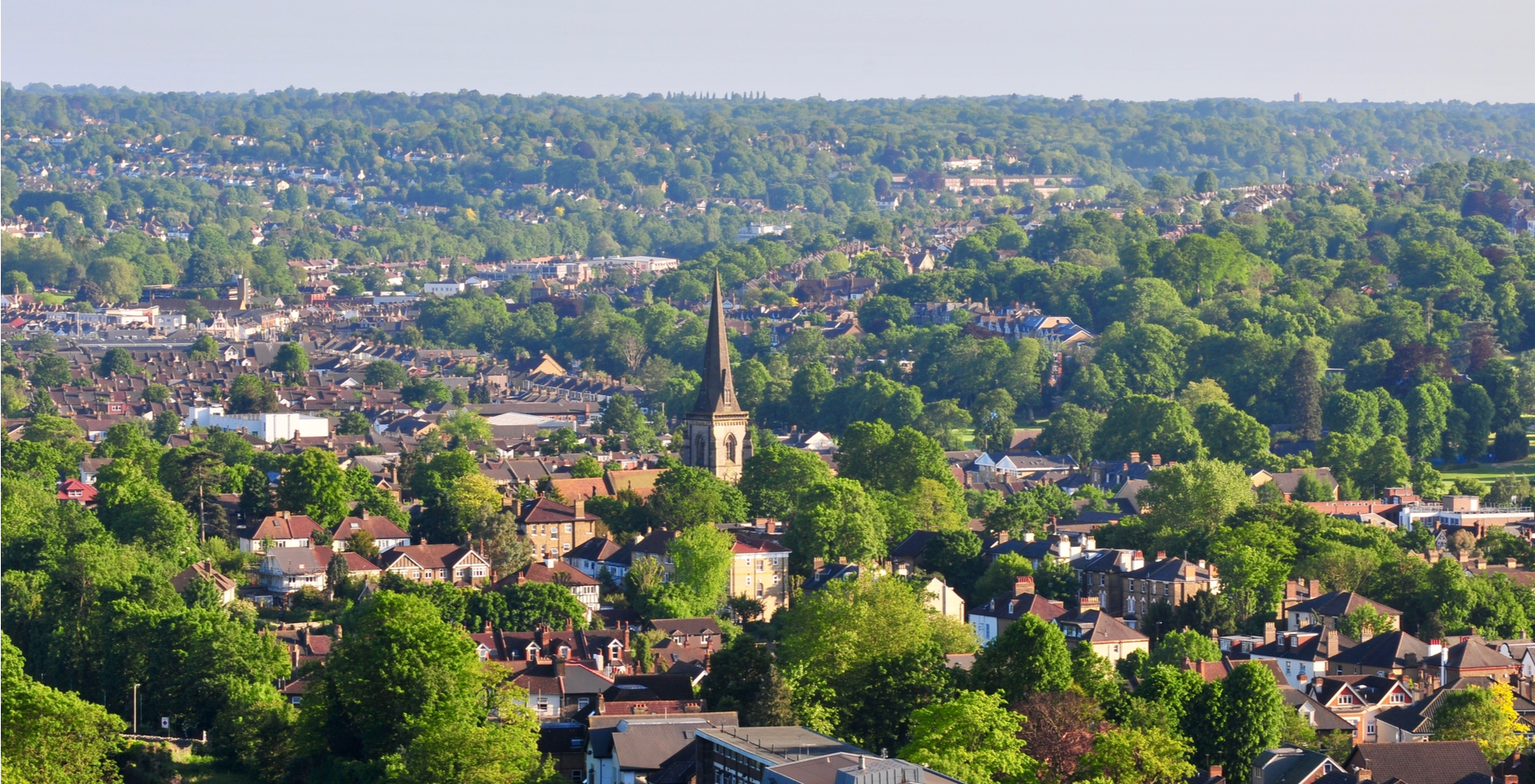 New Homes in Croydon
The largest London borough by population, Croydon is also one of the fastest growing. With low prices and fast transport links attracting technology companies, first-time buyers and huge levels of regeneration, this borough is reinventing itself into a commuter hotspot. If you're looking for property in a dynamic borough that's on the up, now could be a great time to invest in Croydon.
Take a look at all available new properties in and around the borough of Croydon using the list of developments below.