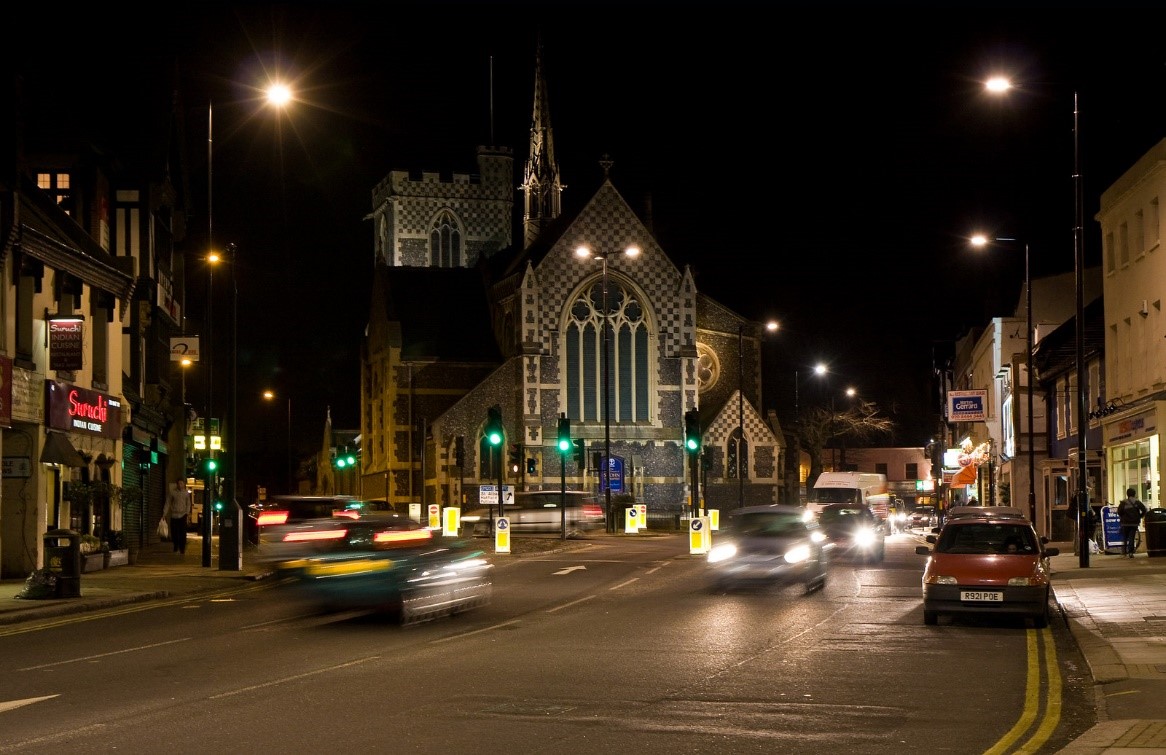 New Homes in Barnet
No longer just a quiet suburb for families, Barnet now attracts a wave of young professional renters and homebuyers. Thanks to major regeneration schemes and stylish new housing developments, this up-and-coming area could be the ideal place to buy your next property.
In 2015, Barnet became the most populated borough in London with nearly 370,000 residents. In 2018 the total population of Barnet has been estimated at 394,400, this figure is set to climb by 6% from 2018 to 2030.[1]

To serve this growing population, Barnet council is helping to create 27,000 new homes and up to 30,000 new jobs – the most in Zone 5 making the borough a great place to live and invest in a new home
Browse all the new homes available in and around the borough of Barnet using the development feed below.
[1] https://www.barnet.gov.uk/jsna-home/demography.html