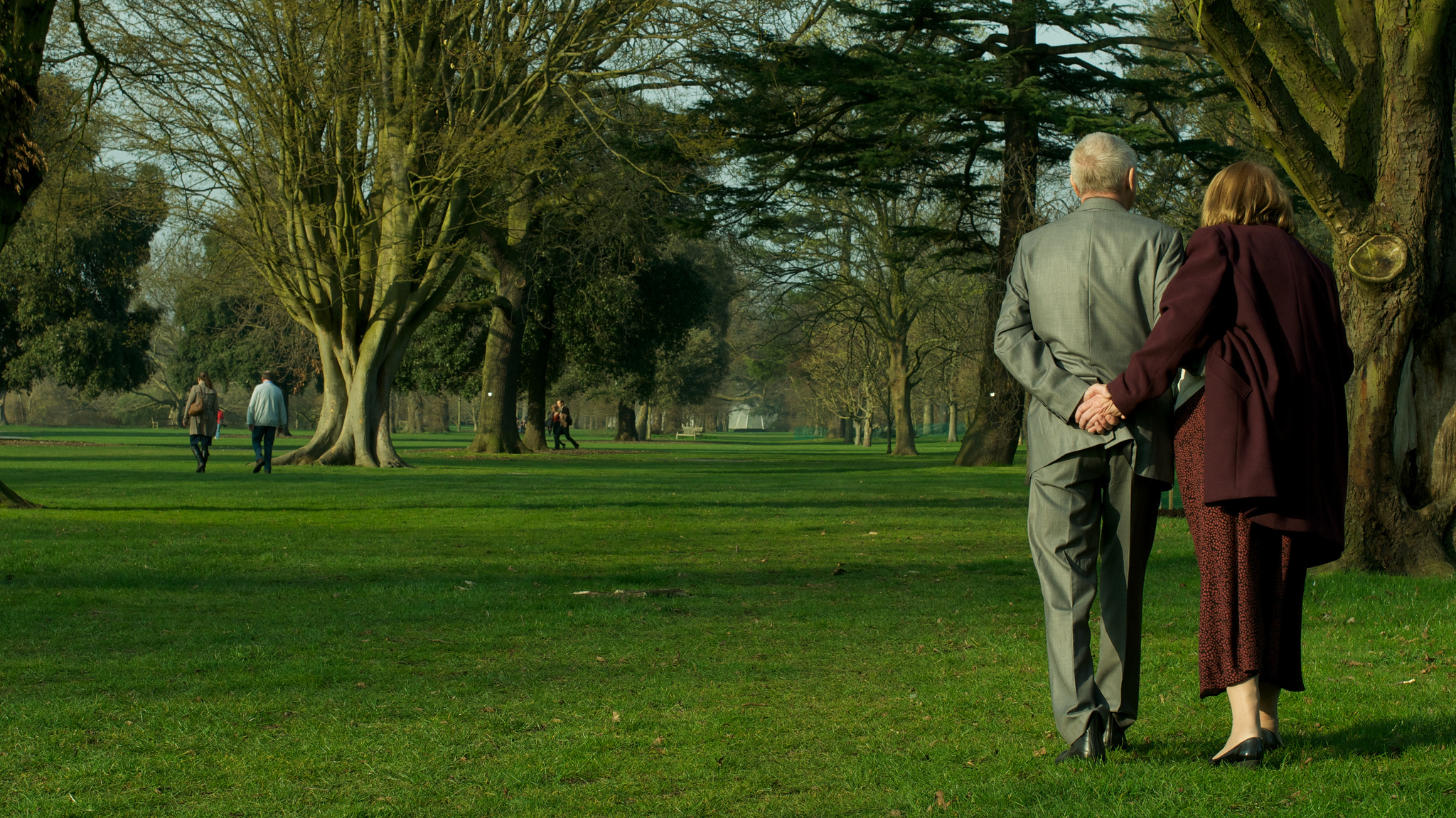 New Homes in Richmond Upon Thames
With beautiful and extensive green spaces such as Richmond Park and the Royal Kew Gardens, historic houses Ham House and Hampton Court and a beautiful riverside with restaurants, pubs and bars, Richmond can be considered amongst the most rich and stunning suburban areas of the world whilst still only being a short commute away from Central London. the appeal of Richmond Upon Thames is undisputed.
Despite the high price tag it is hard to see property investment in Richmond Upon Thames devalue much through time. If you're looking for a prime investment option. Richmond could be your best choice.
Take a look at all available new homes in and near Richmond by browsing the development list below.