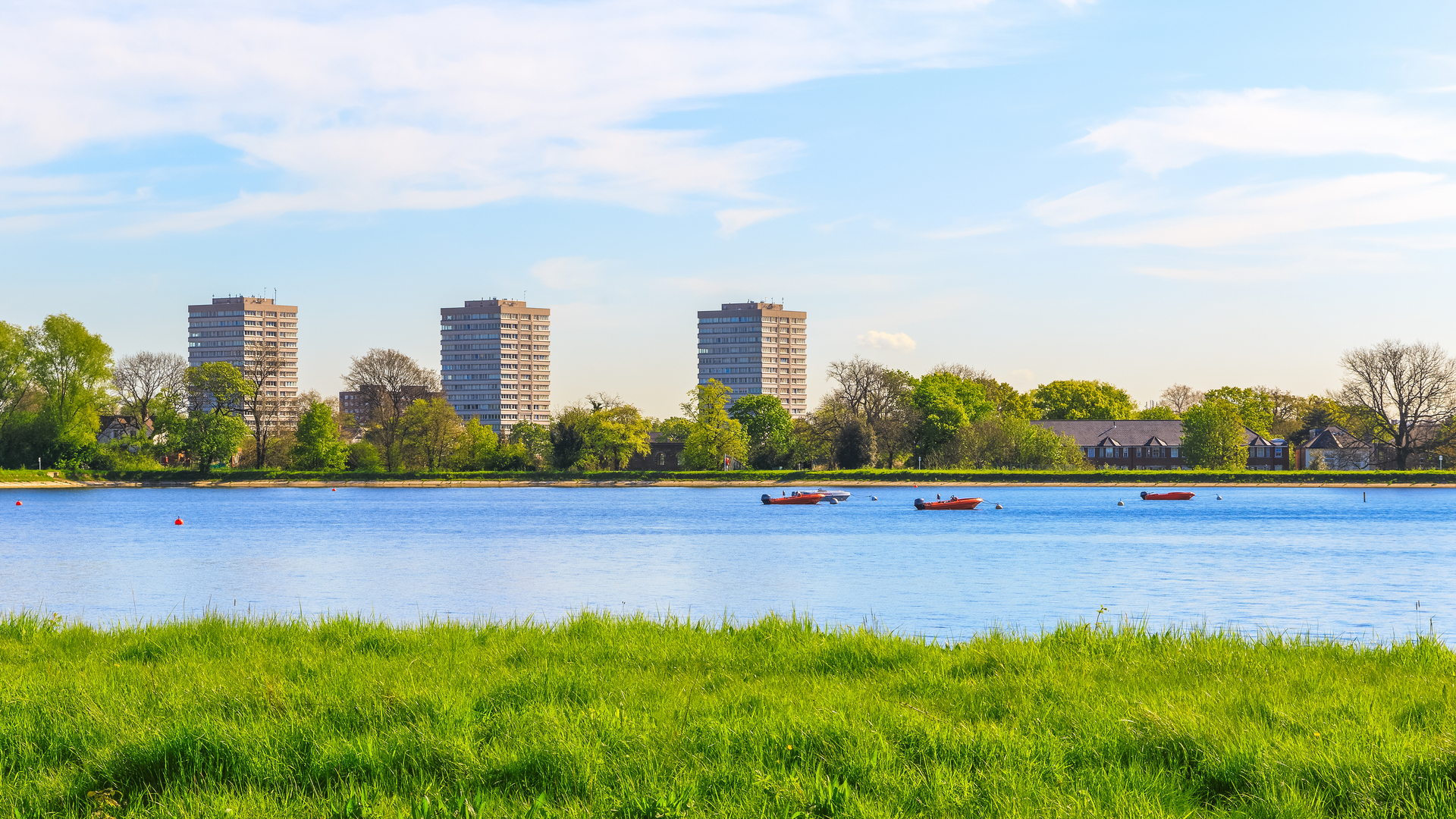 New Homes in Hackney
The transformation of Hackney over the past 10-20 years exemplifies, perhaps more than any other borough of London, the fast paced, exciting and multifaceted nature of the UK capital. Now Hackney is arguably considered amongst one of the trendiest areas in the world with its lively markets, cutting edge art and music scene and beautiful canal pathways offering such a diverse number of areas to choose from when it comes to buying a house in London.
Just a few of the borough's great neighbourhoods are London Fields with the famous Broadway market, Stoke Newington with its high street and charming Clissold Park, Dalston with its restaurants and night life and Shoreditch, just a stone throw away from the City of London but bursting with pubs and music venues.
Browse the list of developments below to find your new home in and around Hackney.