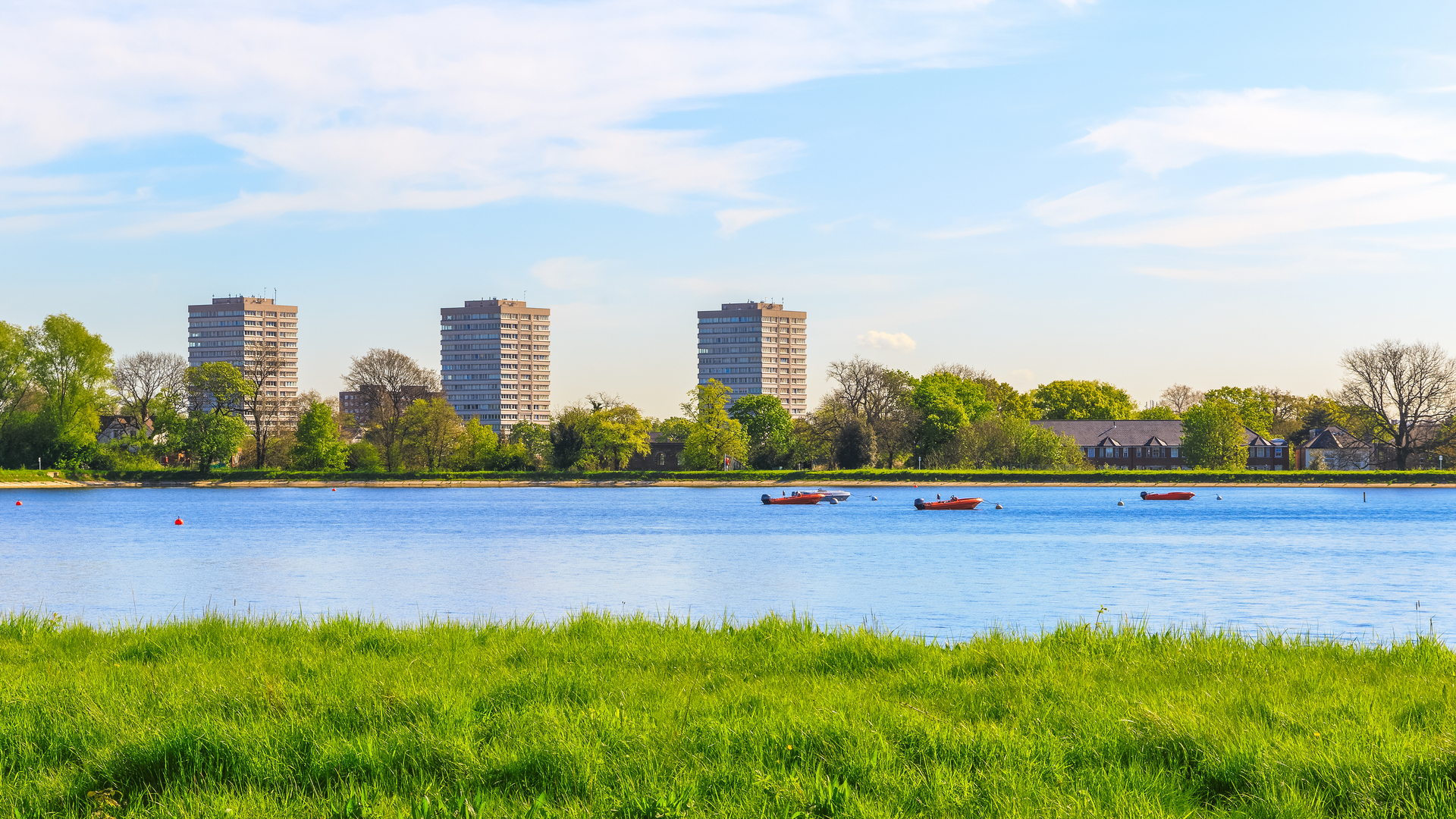 New Homes in Hackney
The transformation of Hackney over the past 10-20 years exemplifies, perhaps more than any other borough of London, the fast paced, exciting and multifaceted nature of the UK capital. Now Hackney is arguably considered amongst one of the trendiest areas in the world with its lively markets, cutting edge art and music scene and beautiful canal pathways offering such a diverse number of areas to choose from when it comes to buying a house in London.
Just a few of the borough's great neighbourhoods are London Fields with the famous Broadway market, Stoke Newington with its high street and charming Clissold Park, Dalston with its restaurants and night life and Shoreditch, just a stone throw away from the City of London but bursting with pubs and music venues.
Browse the list of developments below to find your new home in and around Hackney.
Live the Hackney life
Having transformed into an attractive place to live and with lots of great modern amenities – including some wonderful natural spots and plenty of great schools – buying a new home in Hackney can be an excellent investment. Even more so when you make the most of offers such as the London Help to Buy scheme. With this, the government can contribute a 40% equity loan towards your house purchase, so all you need to find yourself is a 5% deposit to go with a 55% mortgage.
Things to see and do in Hackney
Local cultural highlights include the Museum of the Home, Hackney Museum and the Viktor Wynd Museum of Curiosities with its fine art and natural history exhibits. The stalls of Broadway market and the cafes and nights out in Shoreditch and Hoxton are also a major draw, as well as the good selection of open spaces to enjoy across the borough.
From Clissold Park and Haggerston Park to games of football at the iconic Hackney Marshes and walk around Clapton Pond, the London Fields Lido is an absolute must on a sunny day. With the Walthamstow Wetlands and Lee Valley Park just the other side of the north east border, the north western reservoirs, Abney Park and Victoria Park are all must-visits too. What's more, the City of London and some of London's most notorious sights and landmarks are only a short stroll from Shoreditch.
Education
Also close to the heart of Shoreditch are a number of primary schools rated as outstanding by Ofsted, including Virginia Primary and St John the Baptist CofE in Hoxton. Morningside Primary, Orchard Primary and St John and St James CofE are other options in the education board's top bracket, along with Queensbridge Primary, Shacklewell Primary and Stoke Newington's William Patten Primary.
There's a great selection of secondary schools which are also classed as outstanding, including Mulberry Academy Shoreditch and Mossbourne Community Academy. Clapton Girls' Academy, and Gladesmore Community School and the City Academy, Hackney are all other top-rated options available to children who live in the borough.
Hackney transport links
In addition to bus and cycling routes, car clubs and community transport schemes, Hackney also has plenty of stations offering London Overground services. Places in the south of the borough have good access to Old Street and Liverpool Street stations, which provide services on the Underground's Central, Circle, Hammersmith & Fulham and Northern lines. London City Airport, meanwhile, is just over five miles south east of South Hackney.
The Hackney property scene
With a nice selection of Georgian and Victorian homes across the borough, as well as some stunning new properties in and around the area, Hackney has been named as one of London's most in-demand boroughs in recent years. Despite this, house prices remain relatively affordable, and similar to the average across the rest of the capital.
You can find some fantastic new homes just over the border in Walthamstow, including contemporary 1, 2 and 3 bedroom apartments along Forest Road. Whether this sounds perfect or you'd rather be just east of the border in our incredible Upton Gardens development, don't forget to ask one of our advisers about our Movemaker scheme when you enquire today.
Nearby locations
Near Hackney
Within Hackney