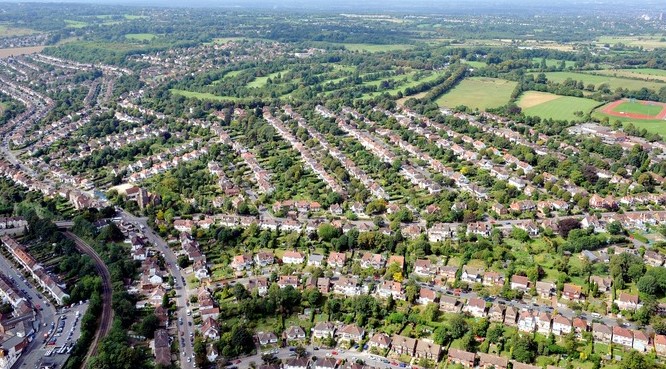 New Homes in Barking & Dagenham
London's most industrial suburb is fast-becoming its biggest growth hotspot. Located in the heart of the Thames Gateway, Barking and Dagenham has ambitious regeneration plans that will develop many new communities over the next 15 years.
At the start of 2019 Barking and Dagenham has been recorded as London's cheapest borough to buy a house looking at the latest sold prices provided by the ONS at an average of only £300,518 per property.
Take a look at some of the new homes for sale in and around Barking and Dagenham below.