5 Star homebuilding for 10 years in a row
Over 90% would recommend us
We* are delighted to be the UK's most recommended housebuilder for the 10th year in a row**.
Just like these happy homeowners, over 90% of our customers would recommend us to their friends and family.
Our dedication to our customers has earned us a 5 Star Customer Satisfaction rating from the Home Builders Federation - making us the only housebuilder to achieve this for 10 years in a row.
Who are the Home Builders Federation?
The Home Builders Federation (an independent body) are the voice of the home-buying industry. They work with the Government and stakeholders to develop housing policies in the UK.
What is the HBF Star Rating Scheme?
Eight weeks after a customer moves into their Barratt London home the Home Builders Federation conducts an independent customer satisfaction survey.
Home builders are then awarded a star rating, from one to five, based on the answer to the question: 'Would you recommend your builder to a friend?' – Thanks to our customers' positive recommendation, every year since 2010 we have been awarded the maximum 5 Star rating by the Home Builders Federation.
NHBC Pride in the Job Award winners
We have won an incredible 84 Pride in the Job Awards for 2019 - more than any other national housebuilder for the 15th year in a row, and more awards than we've ever won before.
NHBC Pride in the Job is the home-building industry's most prestigious awards programme, dedicated to recognising Site Managers who achieve the highest standards in quality home building.
A Pride in the Job award is the highest industry accolade a Site Manager can receive.
Each year as part of the awards, the NHBC join with leading experts in the home-building industry to rigorously judge over 16,000 Site Managers across the nation.
Winning a Pride in the Job award requires consistently high scoring across a variety of categories, including:
Quality of workmanship at every stage of the build process, including foundations, surface finishes and external works
Leadership skills, reflected by a high level of morale and motivation on site
Technical expertise and their ability to resolve issues on site
A certain 'X' factor that sets them apart from their peers
From this marking process, 450 Site Managers receive quality awards.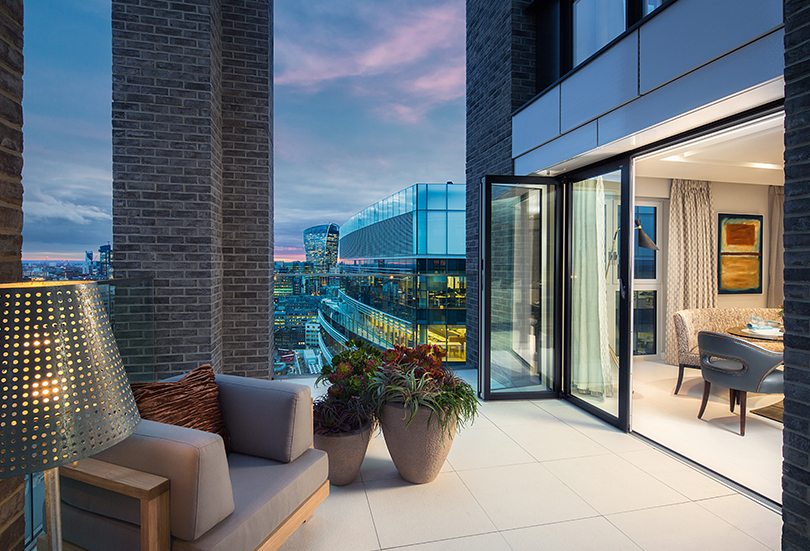 24 x Seals of Excellence
These awards follow the initial quality awards where by 130 Site Managers are announced winners, with the winners split by region. 24 of our site managers received Seals of Excellence in 2018.
2 x Regional Best Site Managers
From each region of the Seal of Excellence award, one winner is selected from each of the five builder categories, which are single home, small, medium, large and multi-storey.
Runner up Supreme Award
We are extremely proud to recognise Kirk Raine on becoming runner up in large builder category for his work on one of our David Wilson developments in Telford.
The Supreme Awards celebrate the exceptional contribution site managers make in creating homes of outstanding quality and is regarded as the highest industry accolade a site manager can receive.
NHBC is the UK's leading standard-setting body for new homes, and this achievement reflects our ongoing commitment to raising the standards.
*We are the only major national housebuilder to be awarded this award 10 years in a row. "we" refers to the Barratt Developments PLC group brands including Barratt London, Barratt Homes and David Wilson Homes.
**Based on HBF star rating scheme from 2010 to 2019 derived from the NHBC national new homes survey at eight weeks (https://www.hbf.co.uk/policy/policy-and-wider-work-program/customer-satisfaction-survey/#tab-downloads) over 90% of Barratt Developments PLC group customers would recommend our brands to a friend. Barratt Development brands include Barratt London, Barratt Homes and David Wilson Homes.