Help and support for existing Barratt London homeowners
Call our Customer Service team from 08:30-17:30 five days a week on +44 (0)20 8326 7157.
Please click on the link below to find out how to make a general enquiry, a complaint or contact us if you have an emergency.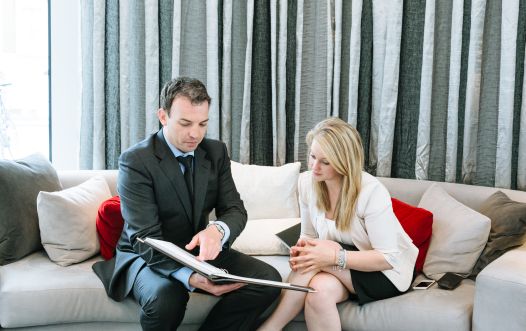 Frequently asked questions
Please take a look at some of our frequently asked questions.