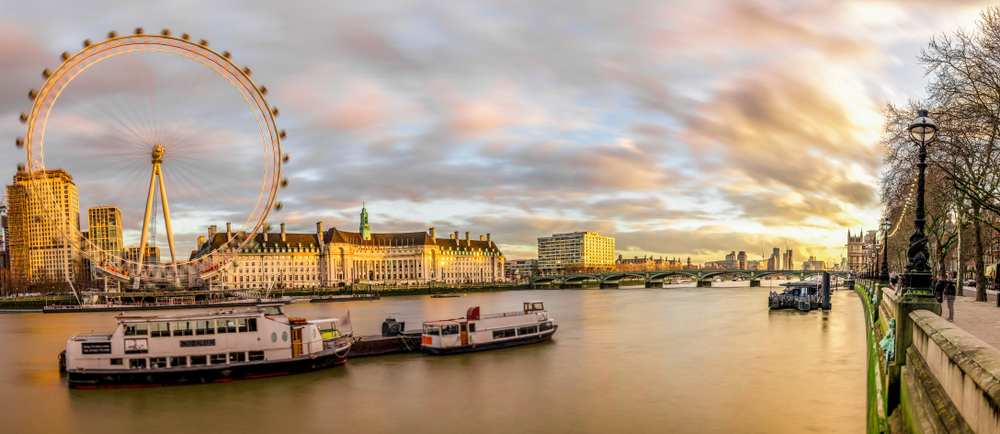 New Homes in Lambeth
The central borough of Lambeth, stretching South of the river Thames all the way to Streatham, has seen great levels of investment and regeneration over the past few decades completely transforming it. Areas in Lambeth such as Brixton, Clapham and Streatham have been and remain amongst the most sought after locations for home buyers in the capital thanks to their attractive residential quarters and quick transport links to the city centre.
The Southbank stretch of Lambeth around the London Eye is one of the capital's largest arts and culture hubs comprising world leading art centres such as the National Theatre, BFI Southbank and the Royal Festival Hall alongside pop up restaurants and bars.
Browse the list of developments below and view all available new homes near or in Lambeth.