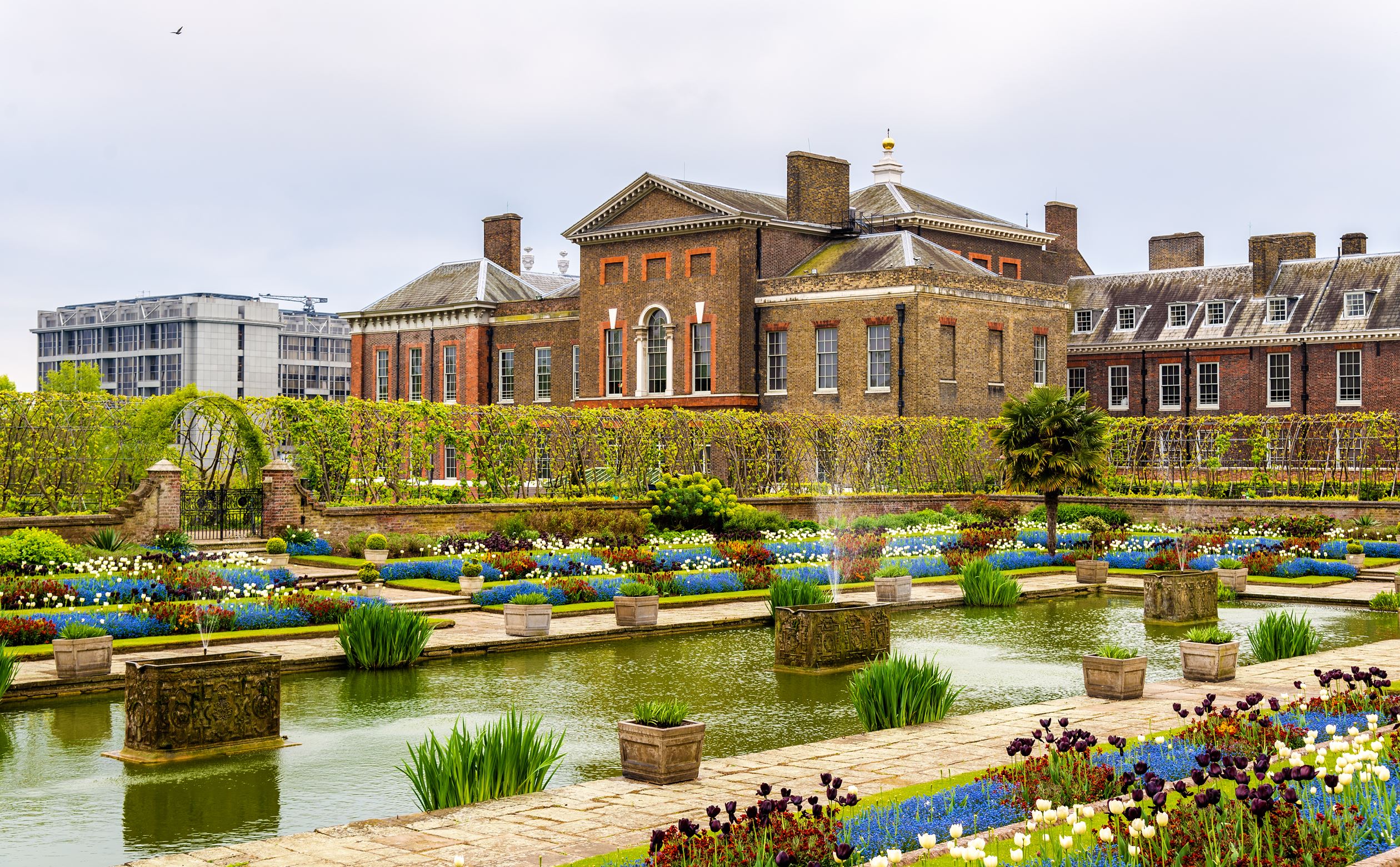 New Homes in Kensington and Chelsea
The Royal Borough of Kensington and Chelsea is London's smallest borough and home to some of the world's most valuable real estate. With famous shopping streets, a rich cultural heritage and a dazzling array of high-end homes, it attracts buyers from across the globe. If you're looking for a luxury property in the heart of the Capital, the Royal Borough of Kensington and Chelsea is the discerning choice.
Some of the famous districts in the borough include South Kensington with its museum quarter, Earls Court, Notting Hill and Chelsea.
Browse the list of developments below to view all new homes and flats in and around Kensington and Chelsea.