A handy guide for first time buyers
Becoming a homeowner is a big step, but nothing beats the feeling of moving into your first home and making it your own.
Now's a great time to make your move with Barratt London and get yourself onto the property ladder.
Interest rates in the UK are low, compared to recent history, set at 0.75% by the Bank of England.
By getting a mortgage now, you could take advantage of lower interest rates and if you were to fix your mortgage repayments, you've got the added reassurance of knowing what your repayments will be, even if the base rate goes up.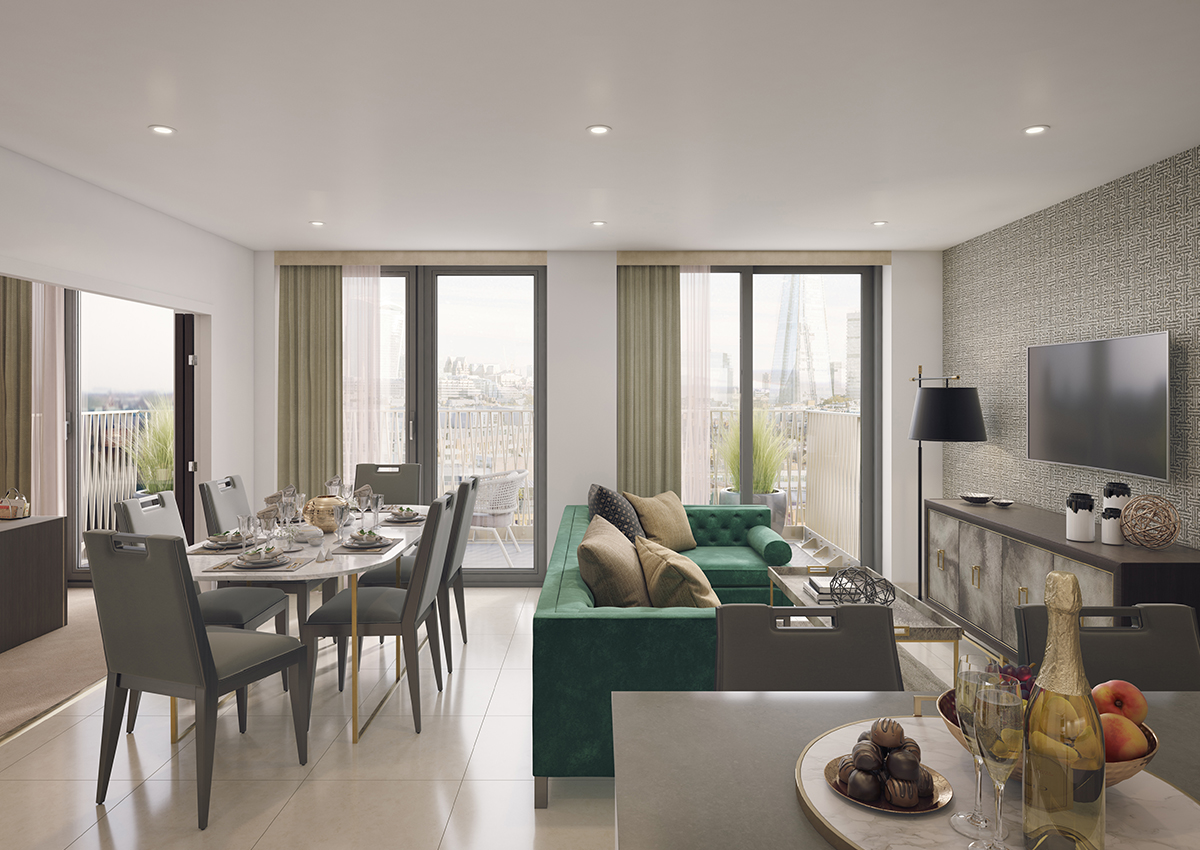 While mortgage rates are at their lowest in recent times(1), UK rents continue to rise in almost every area of the country(2).
With tenants typically spending half of their income on rent on average(3), as a first-time buyer you could end up spending less on a mortgage each month than you currently spend on rent.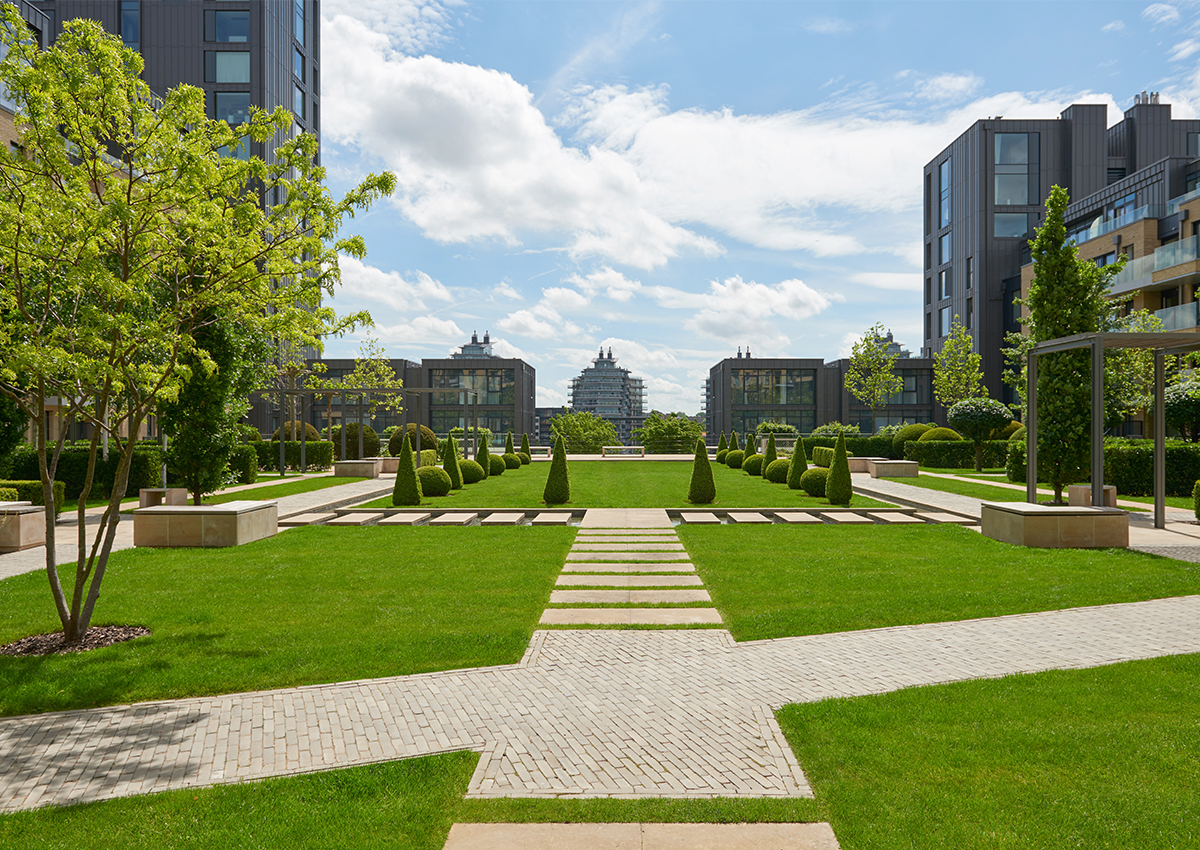 There's more choice of mortgages
In recent years, more mortgages have come onto the market for buyers who don't have huge deposits. This has made it easier for some people to get a foothold on the property ladder. The first thing you should do when buying a new home is make sure you are in the best possible position to have a mortgage approved.
There are lots of ways you can apply, so we've prepared a handy checklist to help you with the process...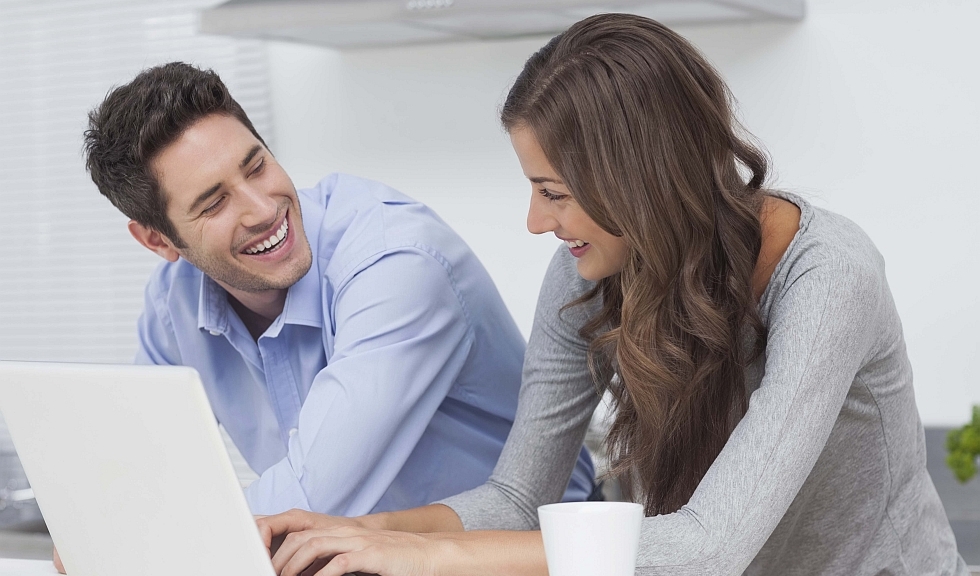 We can get you moving with London Help to Buy
The current London Help to Buy scheme is a popular Government-backed initiative helping first-time buyers, as well as people moving up the property ladder.
Just a 5% deposit required
You only need a 55% mortgage
40% Government equity loan – interest free for the first five years
Available on new build homes up to £600,000
For new homes in the 32 London Boroughs & City of London
NB: Barratt London does not offer financial or legal advice. We would recommend that customers take financial advice specific to their circumstances before taking any action.
(1)http://www.telegraph.co.uk/personal-banking/mortgages/should-get-10-year-mortgage-now/
(2)https://homelet.co.uk/homelet-rental-index
(3)https://www.lettingagenttoday.co.uk/breaking-news/2017/3/tenants-pay-half-their-salaries-in-rent--claim