A handy guide for investors
With low mortgage interest rates available, more flexible access to pensions and dramatic growth in the private rental sector, now is the time to make a buy-to-let property investment.
Interest rates in the UK remain at their lowest level in recent history.
However, borrowing may not remain this attractive forever. Getting a mortgage on an investment property now means you could take advantage of low interest rates.
And, if you fix your mortgage repayments, you've got the added reassurance of knowing what your repayments will be, even if the base rate goes up.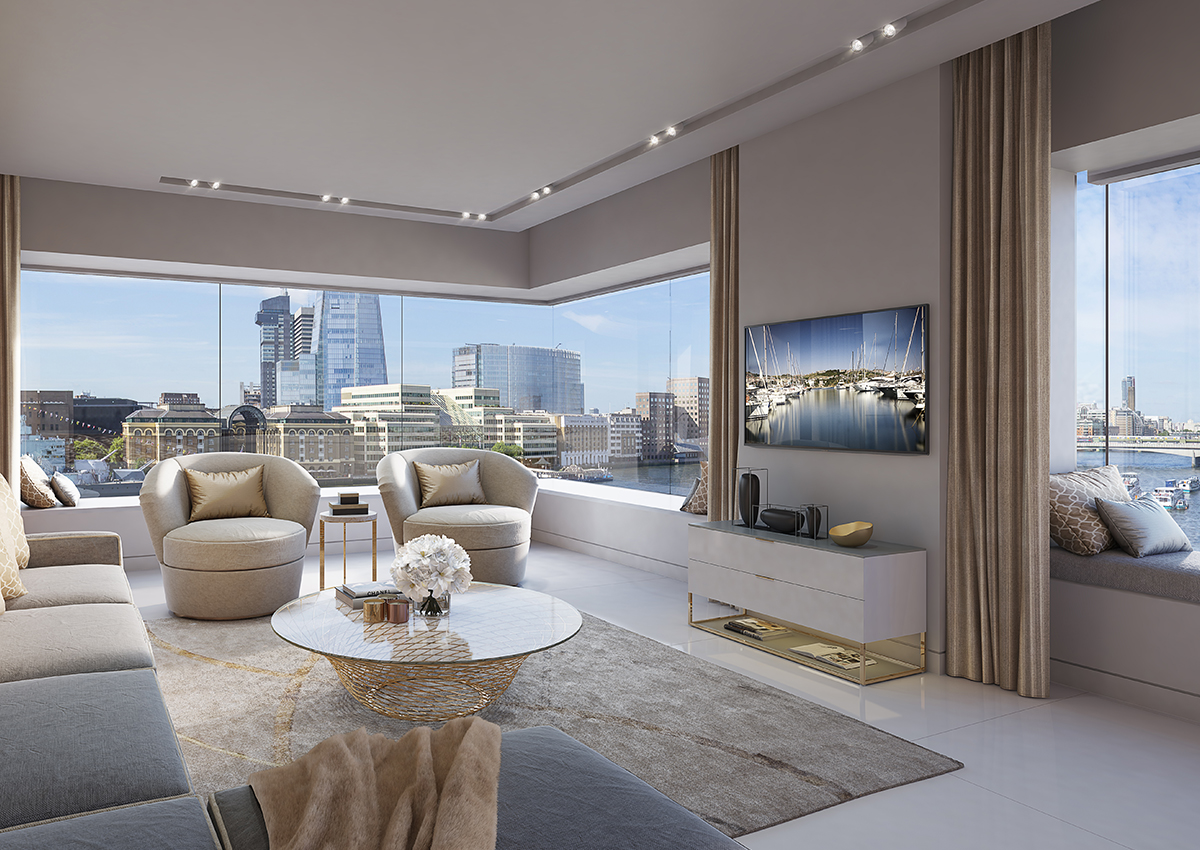 Rents have been increasing
While mortgage rates are at their lowest in recent times(1), UK rents continue to rise in almost every area of the country(2).
With a buoyant private rental market, a brand new buy-to-let investment is an increasingly attractive prospect.
At Barratt London, we'll help make the whole process of buying and letting as simple as possible.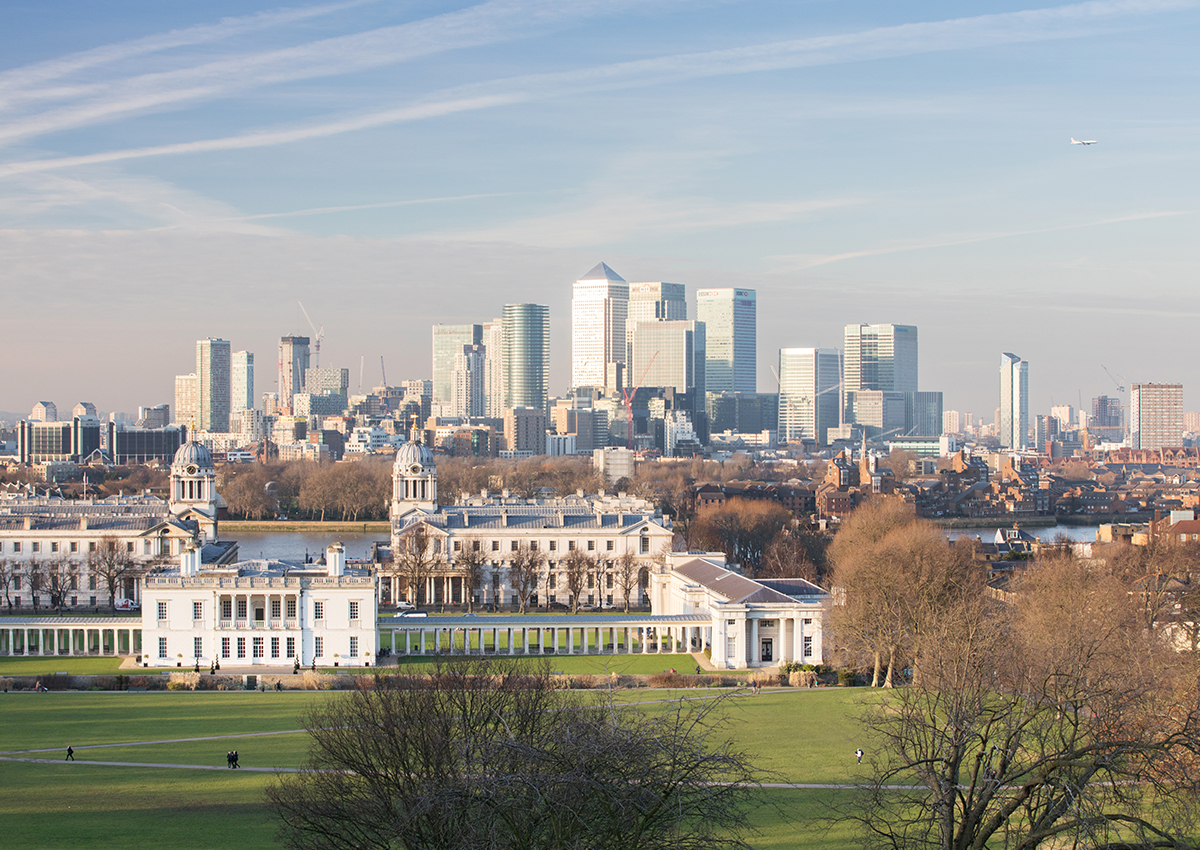 Why invest in Barratt London
Award-winning quality and design, complete with a ten-year structural NHBC Buildmark warranty and on-site property management, make investing with Barratt London the smart choice.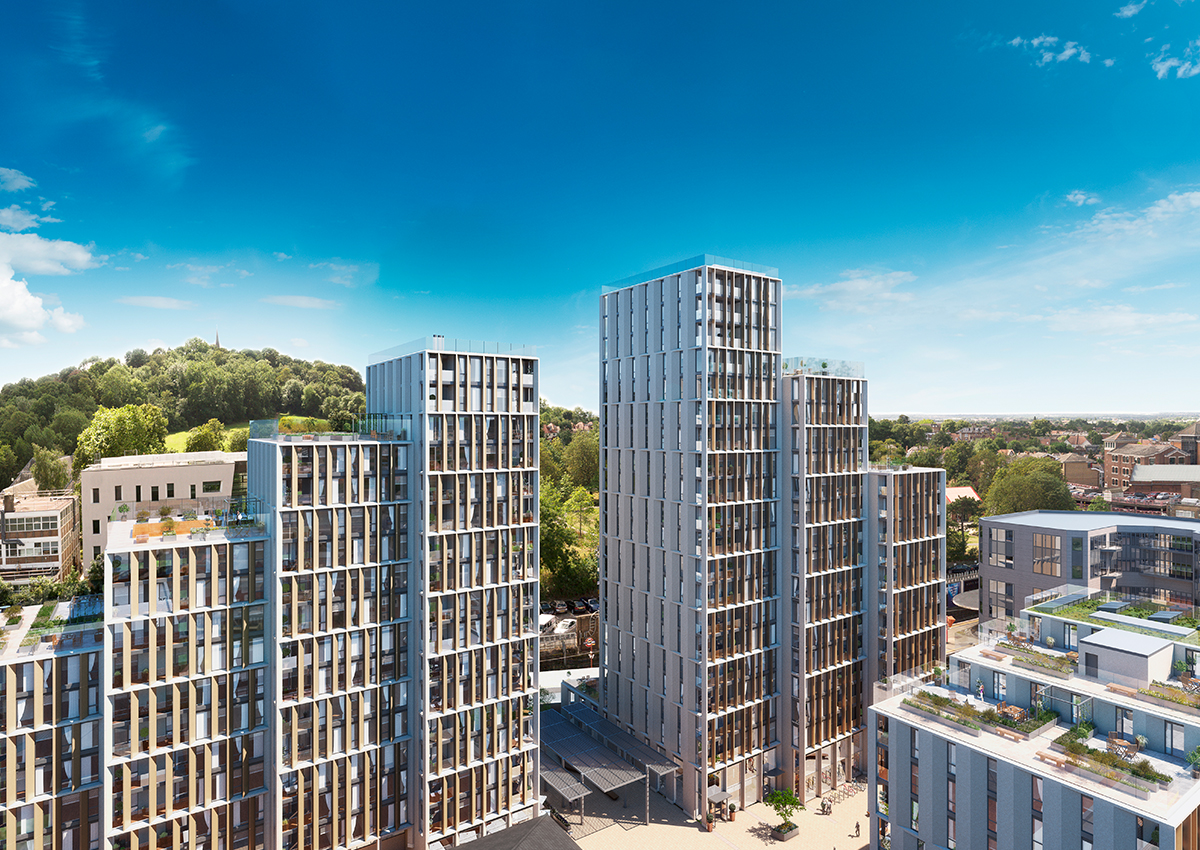 NB: Barratt London does not offer financial or legal advice. We would recommend that customers take financial advice specific to their circumstances before taking any action.
(1)http://www.telegraph.co.uk/personal-banking/mortgages/should-get-10-year-mortgage-now/

(2)https://homelet.co.uk/homelet-rental-index