A handy guide to buying a bigger home
Feel confident in your decision to take the next step up the property ladder and find your dream home.
Interest rates in the UK remain low. However, borrowing may not remain this attractive forever.
By getting a mortgage on a bigger home now, you could take advantage of low interest rates to buy the house you've always dreamed of. And if you fix your mortgage repayments, you've got the added reassurance of knowing what your repayments will be, even if the base rate goes up.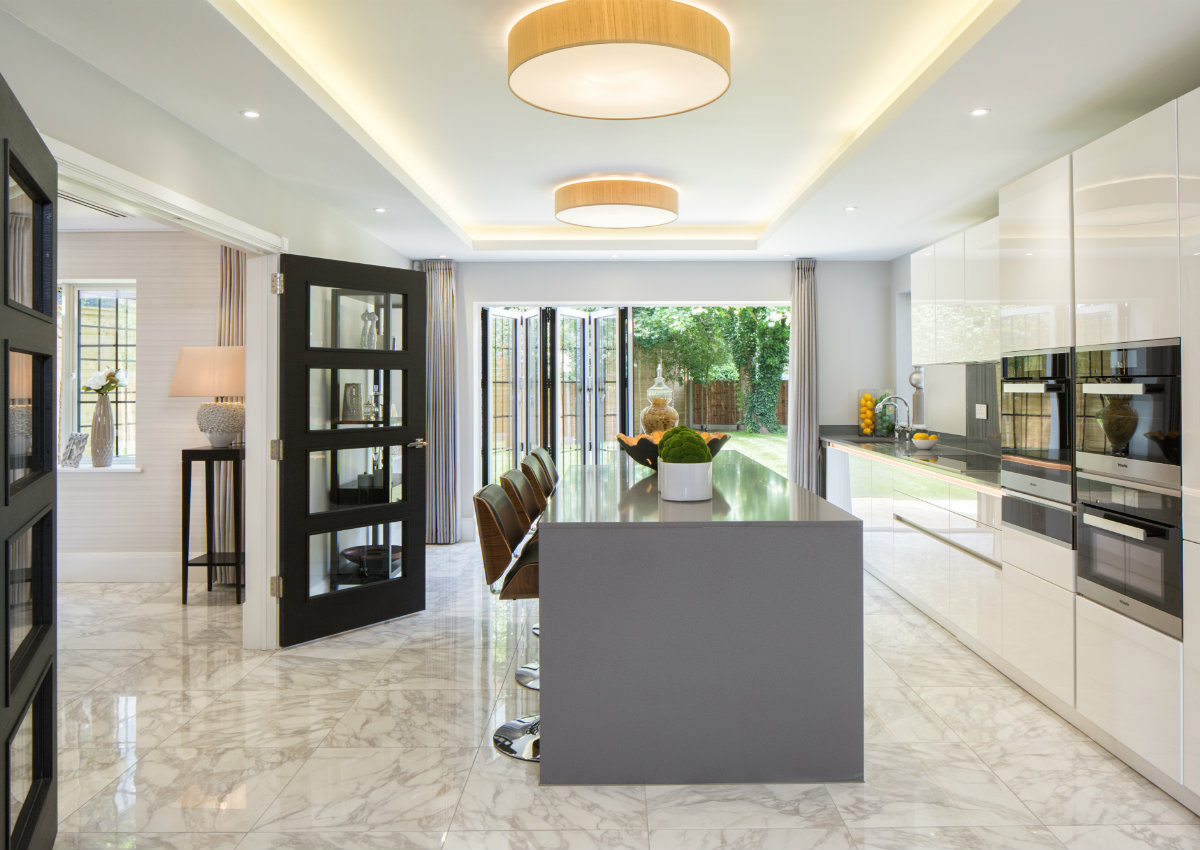 There's more choice of mortgages
In recent years, a lot more mortgages have come onto the market for buyers wanting to trade up.
This has made it easier for some people to buy the home they've always wanted, especially if they want to step up the property ladder into a larger home.
With competition between lenders still fierce and interest rates remaining low, this trend seems set to continue.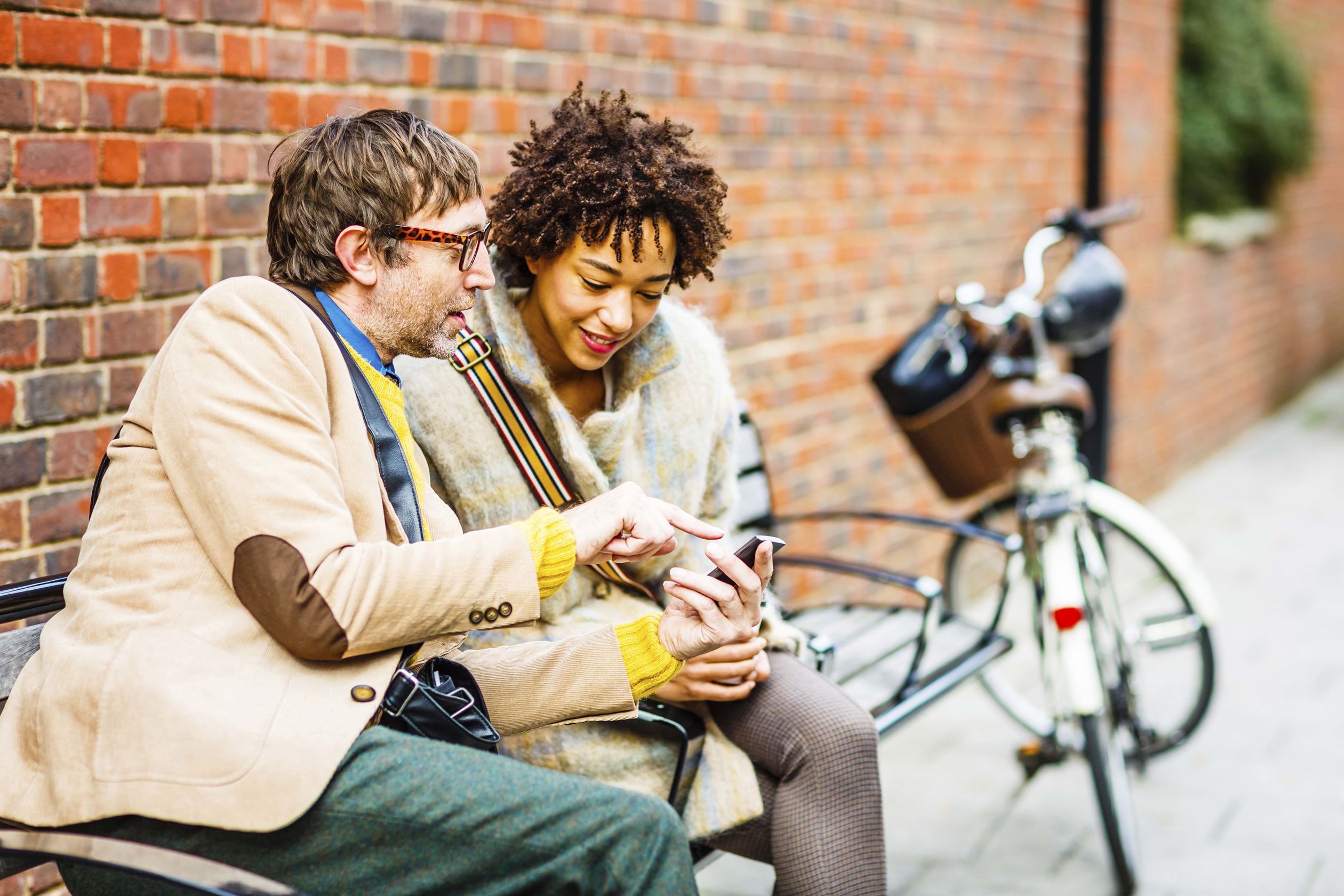 The current London Help to Buy scheme is a popular Government-backed initiative helping first-time buyers, as well as people moving up the property ladder.
Just a 5% deposit required
You only need a 55% mortgage
40% Government equity loan – interest free for the first five years
Available on new build homes up to £600,000
For new homes in the 32 London Boroughs & City of London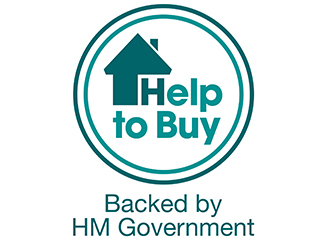 Once you've chosen your new home, the real fun starts as you begin to make your new home your own.
Our Sales Advisers will happily talk you through the wide range of personalisation options we have – everything from laminate flooring to fitted wardrobes, traditional to contemporary.