Save on Stamp Duty when you buy your new Barratt London home
Major Stamp Duty savings for home buyers. This means, if you buy a home up to the value of £500,000, you won't need to pay any Stamp Duty, and even if you are buying a home over £500,000, you will make a saving. So now could be a great time to buy your new home.
What do the changes mean for you?
Stamp Duty is the tax charged by the Government when you buy a home. Following the Government announcement in England no Stamp Duty is payable on homes up to £500,000. For homes over £500,000 you could save £15,000.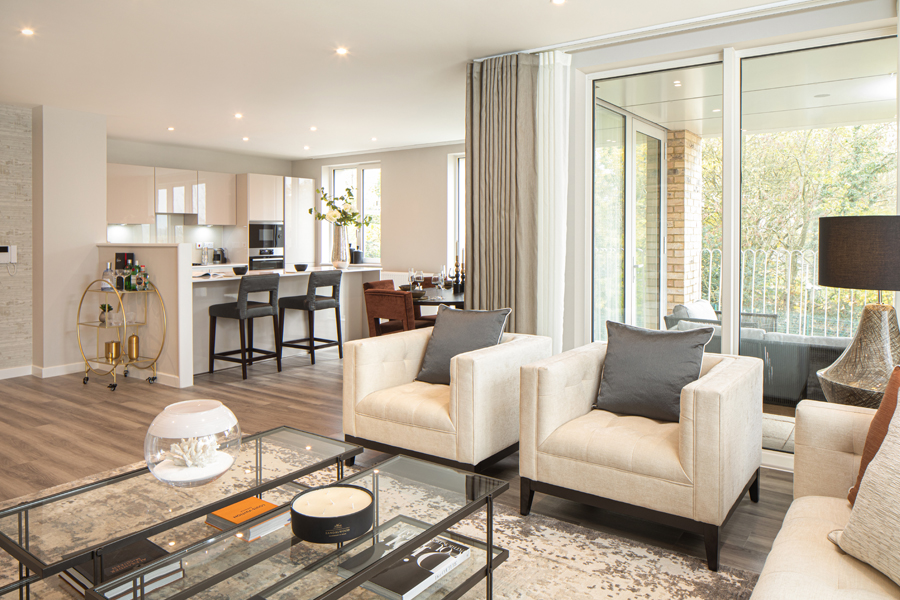 For homes over £500,000 there is still no Stamp Duty to pay on the first £500,000, then the following rates apply:
| | |
| --- | --- |
| Purchase price | Stamp Duty % |
| Up to £500,000 | 0% |
| £500,001 to £925,000 | 5% |
| £925,001 to £1,500,000 | 10% |
| Over £1,5000,000 | 12% |
Calculate the Stamp Duty on Your New Home
Use our Stamp Duty calculator to find out how much tax you'll pay on your new home following the Government's reduction in Stamp Duty taxes, which is in place until 31st March 2021.
Enter your property price and the details regarding your current circumstances and calculate how much in Stamp Duty you'll pay and the savings you could achieve compared to the previous tax brackets.
What if I am an investor or own more than one property?
If you are buying an investment property or an additional home, the following rates will apply to your purchase:
| | |
| --- | --- |
| Purchase Price | Stamp Duty % |
| £0 to £500,000 | 3% |
| £500,001 to £925,000 | 8% |
| £925,001 to £1,500,000 | 13% |
| Over £1,500,000 | 15% |