Starter homes
Government-backed scheme in development that could help you to get onto the property ladder.
The UK Prime Minister announced plans in March 2015 to proceed with its 'Starter Homes' scheme, which aims to increase the number of homes being built for first-time buyers in England.
The Starter Homes will be built on brownfield land that is not currently identified for housing and the Government scheme will offer suitable first-time buyers a 20% discount on the market price.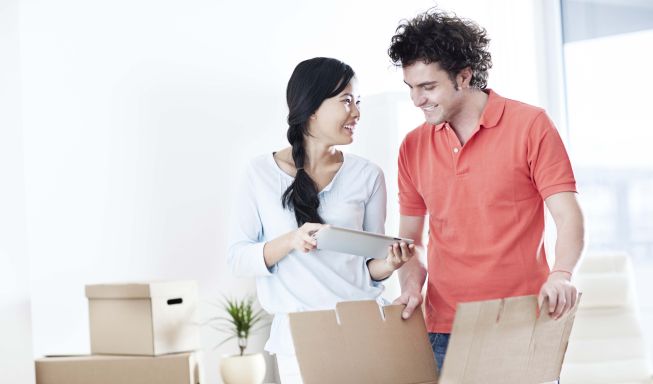 Barratt London fully supports the Starter Homes scheme and will be following closely as details of the new scheme emerge. In the meantime, we would encourage first-time buyers to investigate the existing Government-backed Help to Buy scheme.
We're really proud of the homes we build with first-time buyers in mind, and we know they make ideal starter homes.
We understand that the Starter Homes scheme has been outlined with the following eligibility:
Homes will be reserved for first-time buyers under the age of 40
Homes will be sold at a 20% discount against the market price in the area
Resale of the home, at full market price, will be restricted for a period of time (at least 15 years)
The Government is targeting building 10,000 homes through the scheme over the next five years
The scheme only applies to England as it is currently set out