The steps to buying a new home with Barratt London
Don't be daunted by the prospect of buying a new home – the whole process needn't be as complicated as you might think.
Discover the necessary steps to keep your house-buying experience as hassle-free as possible.
Know what you can afford
Having your finances in order early helps focus your search for your new home and proves a reassuring first step. Find out how much you can borrow, see how much your deposit will need to be and get a mortgage agreed in principle with a lender. This agreement doesn't tie you to anything, and you can always choose a different provider later.
Find your new home
Now for the exciting bit – finding your new home. There are number of ways that you can make your search with Barratt London simpler:
Setting up an account will make finding the right home much easier and let you be the first to hear about new homes as they're released
Saving your property shortlist and home searches so you can easily find them later
Store your results from our handy home-buying tools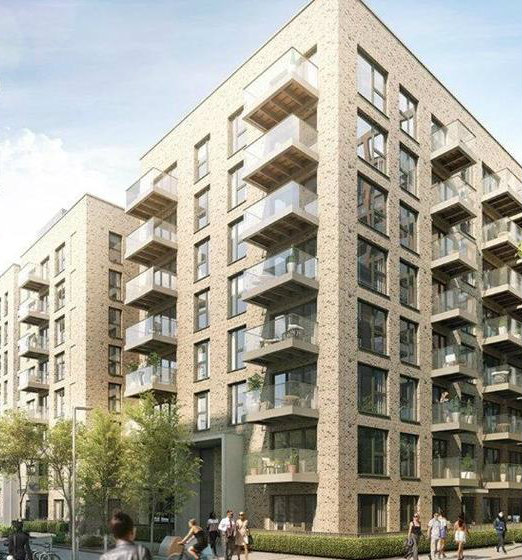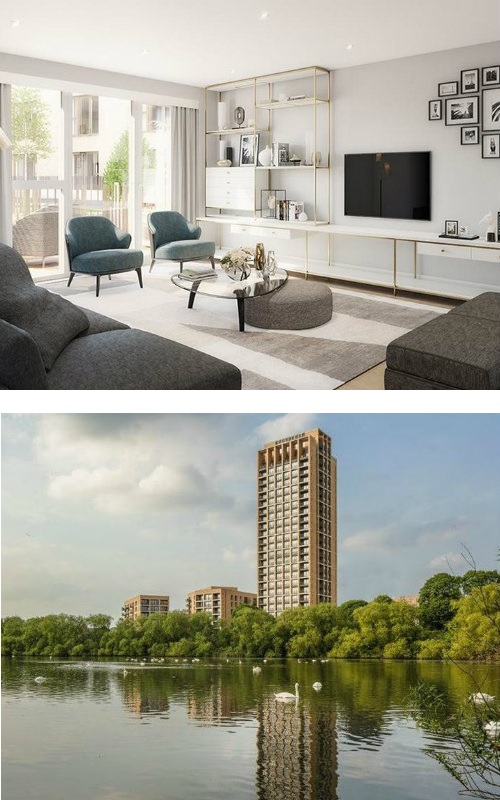 Find a solicitor
Your solicitor is there to take care of all the legal aspects of the home-buying process. Remember to shop around for the best rate and make sure you find one that specialises in conveyancing (preparing the property transfer documents). If you'd like to speak with one of our recommended solicitors, please talk to our sales team.
Reserve your home
In the traditional home-buying process, this is similar to the 'make an offer' stage. Once your home is reserved, no one else will be able to reserve it. Now you can really start picturing yourself in your new place.
Arrange your mortgage
There are plenty of options to consider when it comes to a mortgage. Once you've done your research (or spoken to a mortgage adviser – we can put you in touch with an independent one if you like) you can select the option that's best for you.
Get a valuation and survey
Your mortgage lender will want confirmation the home is worth what you're paying for it. They'll organise the valuation for you – this will involve a fee. The survey checks the condition of your new home – much more of a formality when it's a brand new Barratt London property, but a legal necessity nonetheless.
Complete legal work
Your solicitor will look after this for you. It's all about formally transferring ownership from us to you (known as conveyancing), and checking there are no legal obstacles in the way, like local plans that may affect the value of the property.
Exchange contracts
Once the legal work is complete, your solicitor will exchange contracts with us. This is when you pay your deposit and commit to the deal taking place. You can now get officially excited and start planning your move.
Complete, move in, and celebrate
On the date of completion, you become the legal owner of your new home. Congratulations! The full cost of the property is transferred from your mortgage lender to your solicitor then on to the seller. The keys are now yours and you can move in. Your customer experience manager will have invited you to a new home tour so that we can guide you around the development and your new property and make sure you know where everything is and how everything works.
You're now the proud owner of a brand new Barratt London property… It's time to make our house your home.