Changing the London landscape through regeneration
Urban regeneration is the plan to improve the physical structure and the economy of inner city areas. Successful regeneration can help improve people's homes and the supply, boost jobs and improve the areas crime rate, education and health.
Homes in regeneration areas offer the possibility of far greater increases in property values than in un-regenerated surrounding areas.
"CBRE conducted a study across several regeneration schemes in London and found that, on average, property price growth of 4.7% per annum above and beyond wider house price growth." (CBRE, real estate services company in London).
Overall property price growth in NW9 (Hendon) outstripped average London price growth by 30% from 2014 to 2019 (source: Rightmove) and the average price of a 1 bed at Hendon Waterside increased over £80,000 over the last 4 years.
At Greenland Place the average value of our 1 bed apartments increased over £120,000 within 4 years and £ per square foot increased on our 2 beds by 33% over the lifetime of the development.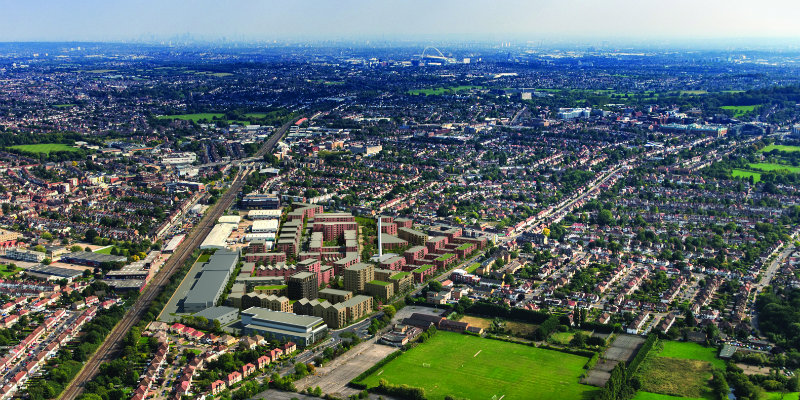 We build stable communities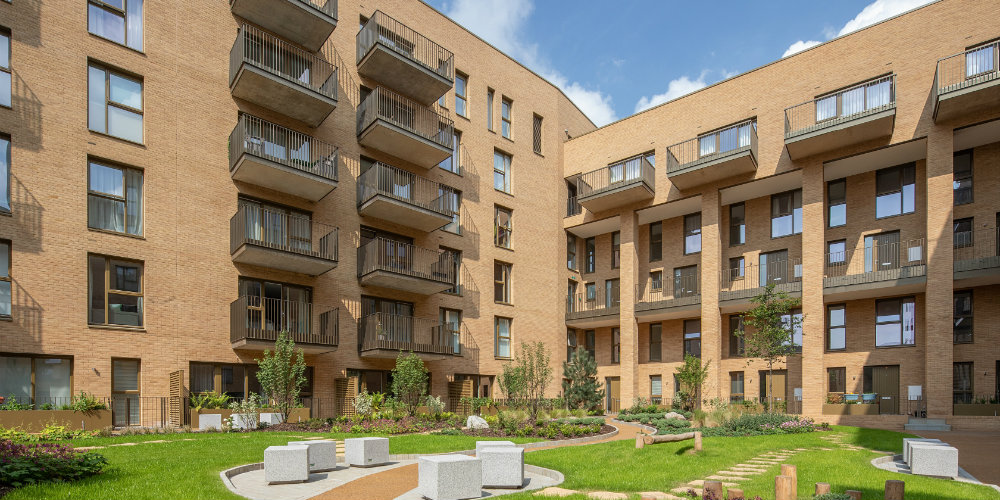 Hendon Waterside, a regeneration site on its way up.
Creating a new mixed use neighbourhood of social, private and affordable homes with a range of benefits, including a new school for 400 pupils and community centre

Two new bridges and creation of a vista to ease access to public transport.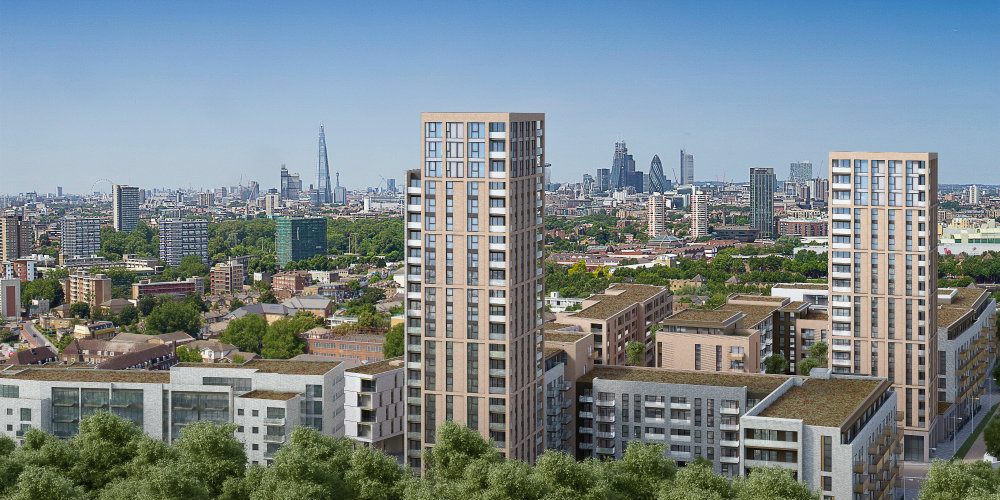 Greenland Place, our latest completed regeneration site.
6,500 square feet of commercial space built - a beauty salon, gym, restaurant, café and Co-op supermarket all now open.

679 new, high-quality homes created.
Three of our new sites are leading the way to be the next regeneration hot spots. Find out why these sites should be your next investment:
1,386 new high-quality homes.

Hayes & Harlington station to be serviced by Crossrail, transporting residents to central London in 20 minutes from 2020.
Hayes is one of the cheapest areas to buy on the new Crossrail line (source: Savills Research).
£16.2m contribution to the Council to support infrastructure investment.
Over 7 acres of new public parks and squares open to the community.
A children's play area and community centre.
£284,000 contribution towards improvements to Cranford Park.
£400,000 contribution towards canal moorings and tow path enhancements.
New 300m frontage of Grand Union Canal opened to the public.

Located on the old Nestle factory site.
Harrow is undergoing significant redevelopment, and has been identified by the Mayor of London as a housing opportunity area.
The site sits on what was the Kodak Factory; one of the oldest and largest businesses in Harrow across 29 acres.
Phase I & II planning permission for 810 homes.
Phase III in planning for an additional 2,000 new homes.
Range of commercial and leisure facilities being created.
Developing a new leisure centre and community facility.
12,000 square meters of outdoor amenity space including a new parkland.
Creating over 100 jobs for the local community on site.
Working with the London Borough of Newham 'Workplace' to encourage local people to work on the site.

Car club facility on site with capacity for 8 cars to serve the new residents and existing community.

Situated on the old Boleyn Ground, West Ham United football club.