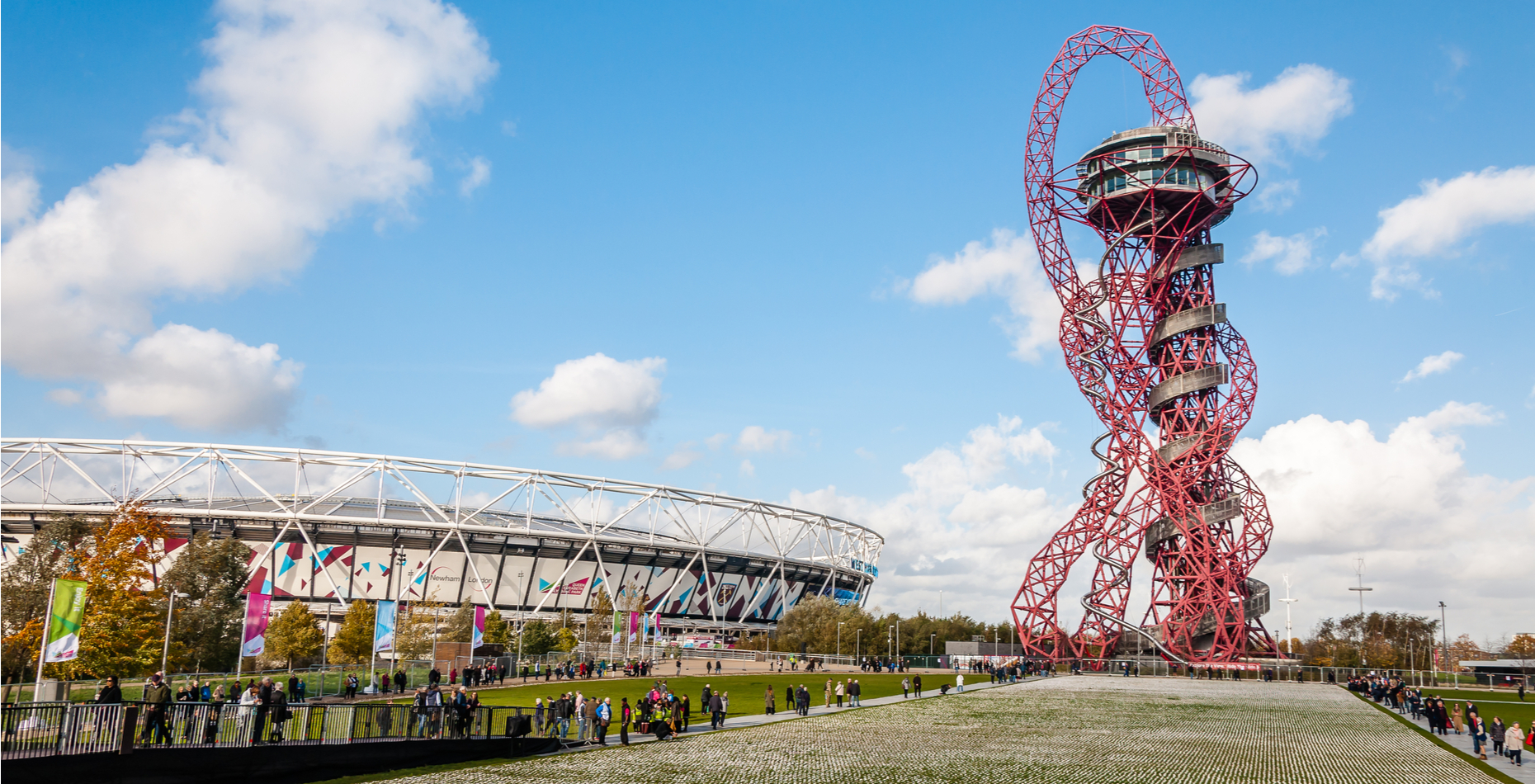 New Homes in Newham
Stretching East of London from the regenerated area of Stratford and the Queen Elizabeth Olympic Park to the Docklands and London City Airport to the South, Manor Park to the North and bordering Barking and Dagenham to the East, Newham is a young, diverse and multicultural hub in the capital, offering an incredible amount of options when it comes to buying a house at affordable prices.
Despite recording the second highest increase in average house price over the past 5 years amongst London boroughs, buying a home in Newham is still cheaper than most other boroughs in the capital. This is thanks to the large investment by the council creating new homes and developments. [1]
Browse the full list of all new homes in Newham from Barratt in the development feed below.
[1] https://www.homesandproperty.co.uk/property-news/the-london-boroughs-defying-brexit-with-thousands-of-new-homes-a124001.html