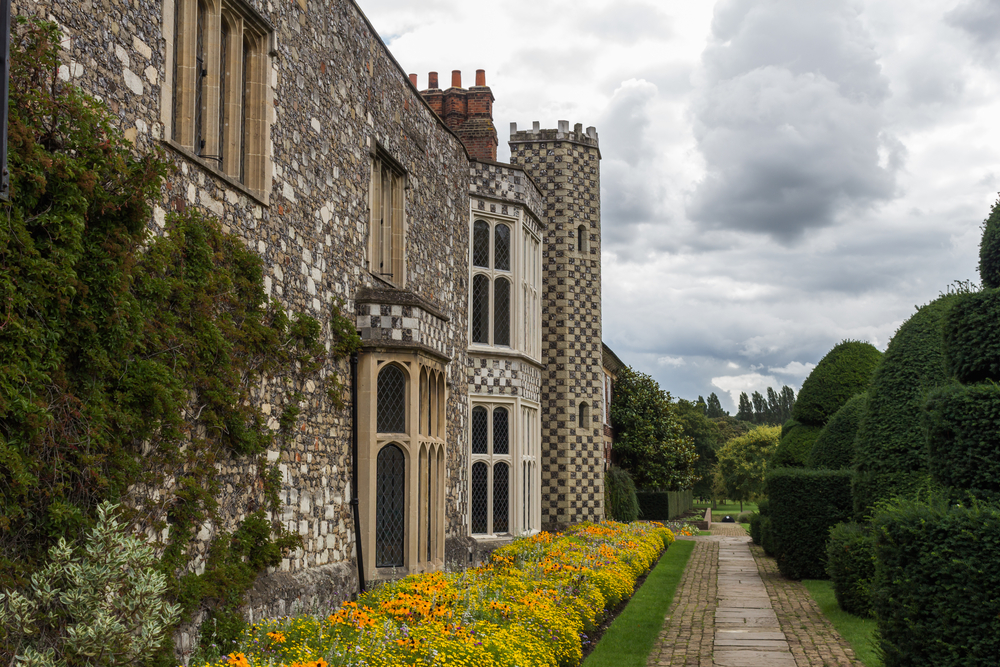 New Homes in Bexley
At the centre of the Thames Gateway, Bexley benefits from continuous investment. Thousands of new homes are being built and a variety of transport improvements are in the pipeline. With its highly-rated state schools, wide open spaces and low crime rate, this borough could be a wise place to make your next property investment.
The borough currently counts an estimated 250,000 residents with families and students making up a large part of the total. Children and young people in fact account for almost a third of the whole population.
Browse a list of all the closest developments to Bexley and find your new home today.