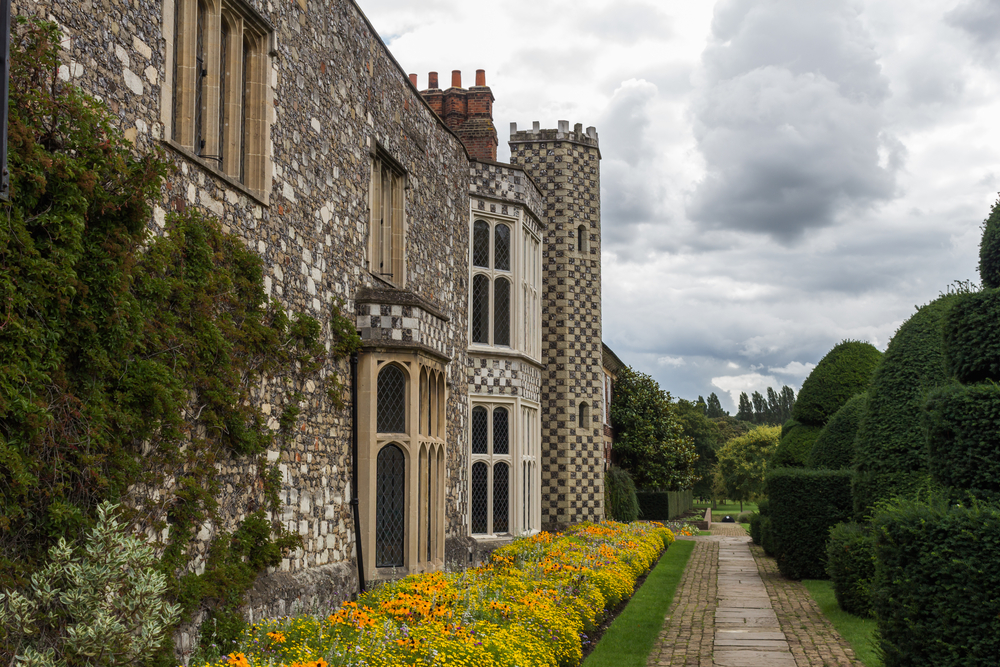 New Homes in Bexley
At the centre of the Thames Gateway, Bexley benefits from continuous investment. Thousands of new homes are being built and a variety of transport improvements are in the pipeline. With its highly-rated state schools, wide open spaces and low crime rate, this borough could be a wise place to make your next property investment.
The borough currently counts an estimated 250,000 residents with families and students making up a large part of the total. Children and young people in fact account for almost a third of the whole population.
Browse a list of all the closest developments to Bexley and find your new home today.
Live the Bexley life
Whether it's the great schools, natural spaces or widespread redevelopments that's drawing you in, there's are lots of reasons why you may want to buy a new home in Bexley. You can add one more to your list when you take up an offer such as our Movemaker scheme. This can dramatically reduce the stress levels involved with moving home, as well as eliminating the need to pay any estate agent fees.
Things to see and do in Bexley
The south bank of the River Thames forms the borough's northern border and offers attractions like Erith Yacht Club with Frog Island and the Rainham Marshes opposite. Moving south through Bexley reveals open spaces such as Bostall Heath and Woods, Braeburn Park, Foots Cray Meadows, Abbey Wood and Joyden's Wood.
Beautiful countryside which opens up to spots like Lullingstone Country Park beyond the M25 can be found to the south east of the borough. Here you'll also find attractions such as Hall Place and Gardens, Danson House, Bexleyheath's Red House and Martens Grove Park.
Education
The attraction of this area among families is in no small part down to the selection of excellent schools. Bedonwell Infant and Nursery School is an outstanding option for little ones, according to Ofsted, while Erith's Christ Church CofE, Barnehurst Infant and Junior schools in Northumberland Heath and Bexleyheath's St Thomas More Catholic Primary are all in the same band.
Likewise Upton Primary in the Bexley area, where you'll also find the similarly outstanding Beths Grammar School and Townley Grammar School, which are for boys and girls respectively. Bexley Grammar just south of Welling is another top option in the education board's books.
Bexley transport links
Although the London Underground or Overground don't stretch as far as Bexley, the borough still has more than 10 train stations providing Southeastern and Thameslink services. You can use these to get into Central London quickly and easily, with trains from Bexleyheath to London Bridge, for example, taking less than 40 minutes. The borough also offers excellent access to the M25 motorway just to the east.
The Bexley property scene
With affordable house prices significantly lower than the London average and some charming areas to live, Bexley has long been one of the UK's favourite property hotspots. Whether you want to live in an area like Belvedere, Bexleyheath or Sidcup, or you'd rather be just the other side of the river in a beautiful new studio or 1 or 2 bedroom apartment along East Ham's Myrtle Road, don't miss great

offers

such as the

London Help to Buy

scheme.
Nearby locations
Near Bexley
Within Bexley