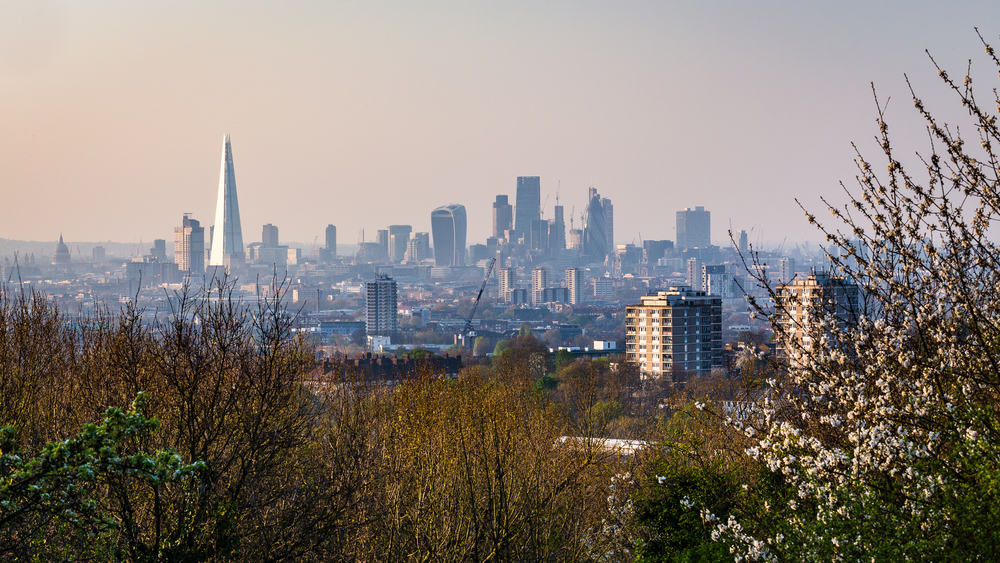 New Homes in Lewisham
Always flying a bit under the radar, the borough of Lewisham is fast becoming a very attractive area to buy for property investors and for families and professionals alike thanks to its proximity to the centre and its relatively affordable house prices.
The centre of Lewisham is being revolutionised with the £400 million investment for Lewisham Gateway, a development with new shops, restaurants bars and leisure facilities which is set to boost the value of homes around the area. [1]
Browse all available new homes in Lewisham by exploring the closest developments from the feed below.
[1] https://www.lewisham.gov.uk/inmyarea/regeneration/lewishamtowncentre/pages/lewisham-gateway.aspx