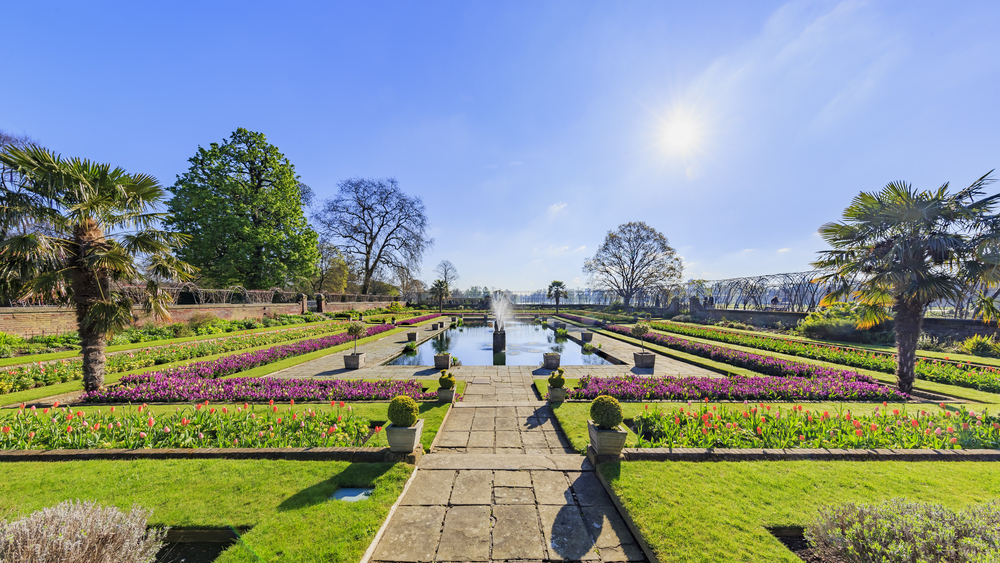 New Homes in Westminster
The WC postcode is resonant with many famous addresses. Westminster is the political and, in many ways, historical centre of the United Kingdom. With several offices situated in the centre, living in a home in and around Westminster is a very convenient option for many.
The Westminster price tag might be too high for some, however cheaper options and a lot of new developments are available just across the river in Lambeth and Wandsworth.
Browse new homes in and closest to Westminster from the list of developments below.