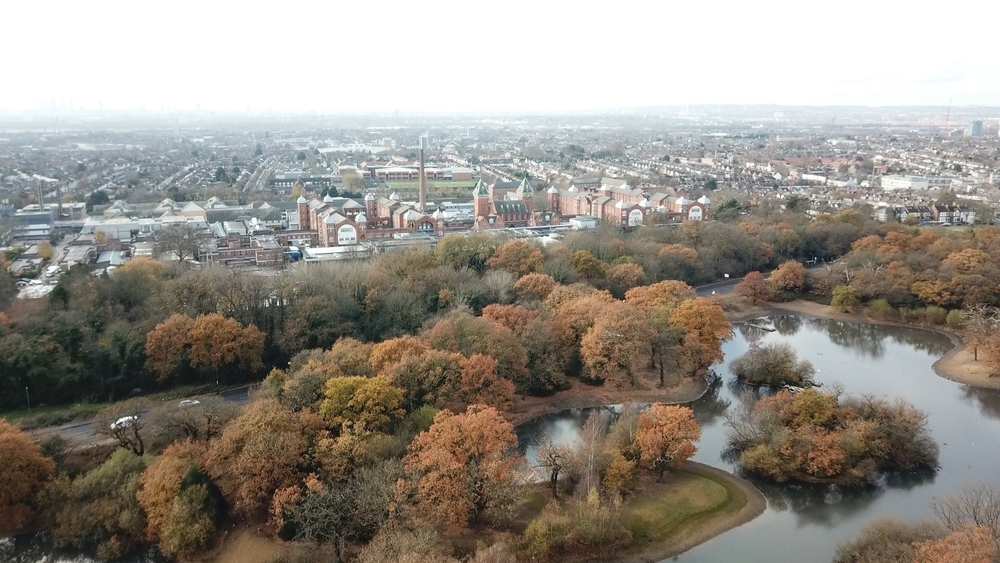 New Homes in Waltham Forest
With more green space than any borough in North London yet just a short Tube ride from the West End, Waltham Forest offers the best of both worlds. Attracting first-time buyers and young families, with ambitious growth plans, Waltham Forest house prices are rising fast. If you're looking to invest in a vibrant and well-connected borough with a bright future, Waltham Forest could be the perfect place to buy your next property.
Take a look at all available new homes in Waltham Forest from the feed of developments below.
Nearby locations
Near Waltham Forest
Within Waltham Forest