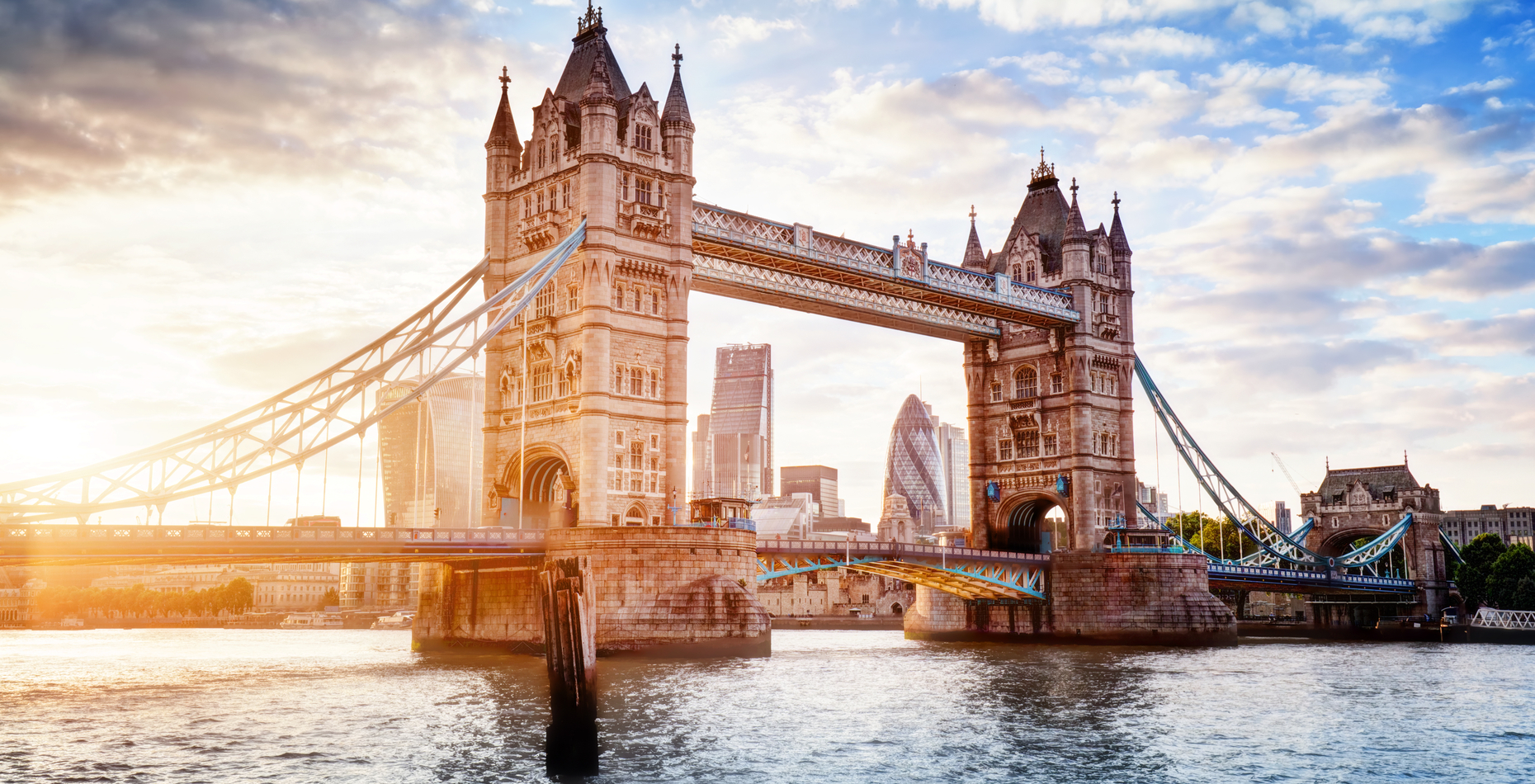 New Homes in Tower Bridge
With Tower Hamlets at its northern end and Southwark to the south, the Tower Bridge area is dominated by its eponymous international landmark. Straddling London's beating heart - the River Thames - houses near Tower Bridge put you close to all the city's biggest draws.
Since opening in 1894, Tower Bridge has seen a lot of change as Central London expands ever outwards. The Tower of London in Tower Hill was a dominating force across the capital's skyline with Canary Wharf unimaginable back then, while the current London Bridge was nearly a century away. Time moves quickly though, so don't wait around to snap up one of our new homes closest to Tower Bridge below.