How we're working through COVID-19 in Scotland
Whether you're currently looking to buy a new Barratt home or are already settled in, here's how we're keeping things moving.
Looking for a Barratt home?
Government guidance allows you to visit our sales offices and show homes by appointment. We have extra measures in place to help keep everyone safe, as well as virtual viewings available.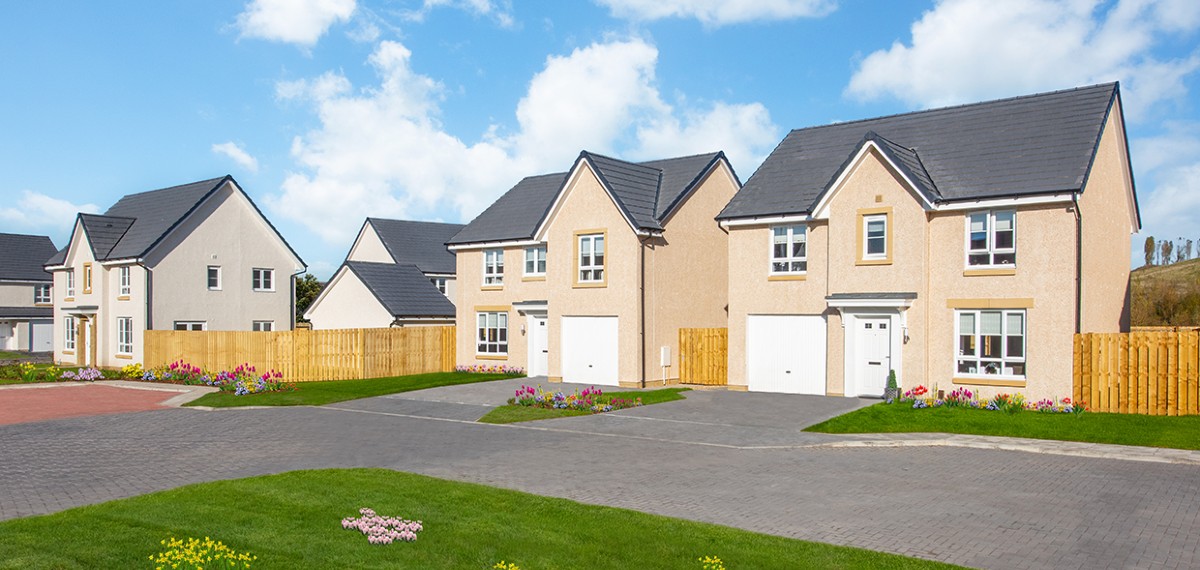 In the process of buying a Barratt home?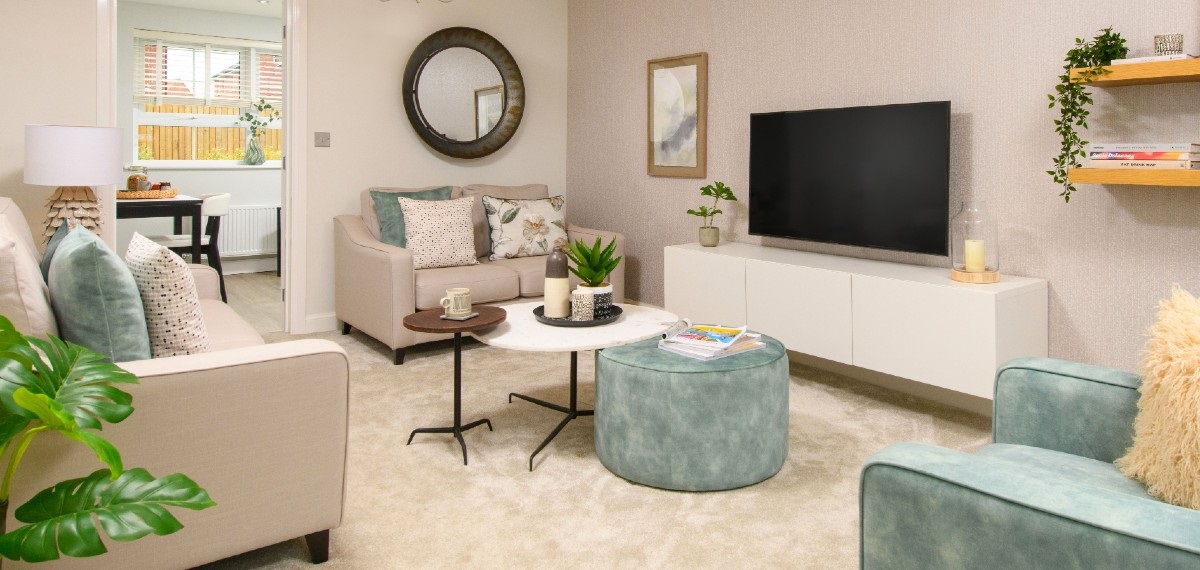 The housing market is still very much open, and our construction and conveyancing teams are still in operation – we're working hard to make sure your move date isn't impacted.
Living in a Barratt home?
Guidance provided by the Scottish Government has defined local protection levels (sometimes called tiers) and determines what work we are able to do in each level. Protection levels for each area are reviewed on a regular basis.
The revised system will introduce new restrictions based on 5 levels (0 to 4). This means that our ability to perform work in customers' homes will depend on which level your home is in.
Levels 0, 1, 2 and 3
If you live in an area identified as level 0 to 3 – internal works within your home may still proceed. Please get in touch with us as normal if you need any help.
Level 4
If you live in a level 4 area, we are not permitted to undertake internal works within the home unless they are an emergency. To comply with this, all scheduled internal works for homes in level 4 areas will be cancelled and re-arranged to a future date.
Examples of an emergency are:
Complete failure of the heating and/ or hot water system
Complete failure of the electrics.
Find out more about what constitutes an emergency here.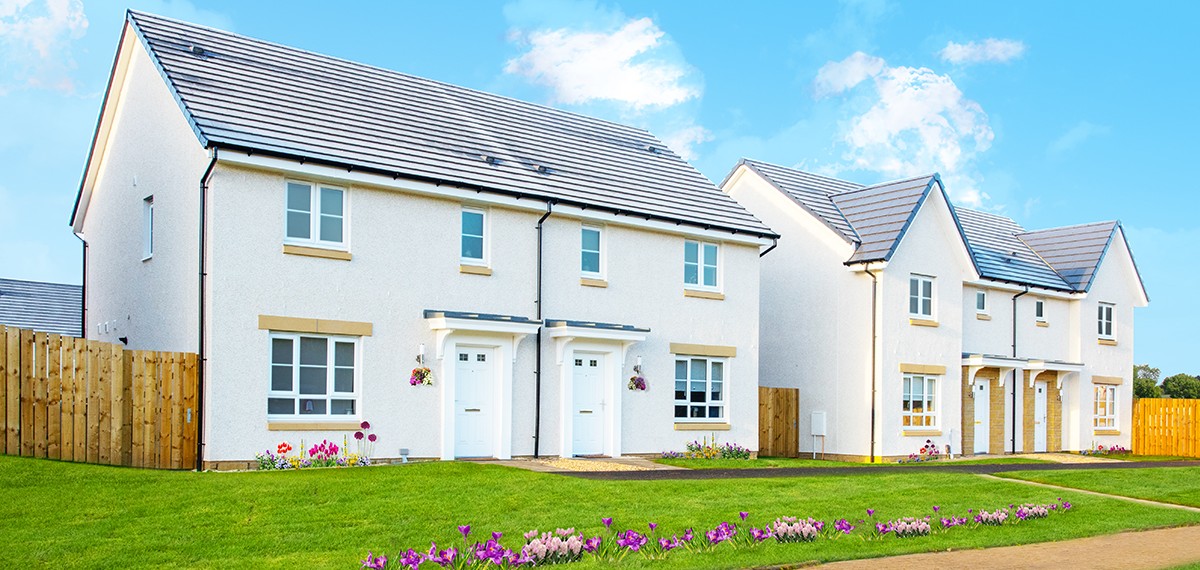 We will be able to continue with external works in all areas and, when visiting, our teams will continue to follow our robust COVID safety precautions.
Our Divisional Customer Care Teams are working from home and are still on hand if you have any questions, whichever level you live in. If you have any questions, please don't hesitate to contact us via our Owners Hub. Or, if you have an emergency overnight or during the weekend, please call 0345 601 6084.
Safety remains our priority, so we will continue to monitor the current situation in line with Government advice. For more on our current safety measures please click here.