Giving nature a Barratt Home
We're passionate about making sure our developments are great places for both homeowners and wildlife to live in. That's why we partnered with the RSPB, the UK's largest nature conservation charity, since 2014. Together, we made it our mission to improve the way in which nature and wildlife are incorporated into our new communities – and we're very proud of what our partnership has achieved so far.
Encouraging nature to thrive
With British wildlife in decline it's essential that we are considering nature and the environment with every home we build.
We're committed to building wildlife into new housing developments wherever possible, making sure that people and wildlife can live happily alongside each other at our developments for years to come.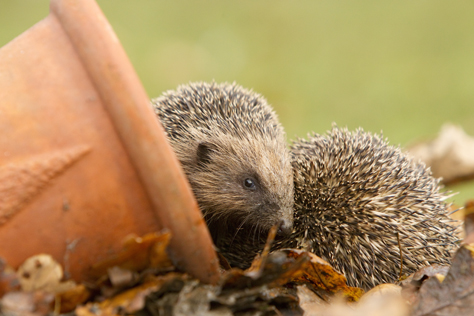 How we're building a future for nature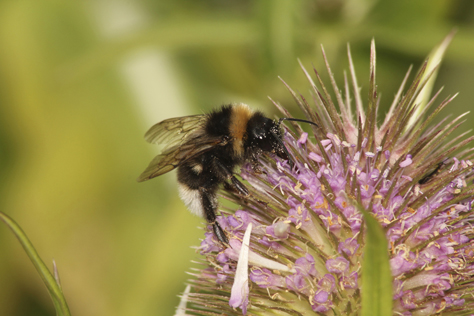 To encourage local wildlife to thrive in our developments, we plant an average of 20 shrubs or trees for each home that we build, and are making strides in ensuring these are the best types for wildlife.
We've also taken steps to help save British wild bees by changing the way we landscape open spaces and showhome gardens at over 400 developments nationwide.
We have worked with the RSPB to boost the number of swifts in the country. With the UK's population of swifts in serious decline, building new homes for the birds was an important goal of our partnership. The innovative brick which is also a nesting box for swifts are now been installed on our developments across the country.
Find out more about our swift bricks in this brochure:
Welcome the Nature on Your Doorstep
There are lots of easy ways to help nature in your own outdoor space and we're working with the RSPB on an exciting project called Nature on Your Doorstep. Hosted online by the RSPB, you'll find simple hacks and easy steps to make your garden, balcony or window box blooming lovely and help nature too. Whatever your gardening experience and whatever the size of your new outside space, you'll find top tips to turn your patch into a vibrant place that works for you and wildlife too.
You could also take a look at our handy guides: