About us
We've been building quality new build homes since 1958, and are now recognised as the highest quality national house builder.
We established the first Barratt property development company in Newcastle upon Tyne and grew the business steadily, laying the foundation for the growth that followed. We were listed on the London Stock Exchange in 1968.
In 1972, a programme of rapid expansion followed, seeing a series of acquisitions and the creation of new companies.
During the 1990s the Barratt Group grew organically, establishing an unrivalled track record of consistent growth. In April 2007, Barratt acquired Wilson Bowden PLC and today has a network of 27 housebuilding divisions throughout Britain, selling new build homes under the Barratt Homes and David Wilson brands.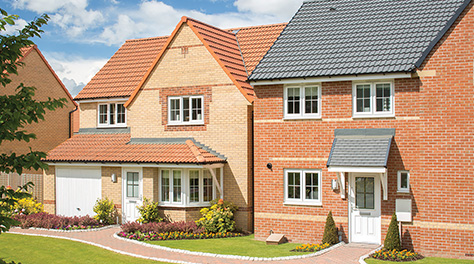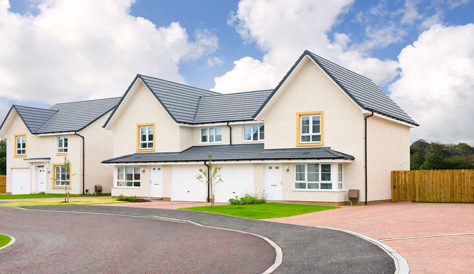 We aim to provide the highest standard of design, construction and customer service in the business, resulting in a host of major industry awards in recent years.
We're a 5 Star Housebuilder
Every year since 2010, Barratt Homes has officially been the highest quality major national housebuilder, having been awarded an exclusive '5 Star Housebuilder Award*' by the Homebuilders Federation.
The award is the result of recommendations from customers as well as our superior build quality, so we're especially proud to be the only major national housebuilder to be awarded this accreditation every year since 2010.
The award is extra assurance that you can expect the best quality build when you choose a Barratt home.
*Awarded to Barratt Developments Plc Group brands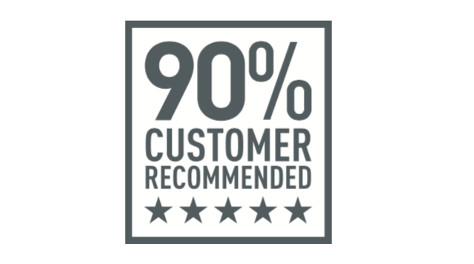 Delivering Excellent Service