Maintaining the lights within your home
We don't want to keep you in the dark, here are a few tips on how to maintain the lighting in your home.
Why does my consumer unit trip when a light bulb blows?
To protect your home, modern consumer units are designed to trip easily and this will include times when a bulb blows.
This is not a fault and the consumer unit can be easily reset.
We always recommend you install quality bulbs from a reputable manufacturer.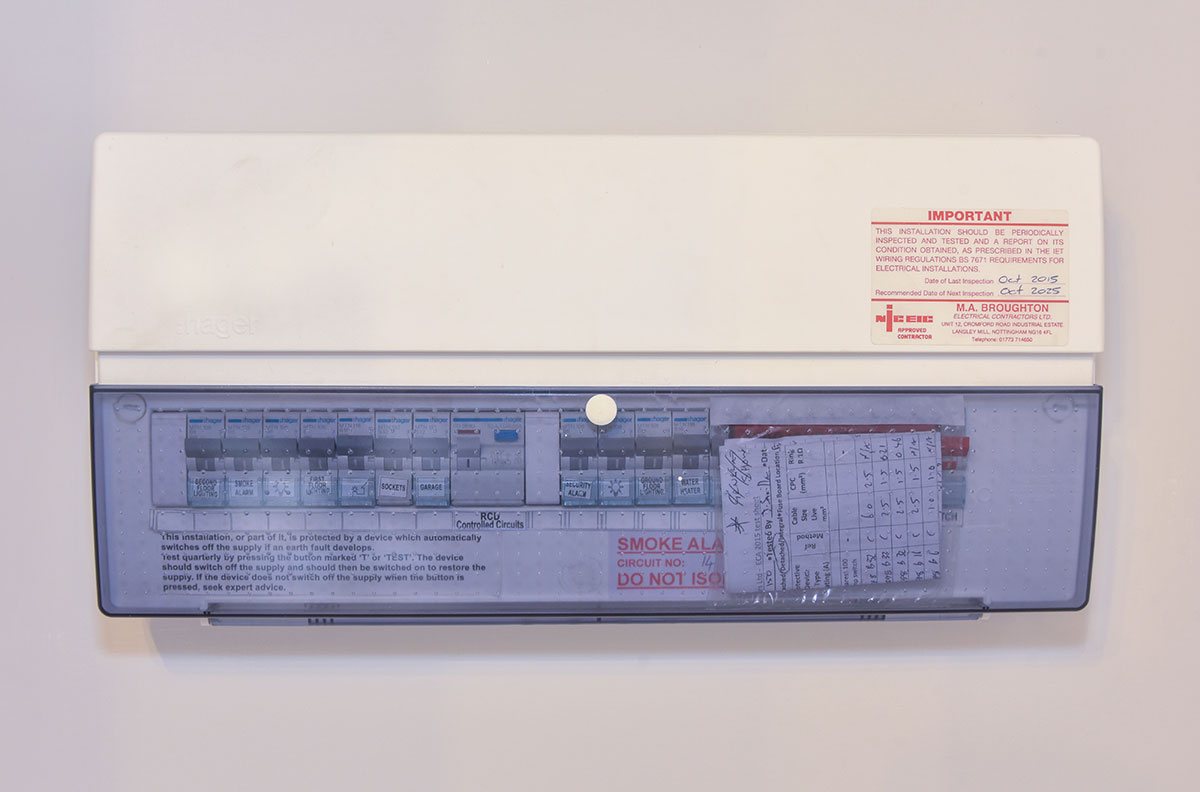 Are light bulbs covered by my warranty?
Consumables such as light bulbs are classed as normal home maintenance items and as such would not be covered by your warranty.
How do I change a light bulb in a spotlight?
We use various types of spotlights in our homes. Take a look at this video guide for handy tips on how to change a bulb.