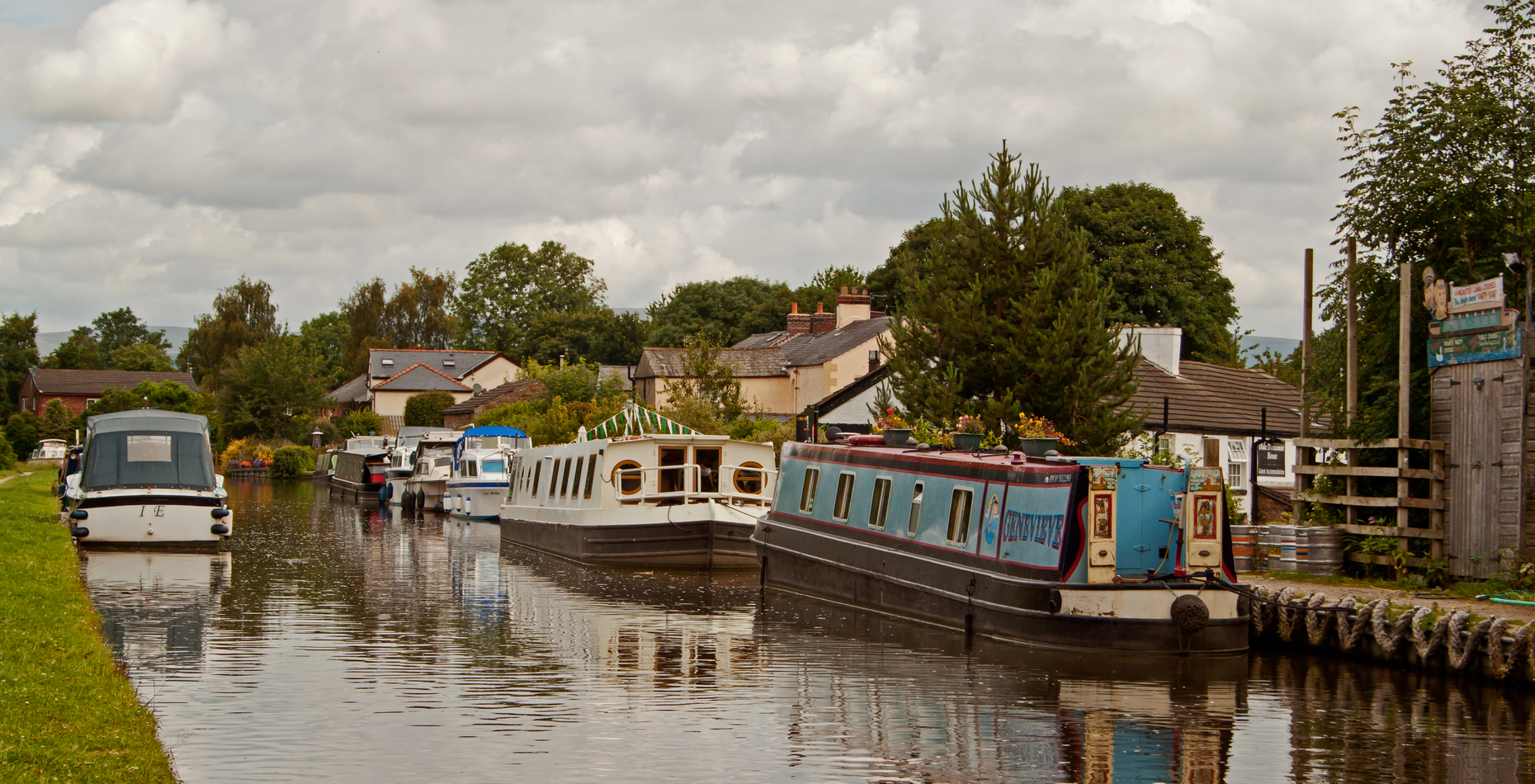 New Homes in Garstang
Live the life
Located close to the Forest of Bowland on the banks of the River Wyre, Garstang is a charming historic town with lots to see and do in the local area. From golf courses to country parks, museums and independent shops, there's something for everyone close to your new home in Garstang.
Things to see and do
With its regular markets and independent shops, Garstang was named the first Fairtrade Town in the world in the year 2000. The town retains its community feel to this day, with regular events including the annual Arts and Music Festival, the Children's Festival and the Victorian Christmas Festival to name just a few.
If you want to practice your swing, Garstang Country Hotel and Golf Course is nearby, while Millennium Green is a great place to relax on a summer's day. For families, there are lots of great kid-friendly attractions close to the town including Old Holly Farm, Brockholes Nature Reserve and Bowland Wild Boar Park.
Lancaster is only a short drive from Garstang, where you'll find Williamson Park, Lancaster City Museum and Lancaster Castle. The Yorkshire Dales National Park is also within driving distance, ideal for days out in the great outdoors.
Education
For families moving to Garstang, it's good to know there are a number of excellent school in the local area. Garstang Community Primary School, Nateby Primary School, St Mary's Catholic Primary School and Broughton High School are all rated 'outstanding' by Ofsted, while independent education is on offer at Hope House School.
If you have older children, or you're thinking about studying for a degree yourself, Lancaster University and the University of Central Lancashire are both within commuting distance.
Getting to Garstang
Located alongside the M6, Garstang is well-connected by road to nearby towns and cities. The town is a 20 minute drive from Lancaster, a 30 minute drive from Preston and 30 minutes from Blackpool. The journey from Manchester takes around one hour depending on traffic.
Travelling further afield, Garstang is a four hour 25 minute drive from London or just two hours 10 minutes from Preston by train to Euston. When it's holiday time, Manchester Airport is only one hour 10 minutes away from Garstang by car.