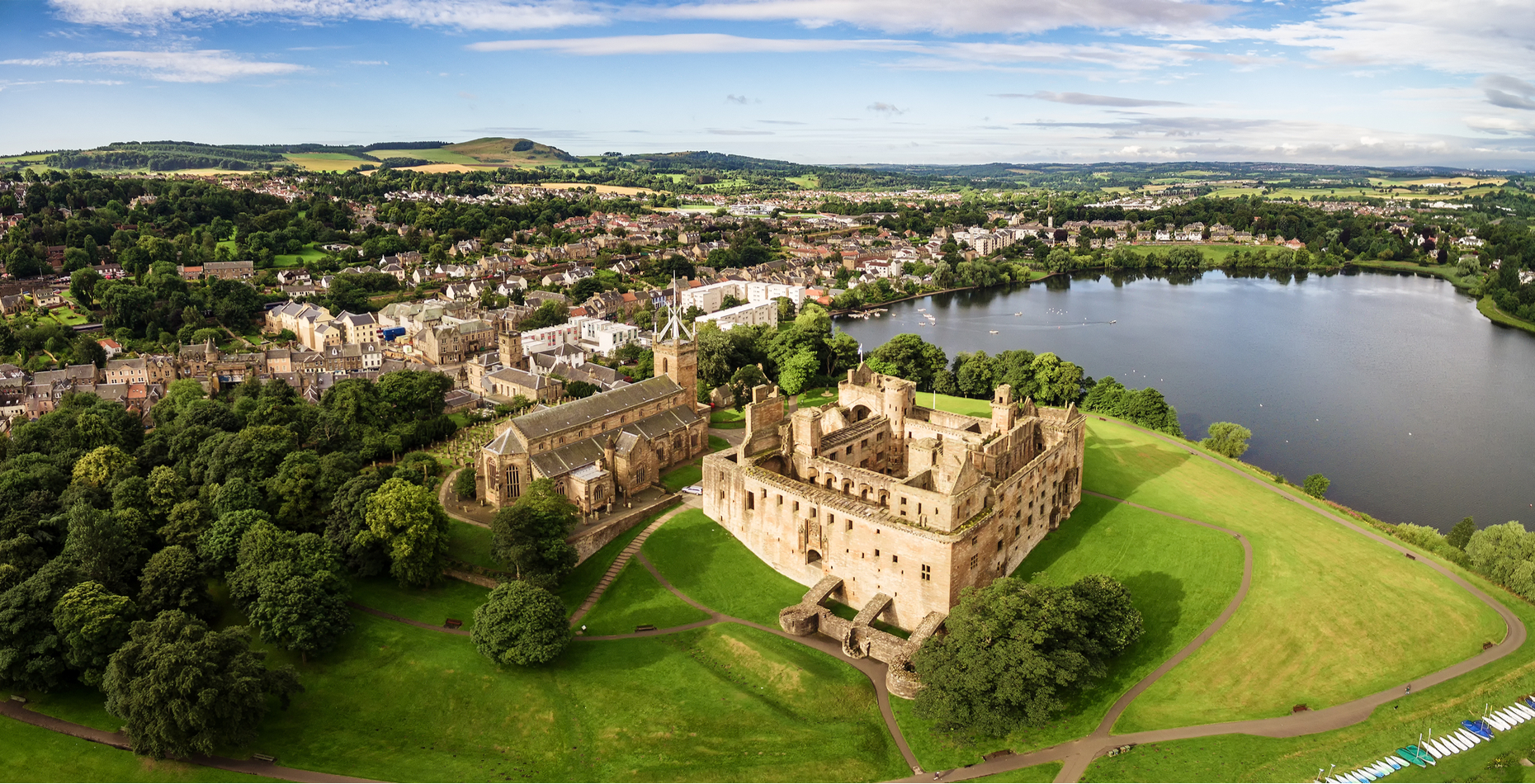 New Homes in Bathgate
A traditional town located a few miles south of Edinburgh and Glasgow in West Lothian, Bathgate is bustling with amenities and set amongst picturesque rolling hills.
Bathgate Attractions
Bathgate has grown since its farming and weaving origins in the 17th century. The discovery of coal and ironstone, the establishment of the Edinburgh and Bathgate railway and a chemical oil works drew industry and people to the area. Bathgate was also the site of Austin Motor Company and Morris Motors until the 1980s.
Discover more about the town's past with a visit to The Bennie Museum, which offers a detailed history of Bathgate with a permanent exhibition of cottage houses, and special displays being mounted regularly. Those considering buying a new home in Bathgate will have the countryside at their disposal. The Bathgate Hills are just 5 miles from the centre. They are the location of the Beecraigs Country Park where visitors and local residents can enjoy fishing and golf, or walk the scenic pathways. Sitting on the summit is Cairnpapple Hill, one of Scotland's most significant prehistoric burial sites.
Near the spectacular views of Cairnpapple Hill, you can try fly fishing at Ballencrieff Fishery, perfect for anglers of all levels.
From well-known high street names to small independent stores, Bathgate has a wide variety of local shops. Take a walk through Bathgate's open-air market for a spot of bargain-hunting.
Bathgate has various sports facilities with a well-equipped sports centre offering a golf course, swimming pool and modern gym, with a sauna and steam room.
The town is home to a range of events throughout the summer months. In May, The West Lothian Highland Games provides a fun family day out whilst the Bathgate procession and John Newlands Festival take place in June. Over four nights in September, The Bathgate Music Festival celebrates a wide selection of genres.
Bathgate Transport Links
With the M8 motorway close by, Bathgate is easily commutable to Livingston (6 miles), Falkirk (12 miles) and Edinburgh (22 miles).
Regular rail services run from Bathgate to Livingston and Edinburgh every 15 minutes with services to Glasgow every 30 minutes. The nearest major airport is Edinburgh, 13 miles from the town's centre with Glasgow International 39 miles from Bathgate.