New is... designed around you
Your new home is a blank canvas, ready for you to add your personal touch. We can even give you a little inspiration with our personalisation options.
This is where the fun starts. That first moment you walk through the door of your new home, you'll be coming up with interior design ideas: big, small, wildly ambitious. And our Barratt homes personalisation options can help you create the home that reflects your style and personality.
Our range covers traditional to contemporary design, so you can customise everything from the wall tiles to wardrobes, whatever your budget. Simply chat to our team of sales advisers and they can get you started.
Whether you want to turn a bedroom into a storage space or want more lights for the lounge, you can make your decisions knowing you won't have to fork out extra for renovations.
This is your time to really make your new home your own. So have fun and enjoy it.
Subject to additional cost and build stage
Choosing the right style for your new home can be tricky. So here's a little inspiration to help spark your imagination:
Monochrome – Modish monochrome is usually black and white. But give it a twist by using an accent of colour, such as sunshine yellow.
Nautical – You can add a fresh look to your home. Just use red, white and blue stripes with anchors and artwork portraying seaside scenes.
Colourful – Bold colours are not something to be afraid of. Start with mismatching chairs and go from there.
Retro – Go back in time with mid-20th century furniture and black and white photographs. Use 1960s-inspired fabrics for your curtains and cushions.
Deluxe glamour – Add some glamour with metallic cushions, crystal lampshades and plush rugs. It's all about adding drama to a room, so don't shy away from dark colours.
Out with the old
There are a few things you don't get as standard in a new Barratt home. You won't have to worry about old wiring, damp, outdated 80s wallpaper or Artex.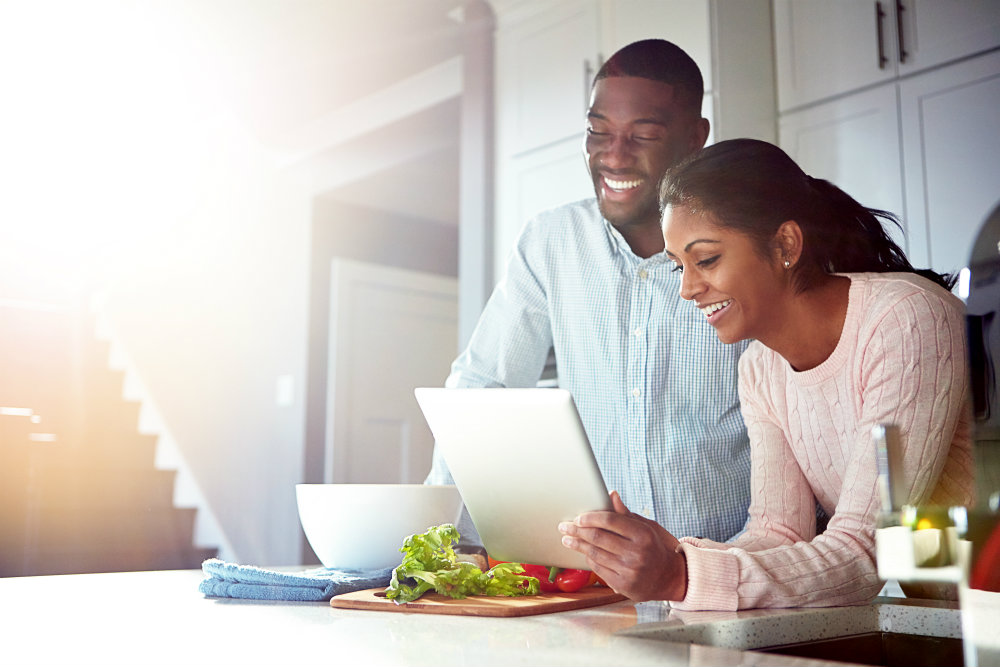 A place you'll love to live in
Moving into your new home should be a thrill. There's so much scope for you to create a place you'll love to live in over the years.
So what are you waiting for?
Some of the features shown may not be available with every Barratt Home or on every Barratt Homes development.
Please speak to a sales adviser for the specific development for details of the features available on the Home.
I like the sense of having space in a room, so we changed one of our 4 bedrooms into a dressing room. We're a couple on our own and that really suits how we live.

BARRATT HOMEOWNER