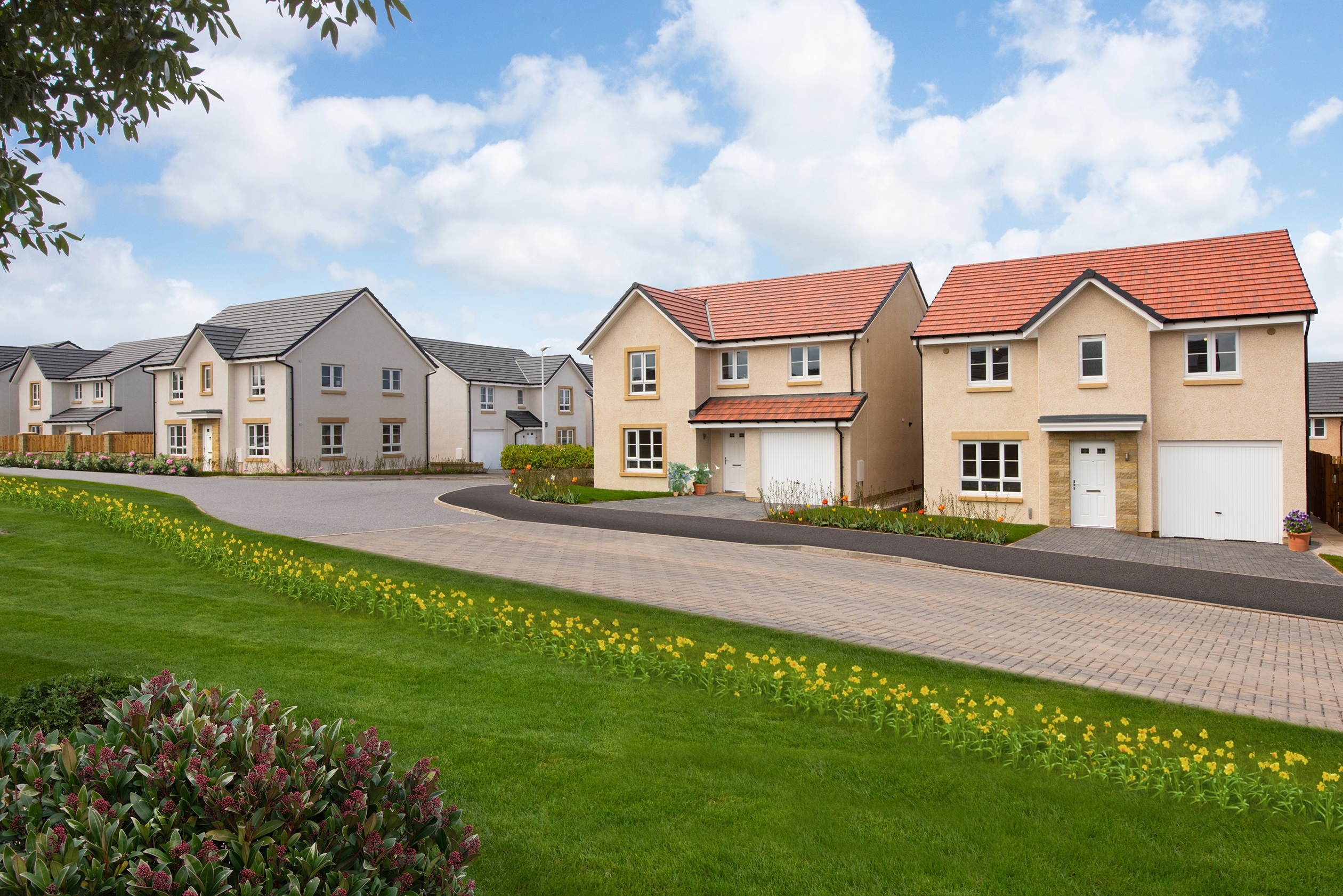 EPC Guide
What is an Energy Performance Certificate?
Introduced in 2007, an Energy Performance Certificate (EPC) tells you how energy-efficient your home is. It gives it a rating, estimates its carbon dioxide emissions and includes potential energy-saving improvements.
Do I Need an EPC?
You'll need an EPC if you're selling or renting your home. It can be arranged by your estate agent, if you're using one, or done through specialist assessors. It'll be shared with potential buyers and tenants and included in the National EPC Register. You'll receive your EPC along with other documents at the time of completion.
If you buy your new home with us, we'll provide you with the EPC, so you won't have to pay for it.
What homes don't need an EPC?
Exceptions are:
Resident landlords who only rent out a room
Listed buildings
Holiday homes let out for less than four months a year
Temporary buildings used for less than two years
Places of worship
Agricultural buildings that don't consume much energy
How can I obtain an EPC?
EPCs are carried out by EPC assessors or Domestic Energy Assessors, who will evaluate your house. The rating will depend on the amount of energy used per m² and the level of carbon dioxide emissions.
How long is an EPC valid for?
Once issued, the EPC is valid for ten years. You won't need a new one until it expires, or if you're selling your property or entering a new tenancy with new tenants.
How much does an EPC cost?
EPCs can cost up to £120. You can get a cheaper deal by going directly to a domestic energy assessor.
How long does an EPC assessment take?
It depends on your property, but typically takes less than an hour.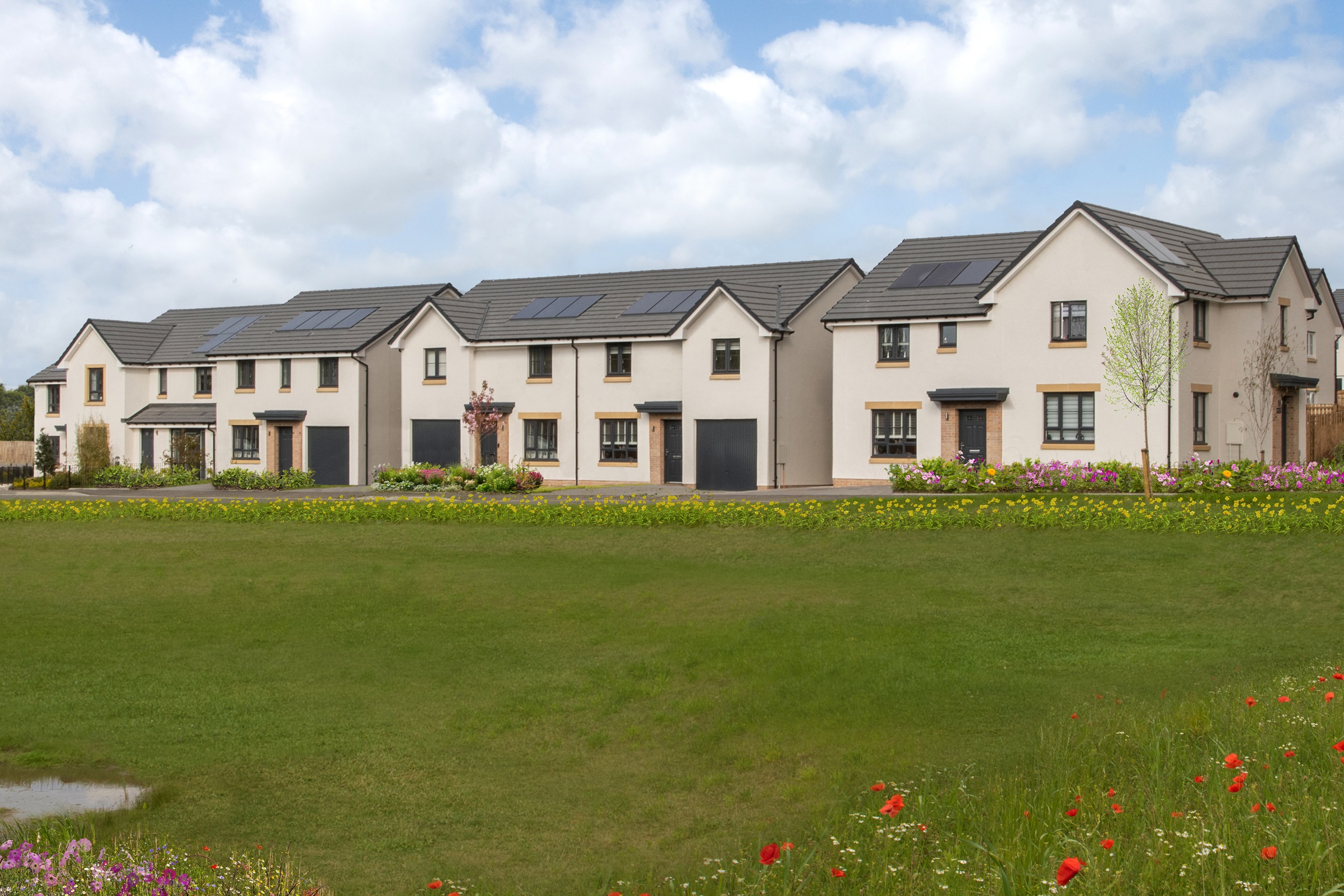 What does an EPC contain?
The EPC is divided into four sections:
•
Current and potential energy costs
•
Property energy efficiency rating
Current and potential energy costs
The first section of your EPC includes general information about the property, the assessment date and a reference number for inquiries. It also estimates your property's current and potential energy bills, so you'll know how much a new home will cost and what you could do to improve its efficiency.

These costs are just for heating, hot water and lighting and don't include any additional energy costs from your home appliances.

Property energy efficiency rating
This section will show you all energy efficiency ratings (A-G) and an Environmental Impact Carbon Dioxide rating. The higher the efficiency, the lower the running costs. It also tells you how much you could reduce CO2 emissions with a lower efficiency rating.
Recommendations
The recommendations section is particularly important as it offers energy-saving advice. It illustrates the potential costs and your savings over three years.
Summary
This part summarises your property's features, including walls, windows, floors and heating before rating it.
What do the EPC ratings mean?
Your EPC will have two charts with the rating bands. The bands range from A to G, with A being the most efficient and G the least. The chart shows the current and potential rating, meaning how your energy efficiency would improve if you made the recommended improvements.
The numbers in each rating reflect the government's Standard Assessment Procedure (SAP) and go from 1 up to 100 SAP points. The bands are divided into scores as follows:
EPC rating A: 92-100 SAP points (most efficient)
EPC rating B: 81-91 SAP points
EPC rating C: 69-80 SAP points
EPC rating D: 55-68 SAP points
EPC rating E: 39-54 SAP points
EPC rating F: 21-38 SAP points
EPC rating G:1-20 SAP points (least efficient)
All of our brand-new homes have either A or B ratings, meaning they are highly energy-efficient.
What can I do to improve my EPC
There are several ways you can improve your energy efficiency rating. Here's what you can do:


Insulation
Double glazing
Solar panels
Low-energy lighting

Insulation
You can insulate your walls, floors, loft and roof, so you'll use your heating less and keep energy costs down.
Double glazing
Windows can keep in a lot more heat if double-glazed, reducing the need for heating.
Solar panels
Solar panels are a great way to decrease the environmental impact of your property, as they produce fewer emissions, greener energy, and keep maintenance costs low.
Low-energy lighting
This is a clever way to keep energy costs at bay without altering the property's overall structure.
EPC FAQs
An Energy Performance Certificate (EPC) typically takes around 45 minutes to complete.

An EPC is valid for 10 years from the date of issue.

A good EPC rating for a house is A or B, which indicates high energy efficiency.

An EPC checks for the energy efficiency of a property, including factors such as insulation, heating systems, and lighting.
Our Offers to Help Get You Moving
Help to Sell
If you're looking to start your next adventure, but are worried about the hassle of moving, we have a range of schemes available to help you sell your existing home.
Part Exchange
We could be your guaranteed buyer, so no stress or fuss, just an easy move for you and your family.


Low Deposit Offers
If you have a low deposit, we have a variety of schemes available to help make moving more affordable.


Movemaker
We could help you arrange to sell your existing home, so you'll have no estate agent fees to pay.