Why rent, when you could buy?
If you want to stop renting and start living in your own home, there has never been a better time than now to do so – and we could make the process easy for you.
More freedom and you could pay less for it every month
While mortgage rates are at their lowest in recent times(1), according to the HomeLet Rental Index(2), who recently surveyed tenants for their views on the private rented sector, rents in the UK continue to rise in almost every area of the country. With tenants typically spending half(3) of their income on rent on average, meaning you could end up spending less on a mortgage each month than you currently do on rent.
More mortgage approvals are being made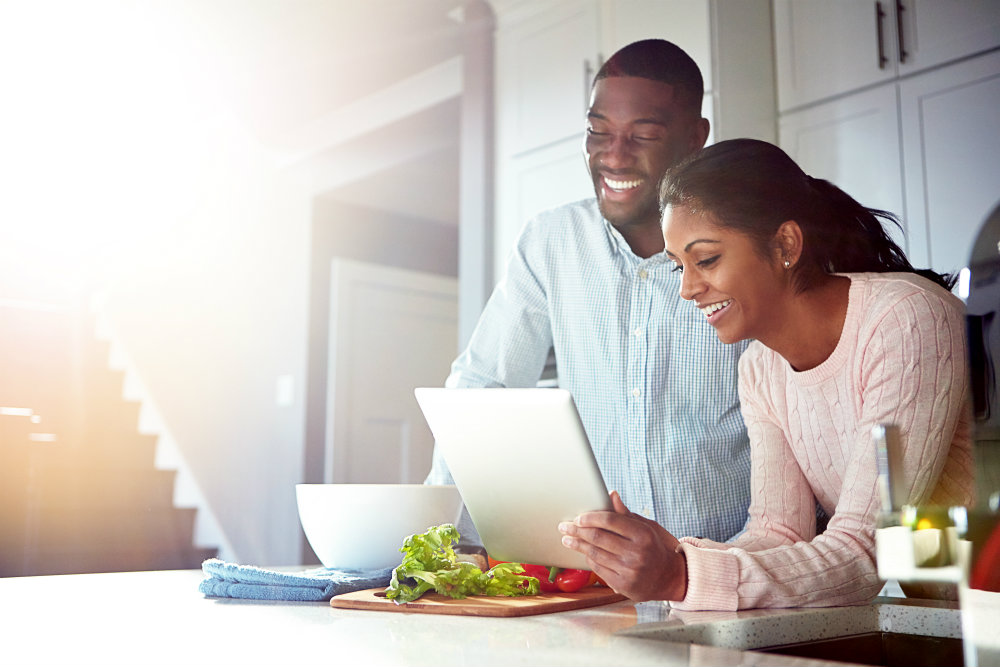 According to The Council of Mortgage Lenders(4), mortgage approvals amongst first-time buyers continued to increase, reaching 337,000 in the 12 months to November 2016. This is the highest number in any 12 month period since February 2008.
No housebuilder moves more people
No less than 5,000 first time buyers moved onto the property ladder with Barratt since we teamed up with the Government to make more homes available to more people with low deposits. And you could be next! Especially as we have schemes where your deposit could be as low as 5%. So if you decide to buy, choose Barratt – you couldn't be in better hands.
Your chance to style your own home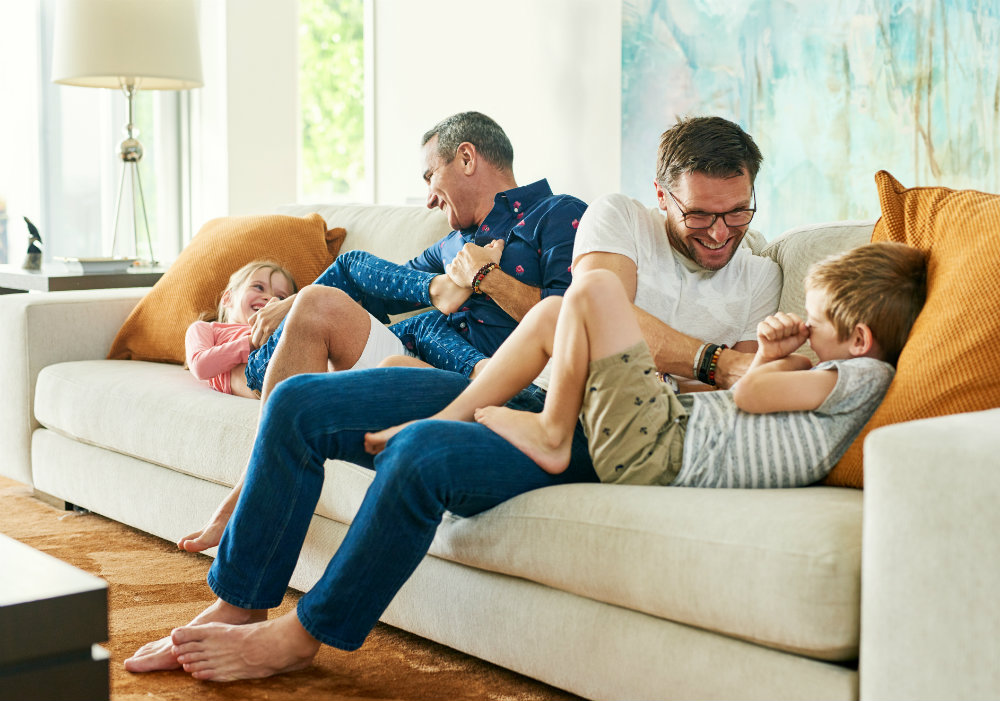 When you rent, every tiny change has to be approved by your landlord. Yet with your own home you are free to do exactly as you please, from styling to furnishing. And, depending on when you reserve your home, with Barratt's great Choices range of upgrades and extras, you could personalise rooms such as the kitchen and bathroom and to reflect your lifestyle.
No waiting or expense if something goes wrong
Buy your own home and you no longer have to wait for your landlord to make repairs or replacements, because we give you a free 2 year warranty† to cover your fixtures and fittings, as standard. So, should anything go wrong in the first two years that's covered, it shouldn't cost you a penny to put right. That's in addition to the usual 10 year NHBC structural warranty and is designed to give you complete peace of mind.
1. Source - http://www.bbc.co.uk/news/business-39293002
2. Source - HomeLet Rental Index April 2017 https://homelet.co.uk/homelet-rental-index
3. Source - https://www.lettingagenttoday.co.uk/breaking-news/2017/3/tenants-pay-half-their-salaries-in-rent--claim
4. Source - Council of Mortgage Lenders January 2017 https://www.cml.org.uk/news/news-and-views/market-commentary-january-2017/
†First 2 years covered by Builder Warranty & NHBC Guarantee or similar. Years 3-10 covered by NHBC insurance or similar. Full exclusions and limitations can be found on the NHBC website. Available on virtually all of our developments.