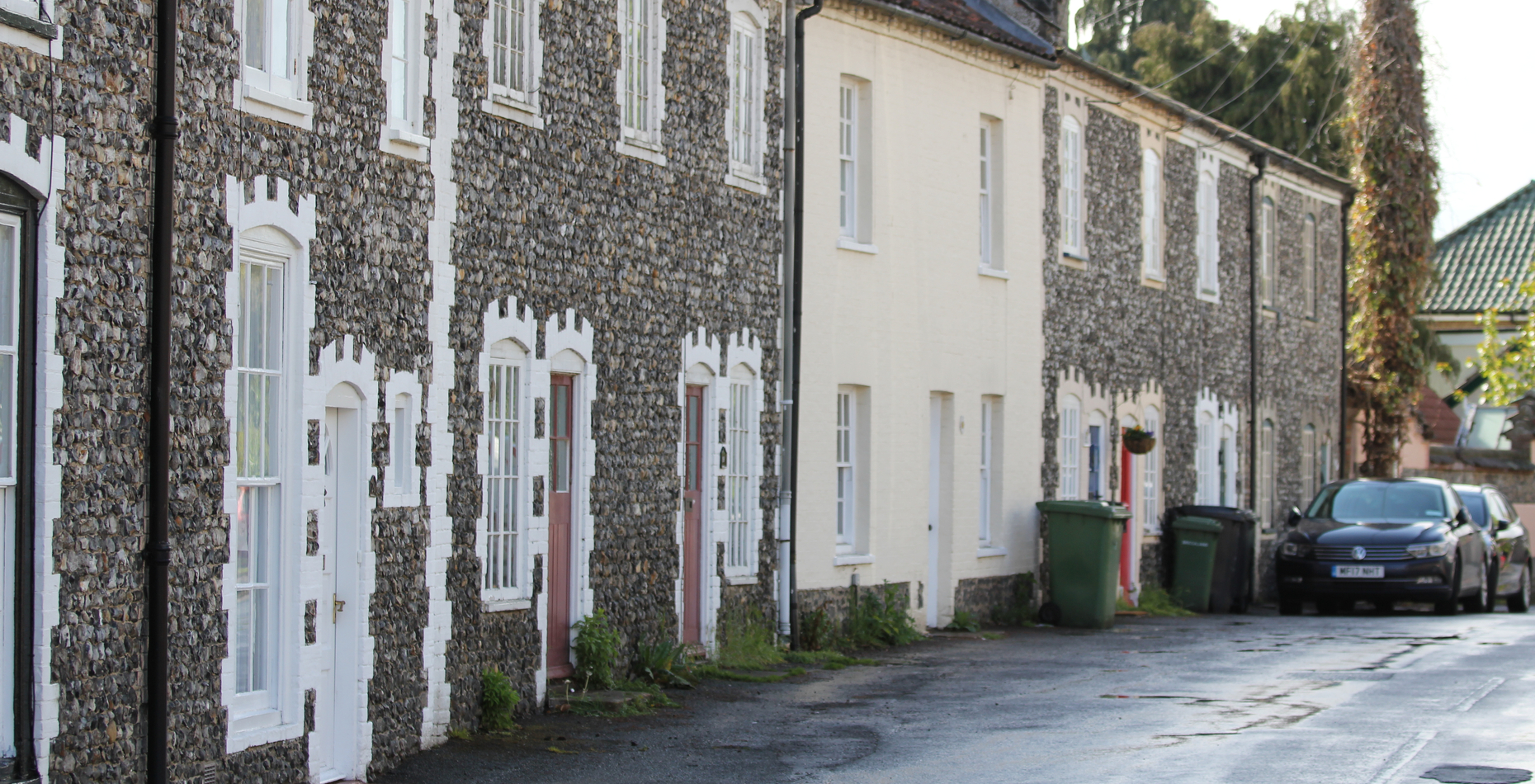 New Homes in Thetford
Located in Norfolk, around 30 miles from Norwich, Thetford is a pleasant market town that saw a population boom during the last century. If you think houses in Thetford look familiar, that's because popular TV series Dad's Army was filmed in and around the town, and there's a museum dedicated to the show in the centre.
There are numerous green and open spaces in town, such as the Castle Park and Nun's Bridges, while Thetford Forest Park is on the doorstep. Perfect for walks, bike rides and outdoor pursuits, we can help you start finding a new home close to Thetford today.