New Homes in Watton, Norfolk
Discover new build homes and apartments for sale near Watton, Norfolk here.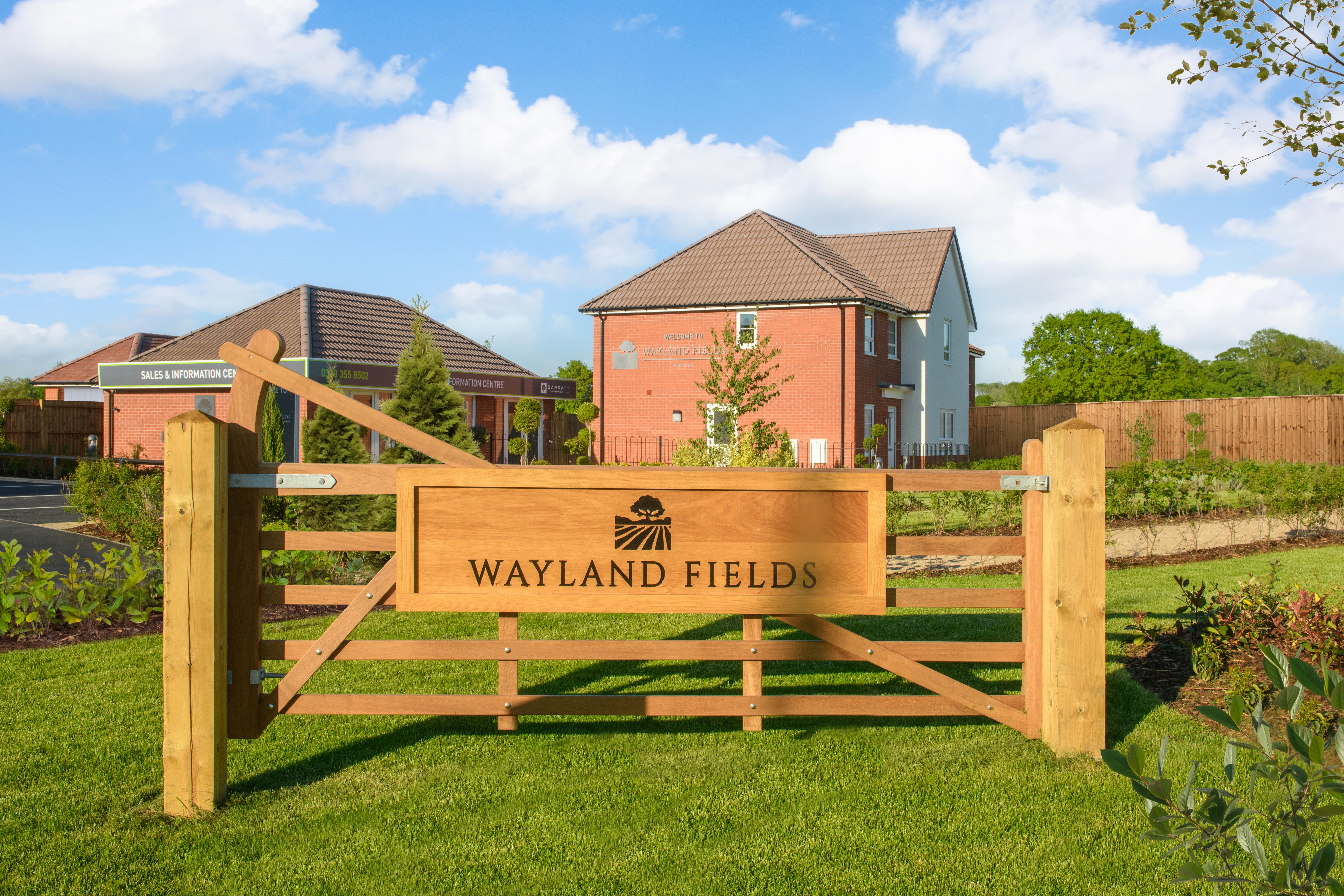 Thetford Road, Watton, THETFORD, NORFOLK, IP25 6HN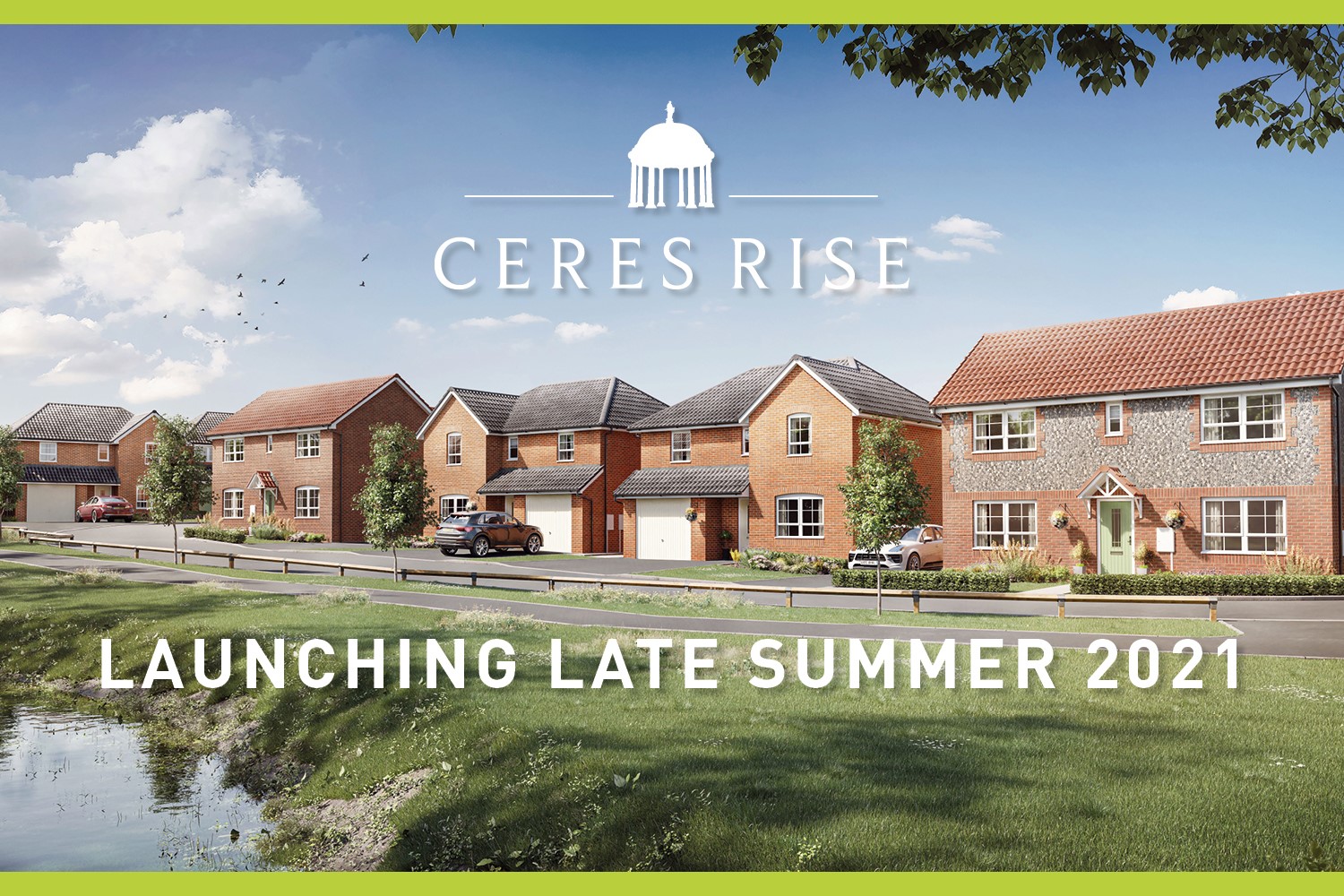 Coming soon
Norwich Road, Swaffham, SWAFFHAM, NORFOLK, PE37 8DD
Live the Watton life




Flanked by beautiful open countryside on all sides but within striking distance of major regional city Norwich for work or play, Watton is a relaxing place to live with a lot to like. You can add one more reason to your list when you take up an offer like our Part Exchange scheme. With this, we could help you enjoy the smoothest, most affordable move possible by buying your existing home from you if you have one to sell.




Things to see and do in Watton




From walks around Loch Neaton and Wispy Meadows to a round of golf at the local club and working up a sweat at Watton Sports and Social Club, there's plenty going on in and around town. Thompson Water, Carr and Common is a 155-hectare natural site just to the south and close to Mickle Mere, with both spots great for peaceful walks.




Things are a little livelier at Melsop Farm Park, which is ideal for kids, along with trips to the beautiful Norfolk Coast. In the opposite direction is Thetford Forest Park, another spot where you can get lost for hours exploring a charming natural space. After all, the forest covers some 19,000 hectares altogether.




Education




There are a few options in town when it comes to schools, including Watton Westfield Infant and Nursery School. This is rated as good by Ofsted, while kids in town can continue on to Watton Junior School when they're a little older. When they reach secondary age, Wayland Academy is the local mixed secondary on Merton Road.




Watton transport links




Watton is dissected by the B1108, which heads east towards Norwich. That's a drive of around 40 minutes, while Bury St Edmunds is a similar journey south and it's half that to Thetford. The town doesn't have its own train station, although there are a number of bus routes serving the local area. The nearest train station is in Kimberley Park, around 10 miles away.




The Watton property scene




As a rural town in East Anglia, house prices in Watton are lower than the national average. They're also lower than the average across the rest of Norfolk, and around 10% cheaper than in Norwich.


In addition to older properties which include everything from cosy flats to vast detached houses, you can also find stunning new build homes along Lancaster Avenue just east of Watton's centre. Perfect for introducing a modern way of living into your life, don't forget to ask about offers like the Help to Buy East of England scheme when you get in touch with us.