New Homes in Paddock Wood
A small town in the South East that grew on the back of the local hops industry, Paddock Wood is around five miles from Tonbridge in Kent. Double that to Maidstone, houses in Paddock Wood are popular among commuters to London, with trains to the capital's London Bridge station taking just 40 minutes.
From walks around Gedges Lakes and trips to Cheveney Mill and Dene Park, don't miss the sprawling Hop Farm with its array of family-friendly activities either. Go wine tasting at Hush Heath Estate and much more, when you choose a home at our latest developments near Paddock Wood.
Check Out Our 2-4 Bedroom Houses in Kent
2 Bedroom Houses in Kent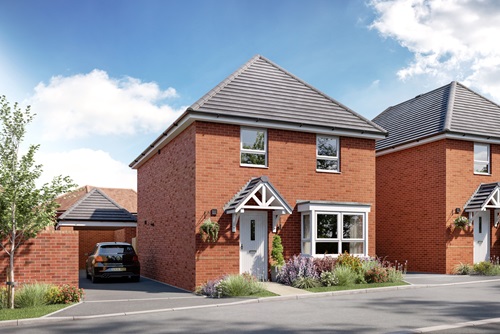 4 Bedroom Houses in Kent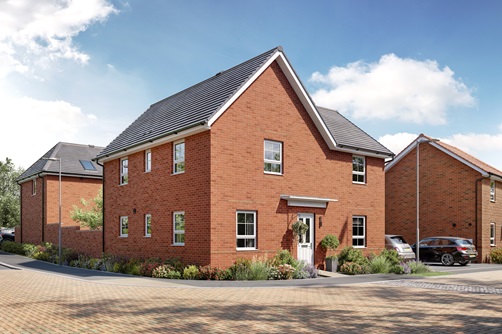 3 Bedroom Houses in Kent