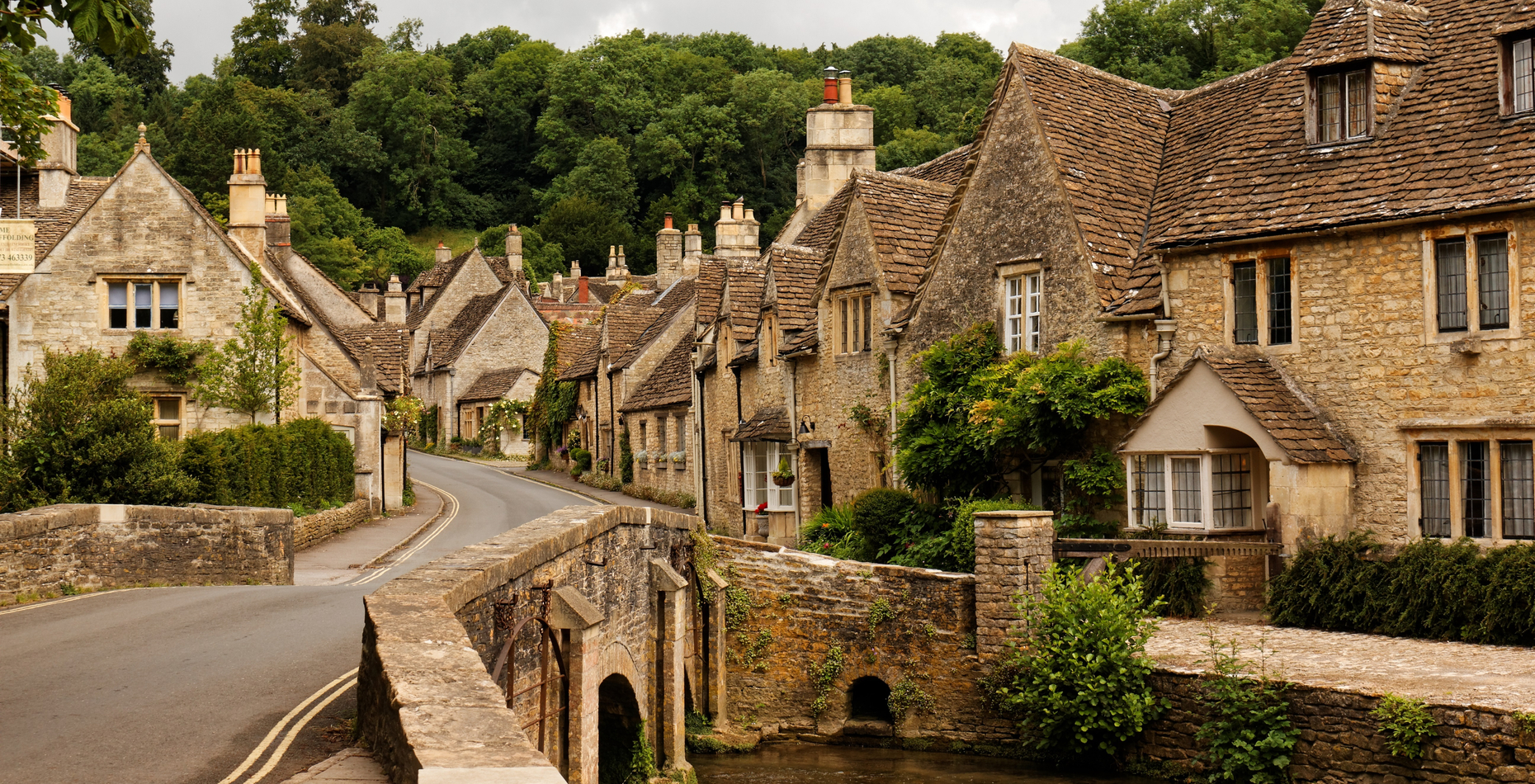 New homes in Highworth
If you want to live close to Swindon yet surrounded by swathes of open Wiltshire countryside, the South West town of Highworth could be ideal. With just a 15-minute drive into the nearby town centre, houses in Highworth are also only around 45 minutes away from places like Bristol, Cheltenham and Reading.
Whether you're going for tranquil walks through Stanton Country Park and Whelford Pool Nature Reserve, Horseshoe Lake and Bowmoor Lake are also perfect for stretching your legs. Feed the animals at Farmer Gow's, pick up your local produce at Lotmead Farm and much more; all from our new builds near Highworth below.