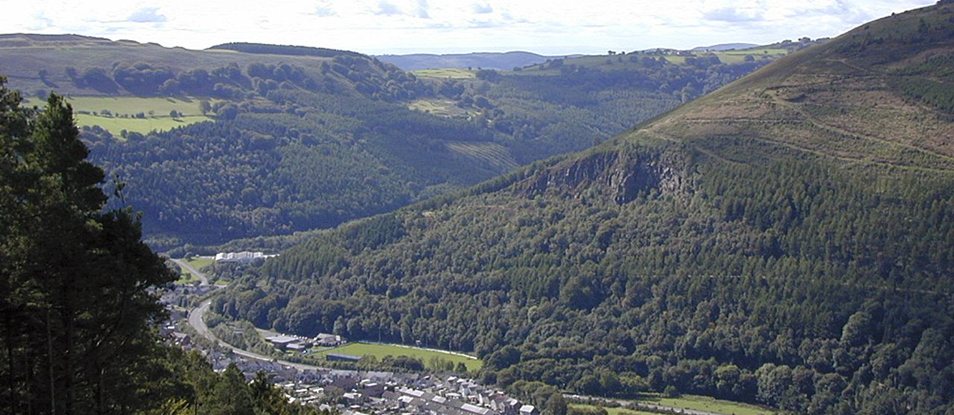 New Homes in Newport
Live the Life
The cathedral city of Newport is located on the River Usk in South Wales. It's been a port since medieval times and the town boasts great surrounding scenery, history, culture and attractions.
The Great Outdoors
If you move to Newport you can take advantage of the landscape surrounding the city including the Wye Valley, an Area of Outstanding Natural Beauty and the Vale of Usk, famous for its salmon fishing. The Forest of Dean and the Brecon Beacons National Park are also less than an hour away.
The Newport Museum and Art Gallery will fill you in on the city's history from prehistoric times to the 20th century, while Tredegar House will whizz you back to the 17th century. The National Trust mansion set in 90 acres is a great day out for the whole family.
Newport Wetlands Reserve covers over 438 hectares and showcases lots of wetland birds and wildlife such as dragonflies, orchids and butterflies. You can explore the reserve by foot or on bike.
The Riverfront Theatre and Arts Centre offers great entertainment as well as classes and community events. There's also the Dolman Theatre, while a variety of restaurants in the area offer something for every taste.
Shopping in Newport
The main shopping areas in Newport are the Kingsway Centre, Commercial Street and Newport Market.
Foodies might like to head to the Moody Sow Farm Shop which won 2 silver and 2 bronze awards in the 2014 Great Taste awards for their Scotch egg, black pudding Scotch egg, beef burger and smoked bacon. Meanwhile, Elm Tree Foods received a Class Champion award at the British Pie Awards.
Education in Newport
The University of South Wales is Wales' largest university. It has two campuses in Newport, one on the northern outskirts of the city, and one on the east bank of the River Usk in Newport city centre. 95% of its graduates are in employment or further education within six months of graduating.
Newport Transport Links
Newport has good transport links by road, air or rail.
It is easily reached from the M4 and within reach of many of the UK's major cities. London is 139 miles away, Birmingham 93 miles away, Bristol 30 miles, Cardiff 12 miles and Manchester 166 miles away.
London can be reached in just 90 minutes by rail and both Heathrow Airport and Gatwick Airport offer direct coach services.
The nearest airports are Cardiff and Bristol which are both within an hour's drive of the city.