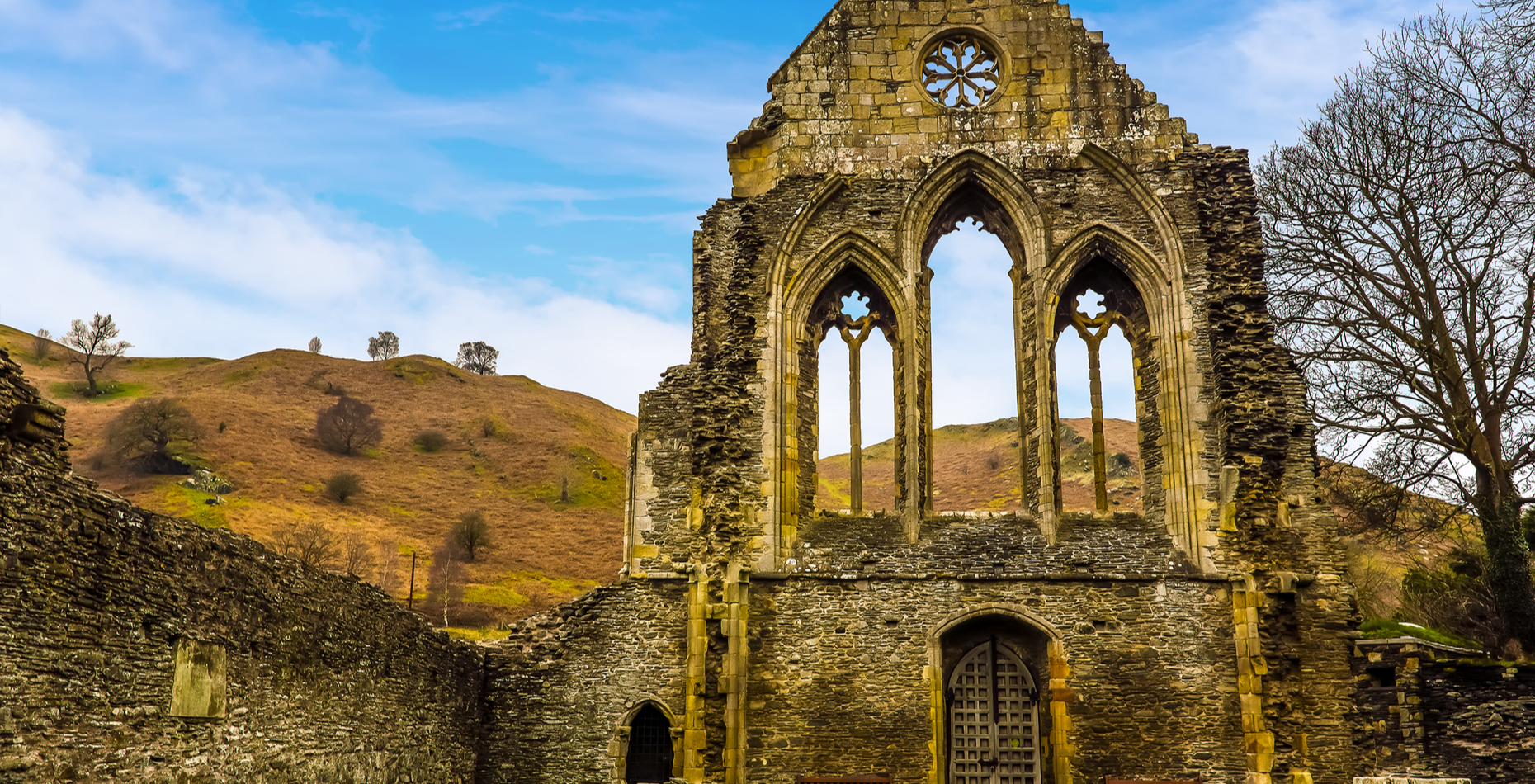 New Homes in Dinas Powys
Offering an excellent location within South Wales, Dinas Powys is a large village in the Vale of Glamorgan. Just a couple of miles from Penarth on the coast, new homes in Dinas Powys aren't much further from the centre of Cardiff, while you've also got Barry to the other side of town.
With local attractions such as Cosmeston Lakes Country Park, Grangemoor Park and the Saint y-Nyll Ponds to enjoy, Cardiff Bay with its marina and host of bars and restaurants is also nearby. Explore Dyffryn Gardens and go for scenic coastal walks too; all with our developments closest to Dinas Powys below.
Live the Dinas Powys life

You can look forward to an exciting new life when you decide to buy a house in Dinas Powys. And with offers available including the Government's Help to Buy scheme and many of our own, it could happen much sooner than you think.
Things to see and do in Dinas Powys

This is a fantastic place to live if you enjoy exploring outdoor spaces and coastal scenery. With an array of picturesque bays and scenic clifftop walks just a couple of miles away, you can also stroll over to Cardiff Bay where you'll find everything from boat-lined jetties to children's playgrounds, wetland nature reserves and a selection of bars and restaurants.

From local golf courses and parks like Parc Bryn-y-Don to Dinas Powys Common and Cosmeston Lakes Country Park with its play areas and medieval village set into beautiful scenery, there are so many great ways to spend your time in the local area.
Education

The local primary school, Dinas Powys Primary, is split over two sites, with the infants based on Cardiff Road and the juniors along Fairoaks. It's been rated as good by Estyn in recent years, with excellent prospects for improvement.

The nearest secondary school to Dinas Powys is St Cyres School, which has a decent write-up from the education board. St Richard Gwyn Catholic High School and Stanwell School are both nearby too, with the latter an excellent option according to Estyn.
Dinas Powys transport links

There's a train station at either end of the village; Dinas Powys station in the south west and Eastbrook to the north east. Services to Cardiff Central take just over 10 minutes, while there are hourly services to Bridgend which stop at Rhoose, from where you can hop on a shuttle bus to Cardiff Airport.

There are a number of bus services which stop in the village, while the A4232 passes close to Dinas Powys, useful if you have a car. It's usually quicker to take Pen-Y-Turnpike Road to get to Cardiff, which is around 10 minutes away, while it's around 25 minutes to Newport and double that to Swansea.
The Dinas Powys property scene

A superb location and great commuter links mean there's a vibrant property scene in Dinas Powys, with average prices higher than the rest of Wales and England. The village has seen plenty of growth in recent years in terms of prices, so this is a great area to invest your money in.

You can do just that off Murch Road on the south-eastern edge of the village, where you'll find a selection of lovely 2, 3 and 4 bedroom homes which open up to beautiful countryside with the coastline around half an hour's walk away.

Whether this sounds like your cup of tea, or you'd rather a waterfront home in Barry or something even closer to Cardiff in St Fagans, don't miss offers such as our Movemaker and Part Exchange deals, where we can help you get the best value possible from your next move.
Nearby Locations
Locations Nearby Dinas Powys