New is... warm
Whether you're curling up on the sofa or chilling out in your bedroom, your new home will keep you happy all year round. And your lower heating bills should give you a warm glow too.
Keeping cosy in your new home is easy. Our homes are built to be up to 65% more energy efficient than the same sized older house with modern day improvements*. We use smart techniques, such as providing an airtight home, insulated roofs and argon gas filled double-glazing, to make sure that draughts won't cause the winter chills.
All these simple details will keep your bills down and keep you feeling toasty. In fact, our homes can save up to £1,410 per year in energy spend compared with a Victorian house of the same style*.
When the Great British Summertime finally rolls around, we make sure you get to enjoy every last ray of sunshine. Our double glazed, argon gas filled windows are designed to really capture the sunlight and flood your rooms with light.
They even have a special low-emissive coating that allows heat from the sun into your home and minimises heat escaping. We believe a warm home is a happy one, whatever the season.
So whether it's blowing a gale outside or April showers are speckling the windowpane, you can relax knowing that staying warm isn't costing you the earth.
We create beautifully designed, high quality and energy efficient homes that are built in a sustainable and responsible way. For more information on how we build sustainable homes, download a copy of our brochure
.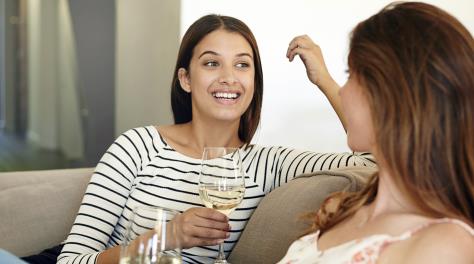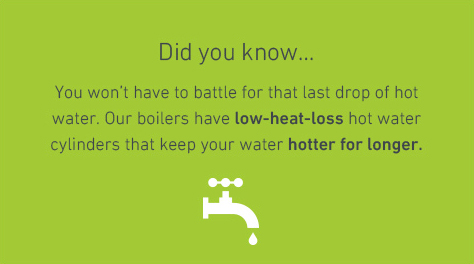 When the sunshine starts streaming through your smartly designed windows, why not step out into your garden and get those green fingers to work.
Whether you're planting your first apple tree or starting a vegetable patch, your garden can become the ideal hideaway. Sitting back in the sunshine and simply enjoying all the life and colour of your garden is a real treat when summer comes around.
On average, 27% of the total land on our developments is kept as green space**, providing gardens and landscaped communal areas. So you can enjoy the great outdoors as well as the great indoors.
Smart walls
Our walls use the latest building techniques to keep the heat in and your bills down.
When winter starts to draw in, you'll be glad you chose a new Barratt home. Period properties can struggle to stay warm when the temperature drops.
Common problems you might find with period homes are no double-glazing, a lack of wall insulation, old boilers, damp and draughts. These all add up to bigger heating bills.
The bills are ridiculously cheap - our 3-month winter bill was just £108! And we hardly ever need to put the heating on. I don't think I could go back to a house that isn't energy efficient.

BARRATT HOMEOWNER
Our new homes are designed to be warm and welcoming, a place where you can relax after a hard day's work.
You won't have to worry about soaking in the bath or taking an invigorating shower (the aerated flow on our showers gives you power without wasting water) because your energy bills should be much more manageable.
A warm home is a happy one. So kick off those shoes and enjoy it.
Some of the features shown may not be available with every Barratt Home or on every Barratt Homes development .
Please speak to a sales adviser for the specific development for details of the features available on the Home.
* Costs based upon the comparison of a new build four-bed detached house built to 2010 regulations vs. Victorian property (upgraded with modern-day improvements). An upgraded Victorian home means one which has the following improvements over original build specification: 200mm loft insulation, double glazing to half of all windows, a 72% efficient (non-condensing) gas boiler and insulated hot water cylinder. Source: Zero Carbon Hub and NHBC Foundation 2012.
** Barratt Sustainability report 2015