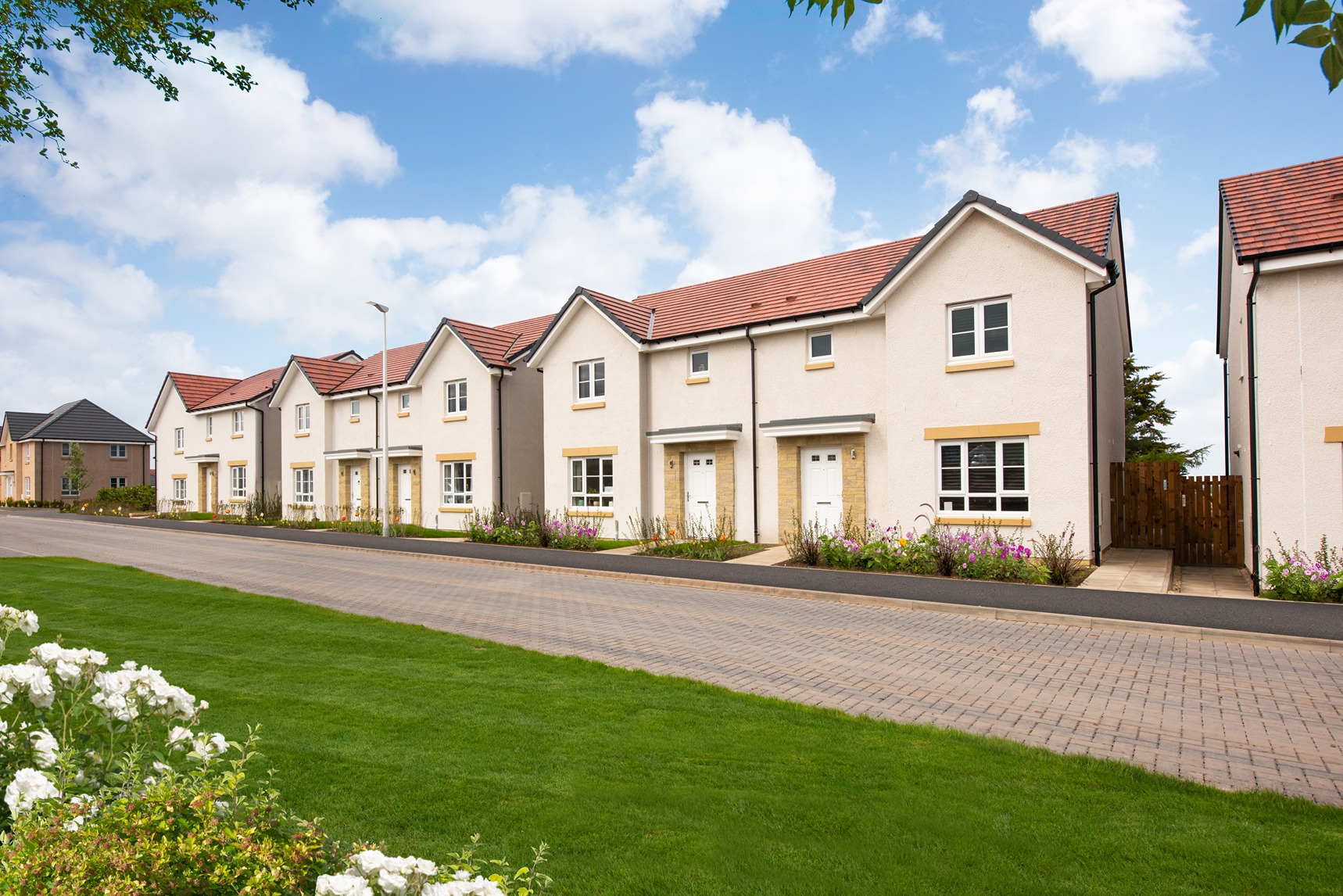 How to Sell Your Home
Feeling like it's time for a fresh new start? The thought of selling your home can be daunting, but we're here to help. Read on to find the answers to some of the most common questions.
Why do you want to sell?


Whether you need more space for your growing family or are relocating elsewhere, knowing the answer to this question is the first step. However, buying a new home may be your best bet if you have equity and are ready for a change.
What can I afford to buy?

Before deciding to sell, it's important to know what your house is worth and other admin expenses. Try to work out how much belongs to you and how much you owe to your mortgage provider.
How much does it cost to sell a house?
These are the expenses you'll need to cover when selling your home:


Estate agent fees come in between 1% to 3% of your home's sold price
Conveyancing fees (£800-£1,800)
Removal costs (£400-£1,800)
Remortgaging fees (£1,000)
Paperwork expenses such as Energy Performance Certificate (£60-£120)
What documents do you need to sell a house?
Make sure you have these documents at hand when selling your home:


An Energy Performance Certificate (EPC)
FENSA Certificate for windows and doors
A Boiler Safety Certificate
A Gas Safety Certificate
Electrical Installation Certificate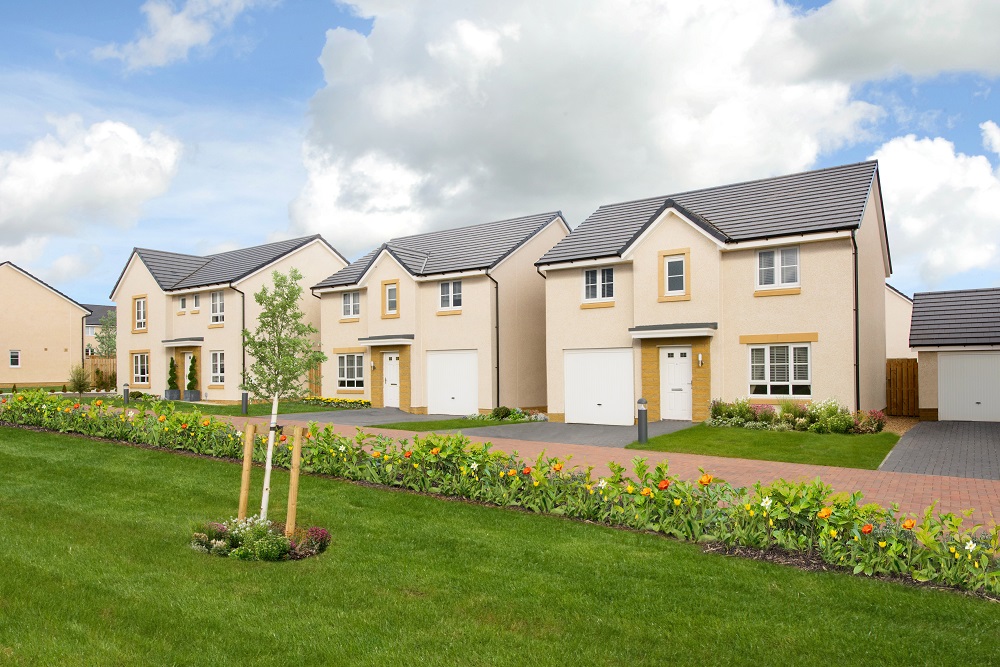 Do I need an estate agent?
Getting an estate agent is up to you. You could limit costs by selling the house yourself; however, they can offer useful insights into the property market and do the legwork. They can also help you establish your property's worth to get the most out of the sale.
How do I choose an estate agent?
Choosing the right estate agent can be tricky. You can check how quickly they sell, their success rate and the likelihood of achieving the asking price.
Do I need a solicitor?
Yes, you'll need a solicitor or a conveyancer to deal with the legal side. They'll handle your deed transfer and contracts and liaise with your mortgage lender to finalise the paperwork.
How much should I sell for?
To get an idea of your home's selling price, you can ask a few estate agents to evaluate it. You don't have to go for the highest; just calculate the average. It could also help research the property market to see similar prices.
Bear in mind that buyers may want to negotiate a discount (usually between 5% and 10%).
When should I put my house on the market?
Springtime is the best time for putting your house on sale. Many buyers start looking before the summer, between February and June. Some, such as teachers, may look between June and September during school break. Alternatively, September and October are also an alternative, as many buyers like to settle by Christmas.
How long does it take to sell a house?
Typically, selling your home takes an average of 25 weeks; however, this may vary. The most crucial is the first couple of weeks after your property has been advertised. This is when it's most likely to go under offer. Here is a rought timeline of every stage involved:


Listing the property (1 to 3 days)
Marketing the property and wait for an offer (between 1 to 14 weeks)
Conveyancing and financing process (from 8 to 16 weeks)
Exchanging contracts (1-2 weeks)
What offer should I accept?
Here are some things to consider before accepting the offer:


Ask yourself if the offer reflects a fair price for your home
Try to find out if the buyer can complete the purchase
Try to find out if they are cash buyers or in a chain
You don't have to accept the first offer
You can negotiate with the buyer
If you receive more than one offer, you can opt for sealed bids*
*sealed bids are where your estate agent asks both parties to write down the maximum price they can pay
What happens after I accept an offer?
Once you've accepted an offer, it's time to make it official.


Draft your contracts: Your solicitor will draft the contract for you and your buyer to sign.
Exchange contracts: After you agree to the contract, you'll exchange it. This means it becomes legally binding.
Finalise the sale: You accept part of the agreed payment, and the legal deeds are passed from your solicitor to your buyers'.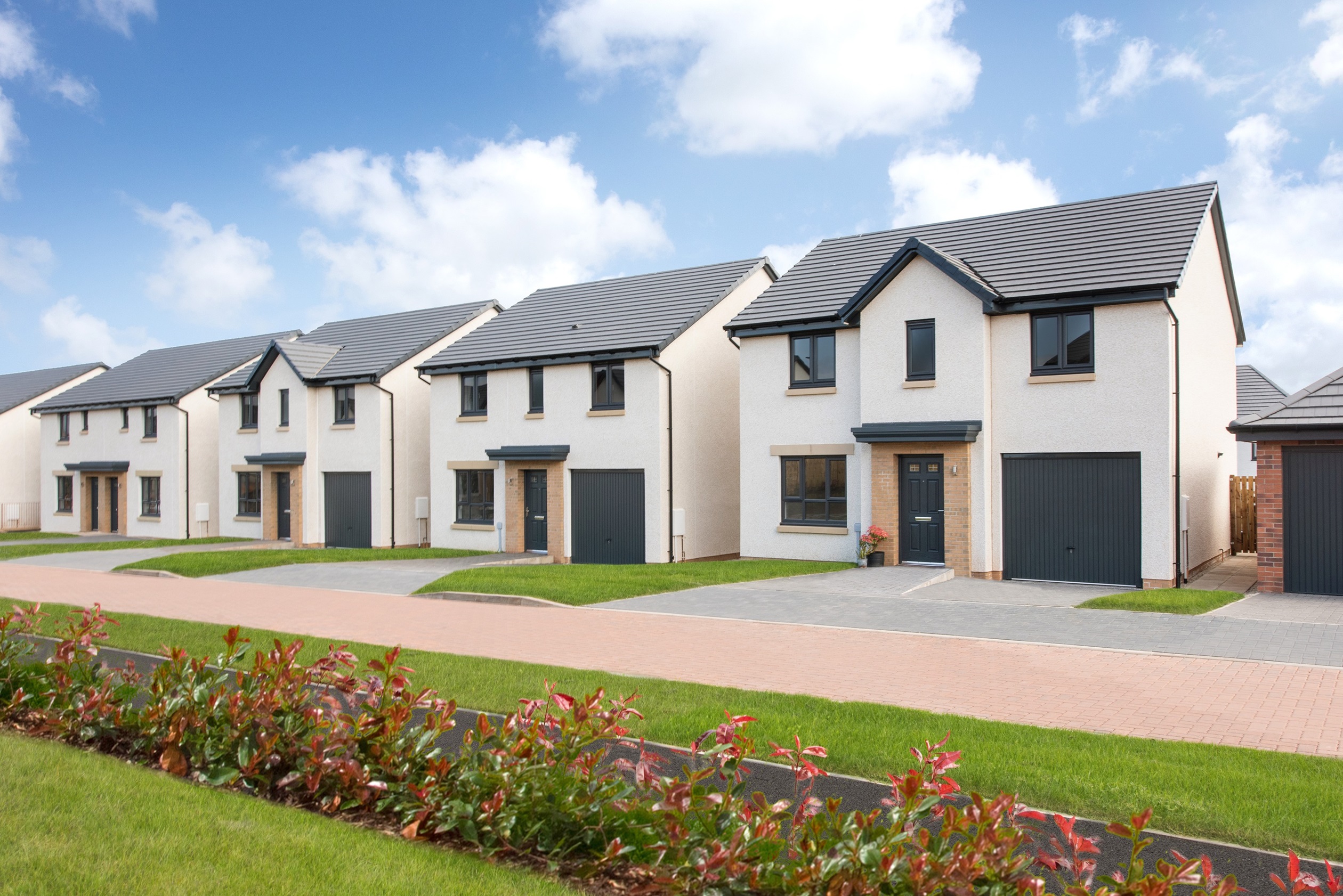 Top tips for selling your home
Ready to take the leap? Read our top 4 tips to sell your home.
Plan ahead
Selling your home can take some time, so planning ahead is important. Order your finances and factor in any extra costs you may incur. If you're still within your mortgage terms, ensure you won't face any early termination fees or payments to take to the new property.
You can get help from a mortgage broker, who will estimate your expenses and how much you can afford to borrow.
Give a new lease of life to your home
Deep cleaning and decluttering will do the trick. As well as looking fresh inside, it needs to make an impact on the outside. Consider mowing the lawn, pulling out the weeds, repairing any broken fence or damaged glass, and putting a new lick of paint too.
If your house needs some major renovation, you may want to get a house survey. This way, you'll know the extent of the problem and potential repair costs.
Find a good estate agent and solicitor
Finding a good estate agent and a solicitor will speed up the process. They will get your home valued and look after the selling process, even after the home goes under offer.
Accept the right offer


You don't have to settle for the first or highest offer. You can reject it or negotiate with the buyer. When considering offers, ask yourself the following questions:
Is the offer fair?
Is the offer enough for you to afford to buy your next property?
How quickly do you need to sell?
How long has the property been on the market?
Did you already reduce your asking price?
What is the buyer's situation?
Are there any other buyers interested in buying your home?

Selling Your Home FAQs
The first thing to do when selling a property is to consider its market value by getting a professional property valuation. Then, you will need to choose an estate agent to sell the property or consider selling it privately. It is also important to prepare the property for viewings by carrying out any necessary repairs and decluttering. Finally, you will need to market the property and negotiate with potential buyers.

It is recommended to hire a solicitor or conveyancer to handle the legal aspects of the sale.

Estate agent fees, solicitor fees, and removal costs are some of the common fees when selling a house.
When you buy your new home with us, we have unique offers to help you sell your existing home quickly and hassle-free.
With the
Movemaker
scheme, we'll arrange the sale of your home and cover the estate agent fees for you. If you're struggling to sell, our
Part Exchange
scheme could help. We can be your guaranteed buyer, so you won't have to worry about marketing your property on the market.
explore our range of schemes