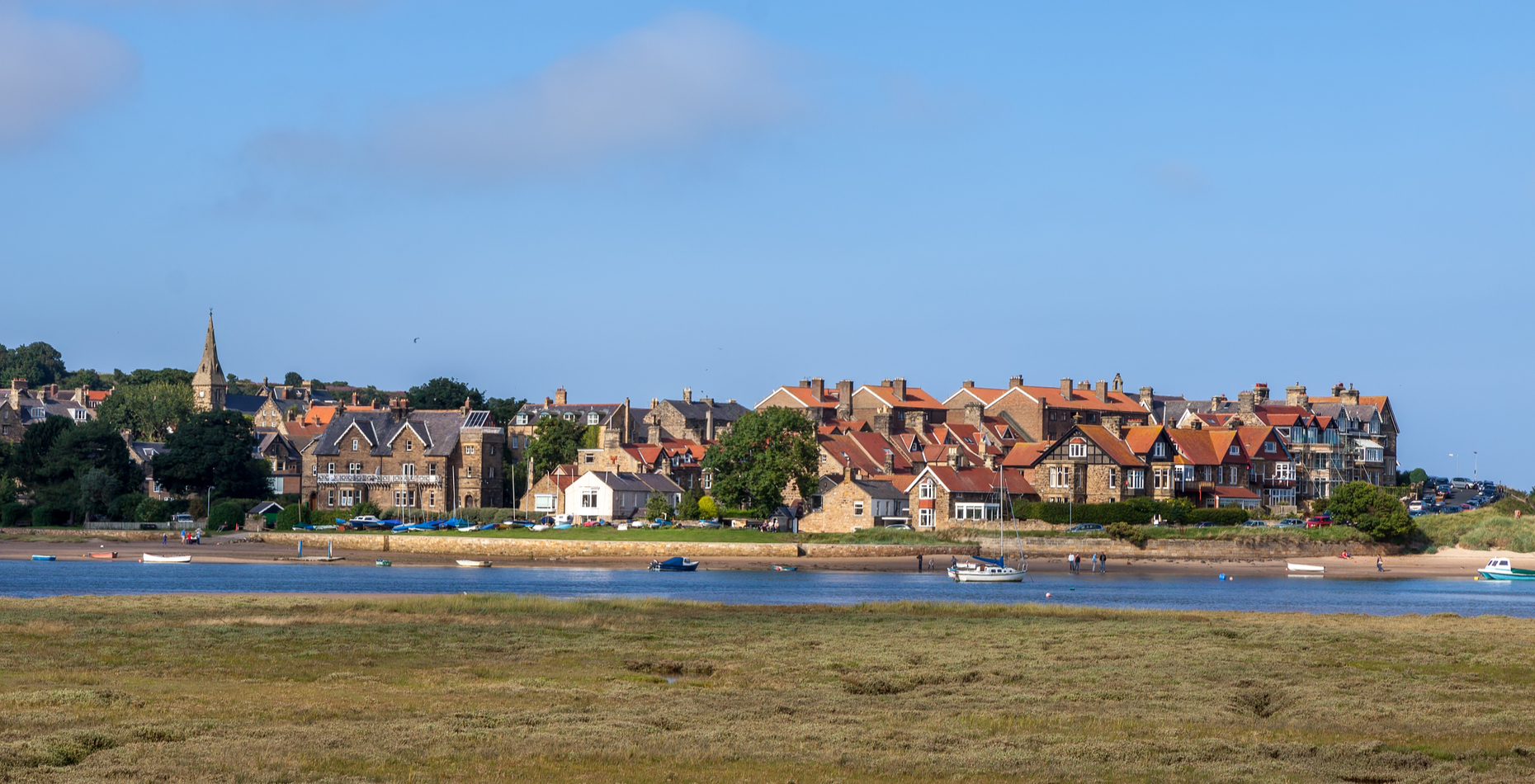 New Homes in Northumberland
Northumberland lies in the rural North East of England, sharing a border with Scotland to the north, as well as Cumbria, County Durham and Tyne and Wear. There's also a stretch of North Sea coastline that runs for over 60 miles, which many houses in Northumberland make spectacular use of.
Whether you're exploring the wild, rugged coast littered with wide, sandy beaches and pretty villages set around historic castles, hiking through Kielder or visiting towns like Ashington and Blyth, there's so much to keep you busy. So don't miss our latest new builds in Northumberland; start your search below.
Nearby Locations
Locations Nearby Northumberland
Locations Within Northumberland