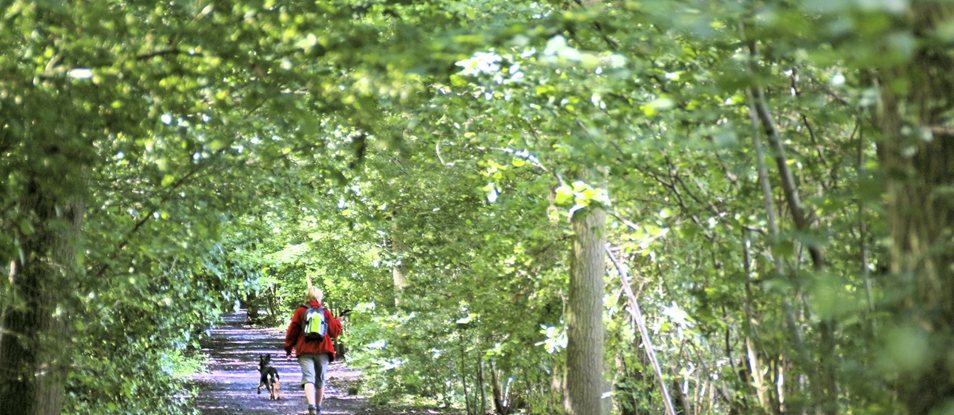 New Homes in Barwell
Houses in Barwell offer a brilliant location within Leicestershire, putting you right in the heart of the East Midlands. Leicester is only around 10 miles to the east, while it's a touch further south to Coventry. Birmingham is just under 30 miles away, which is a journey you can do in around 40 minutes in the car.
The strong local road and rail networks put you within easy reach of places like Walsall and Wolverhampton, while Barwell is also conveniently located for the M1 motorway. There are lots of reasons to buy a new home in this area; search the links below now to see our latest developments near Barwell.
Live the life
Located in Leicestershire only a short drive from Nuneatonand Leicester Barwell is a rural village with lots for the whole family to enjoy in the local area. Whether you're taking the kids to the zoo, walking along the canal or enjoying a shopping trip, there's no shortage of inspiration close to your new home in Barwell.
Things to see and do
Barwell is a small village, but there's still lots going on in the local area. Whether you're cheering on the two town football teams, watching the annual cricket match between Coventry North Warwickshire and Barwell or taking the kids to Carousel Park, there's always something to see and do nearby.
For families with young children or grandchildren, Paradise Found Educational Farm Park is a great place to get hands on with the animals, while other kid-friendly attractions include Tropical Birdland, Congo River Crazy Golf and Gorse Hill City Farm.
If you love horse riding, you can go trekking at Witham Villa Riding Centre and High Cross Riding School. Other sports facilities within a driving distance of Barwell include AMF Hollywood Bowl Leicester, Midlands Roller Arena and Hinckley Golf Club.
There are lots of historic sites close to Barwell, including King Richard III Discovery Centre in Leicester and Bosworth Battlefield near Nuneaton. Other attractions include the beach at Bosworth Water Trust, Oak Farm Park and the National Space Centre in Leicester.
Education
If you're moving to Barwell with school-age children, it's worth knowing which schools are rated 'outstanding' by Ofsted. Barwell Church of England Academy, The Heathfield Academy and The Midland Studio College Hinckley are all top-rated, while there are some very prestigious universities within easy reach of the village including Loughborough University, the University of Leicester and De Montfort University.
Getting to Barwell
Whether you're commuting to work or travelling to visit family and friends, Barwell has good transport links by road, connecting to towns and cities across the East Midlands and beyond. From Nuneaton, the car journey takes just 20 minutes to get to the village, while the journey from Leicester takes 25 minutes via the A47. Barwell can be reached in 30 minutes from Loughborough, 45 minutes from Birmingham and 50 minutes from Nottingham.
There's no train station in Barwell, but Hinckley station is nearby and has regular services to London, changing once in Leicester. If you want to take a direct train, the journey from Nuneaton to London Euston takes one hour 15 minutes.
When you're going on holiday, East Midlands Airport is only a 30-minute drive away. Birmingham Airport is also close, around 40 minutes away by car, so there are lots of choices when it comes to booking your next adventure abroad.