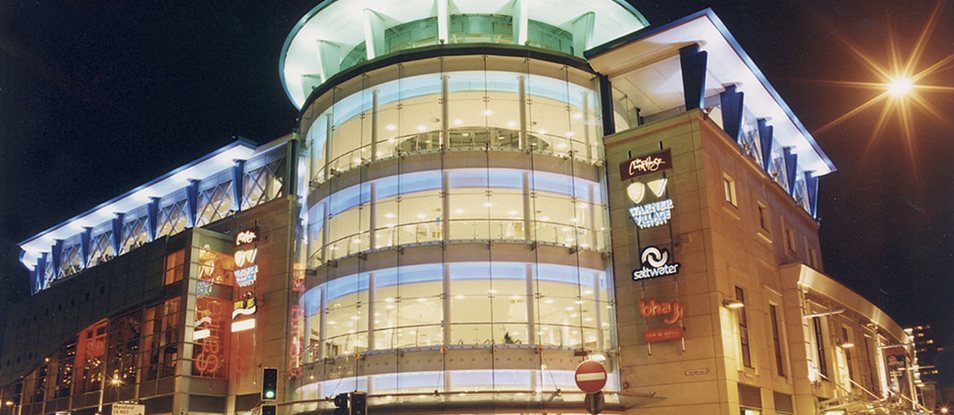 New Homes In Nottingham
Packed full of history, culture, attractions and things to do, Nottingham is the perfect location for a new home.
Designated a Science City in 2005, the destination is also famous for a number of things including MRI scanning, HP Sauce, Bramley apples, and of course, Robin Hood.
See and do
So what can you expect when you move to Nottingham? For starters, there are several attractions to keep you busy. Sherwood Forest lets you find out all about Robin Hood and his Merry Men while wandering through lovely woodland.
Originally a hunting ground in the 10th Century, it stretches over 30 miles from Nottingham to Worksop. Visiting the beautiful village of Edwinstowe will also allow you to explore the place where Robin Hood and Maid Marian are said to have got married.
Then there are the city's historical attractions such as Nottingham Castle with its eerie labyrinth of underground caves, Wollaton Hall, Bolsover Castle and Flintham Museum to discover.
Lacemaking played a large part in Nottingham's history and the Lace Market area of the city is full of great Victorian architecture and winding streets where an array of restaurants, bars and shops can be enjoyed.
Further attractions include the Galleries of Justice and the Ice Arena where national treasures Torvill and Dean learned to ice skate.
Transport links
Nottingham has great transport links for motorists as well as being well served by rail. Those looking to travel further afield benefit from East Midlands International Airport.
A high speed train connects London St Pancras to Nottingham and East Midlands Parkway in just one hour 45 minutes. You can also get connections from Nottingham to other parts of the country, making it a very flexible place in which to live, work and travel.
Motorists are well served in Nottingham, with the city being linked to a number of major motorways and connecting A roads.
When travelling from the South, the M1 and A1 provide good links to Nottingham, while those travelling from the North West on the M62, M60, M1 and A50 can join the A1 from the North East.
The M4, M5 and M42 also connect the M1 from the West Country, South Wales and the South West.
A great place to live
With so much on offer, it's understandable why this city is such a popular place to live. A new home in Nottingham will allow you to experience all this and more as you begin your exciting new life.
Those with families will be pleased to hear there's an abundance of excellent education establishments in the nearby area for children of all ages. Orston Primary School, St Peter's CofE Primary School and Langer CofE Primary School come out as some of the best around for younger children. Whereas older children will be catered for at establishments such as The West Bridgford School, The National CofE Academy, Toot Hill School and George Spencer Academy and Technology College.