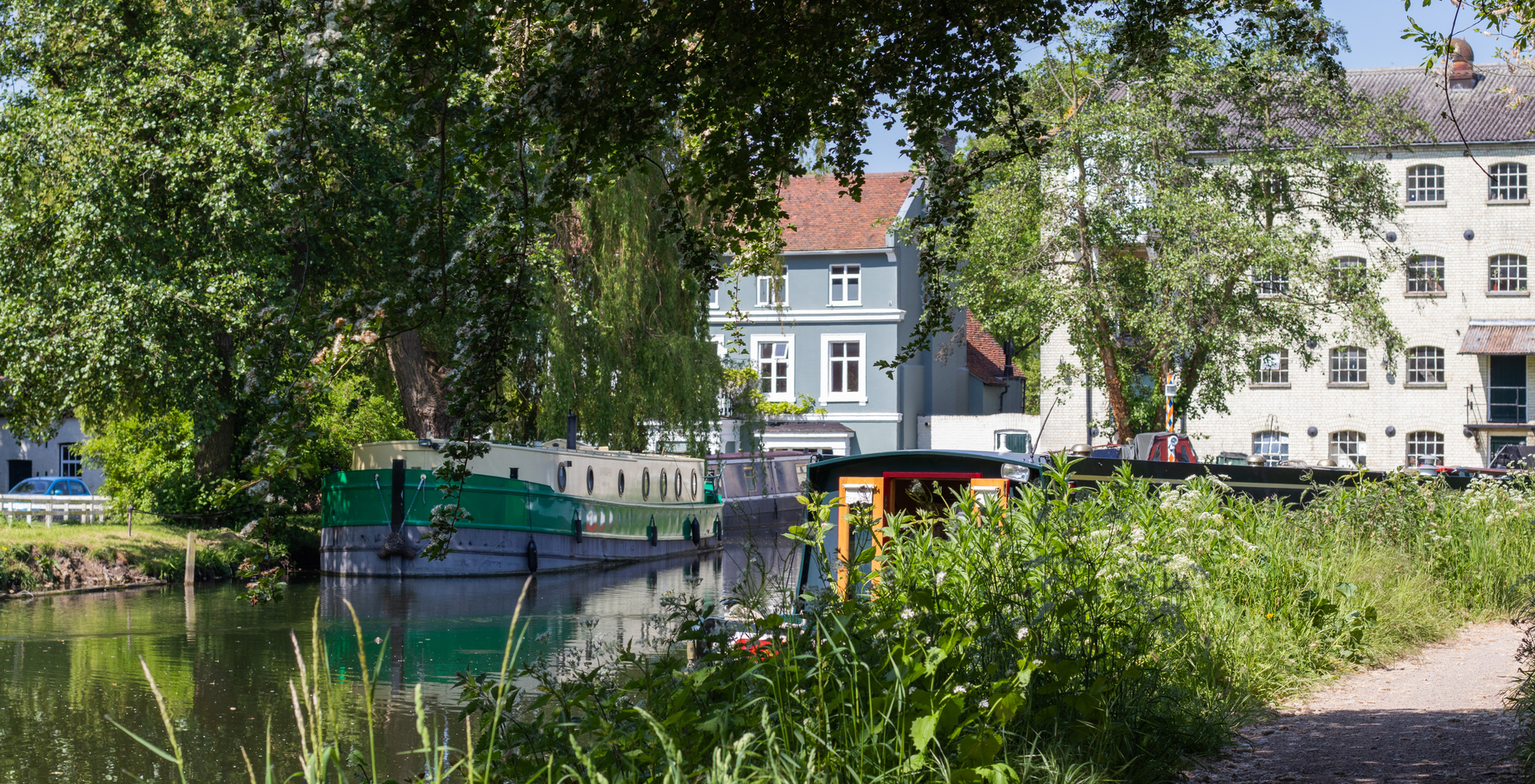 New Homes in Harlow
Harlow is a town in Essex, containing all the amenities a large town offers, with the hustle and bustle of London just a short train ride away. Having the capital on the doorstep is a great advantage for those buying a new home in Harlow.
Things to see and do
Harlow originally developed as a small rural village, but in World War Two 'New Harlow' was built to ease overpopulation in London. Many of the buildings of old Harlow still exist today, including the beautiful St Mary's Church, a grade 2 listed building. Since being built as a new town, Harlow has undergone expansion and renovations to the city centre, including to the towns' notable Water Gardens, as well as improvements to shopping and restaurant facilities.
There are two main shopping centres in Harlow, The Water Gardens Shopping Centre and the Harvey Centre, which contain major UK shops and eateries. The town also contains a cinema and a theatre.
Harlow is home to many public sculptures, which can be seen around the town in parks and shopping centres. Further to this, Harlow also contains Gibberd Garden, which contains 20th century artwork as well as some contemporary exhibitions. You can visit Harlow Museum to find out more about the local history through exhibitions and displays. The museum is housed in a 16th century walled manor building.
Harlow Town Park is a large park, well-loved and used by locals. At an impressive 71 hectares, it is one of the largest urban parks in Britain, and a natural thoroughfare allows it to connect the town centre and the train station. The park's facilities include a skate park, bandstand, café, city farm, adventure playground and show ground. The park hosts a free fireworks night annually.
Harlow Transport links
Harlow is 30 miles from London, which is easily accessible via the M11 motorway. This motorway is also the best way to access Stansted Airport, which is the nearest airport to Harlow, at just 16 miles away.
Harlow has two railway stations, Harlow Town and Harlow Mill. London is easily accessible on the train in just 35 minutes.
Local bus and train services are also available.