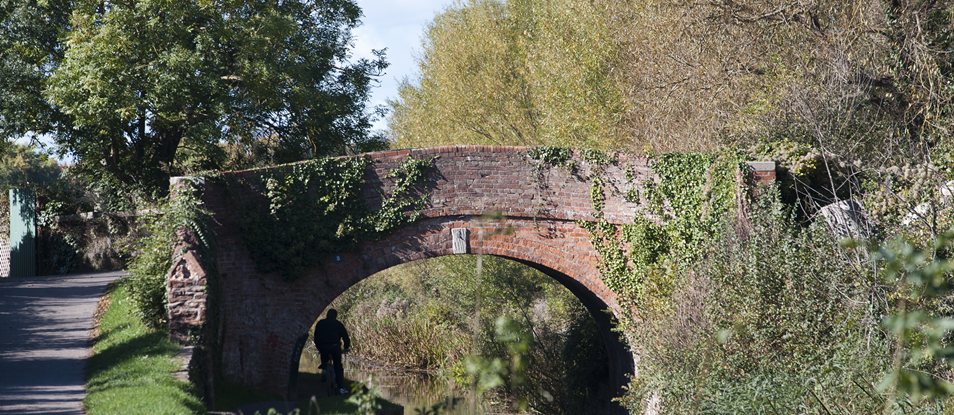 New Homes in Bridgwater
A market town in Somerset with many strings to its bow, Bridgwater boasts a great location in the South West, close to the M5. You can use the motorway to drive north to Bristol in 50 minutes, while Exeter is the same journey south. Houses in Bridgwater are 45 minutes from Yeovil and less than half that from Taunton.


They also offer great access to the Quantock Hills and the Bristol Channel coastline, while the Mendip Hills and South Wales are also within striking distance. This is a great area to buy a new home; look below to view our latest new homes near Bridgwater.
Located in the South West of England, the market town of Bridgwater is a civil parish of Somerset.
The area benefits from modern day amenities and the surroundings of the West Country, due to its close proximity to the Somerset Levels and the River Parrett. New homes in Bridgwater are within close proximity to multiple commuter routes via rail and road.
Things to see and do
Residents will find their new homes surrounded by numerous things to do, and an abundance of local history.
This can be seen at the Grade II listed house on Blake Street, which is believed to be the birth place of Robert Blake. Built during the late 15th to early 16th century, it is now known as the Blake Museum. You can also observe Castle House, which was built in 1851 and the first to make extensive use of concrete. Don't forget to visit the Somerset Brick and Tile Museum either, for some important local heritage. A statue of Blake can be found outside the Corn Exchange.
You'll find a number of local and nationally known shops throughout Bridgwater to keep yourself occupied with a spot of retail therapy. Just nip to one of the well-known shopping centres, such as Angel Place Shopping Centre or Bridgwater Retail Park and spend time perusing the shops.
The arts are important here in Bridgwater, which is evident in the Bridgwater Arts Centre and the Somerset Film's community media centre, The Engine Room, which opened its doors to the public in 2003. There are also a number of events held throughout the year, including the Bridgwater Fair, and the Bridgwater Guy Fawkes Carnival; which attracts upwards of 150,000 people from across the country and overseas to its illuminated fireworks displays.
With the north Mendip Range and the Quantock Hills also close by, you can spend hours exploring the countryside around your new home, should you want to escape away to nature for a bit.
Studying at Bridgwater
The area is great for those with families due to a huge selection of primary and secondary schools, alongside a few nurseries.
You'll also find fantastic higher education establishments in the form of Bridgwater College, Chilton Trinity Technology College and the Robert Black Science College.
Bridgwater Transport Links
Bridgwater has excellent transport links by both rail and road, thanks to its close proximity to the M5 and the use of Bridgwater Station; which all link to larger cities and in turn the rest of the UK.
By road, residents can reach both Bristol and Exeter in under an hour. Plymouth can be reached in approximately 90 minutes, Bournemouth and Birmingham in around two hours and London in less than three hours.
Via rail, Both Exeter and Bristol can be reached in under an hour, with Bristol opening up numerous links to the rest of the United Kingdom. London can be accessed in just over two hours.
Bristol Airport is also a 40 minute drive away, via the M5.
Nearby Locations
Locations Nearby Bridgwater