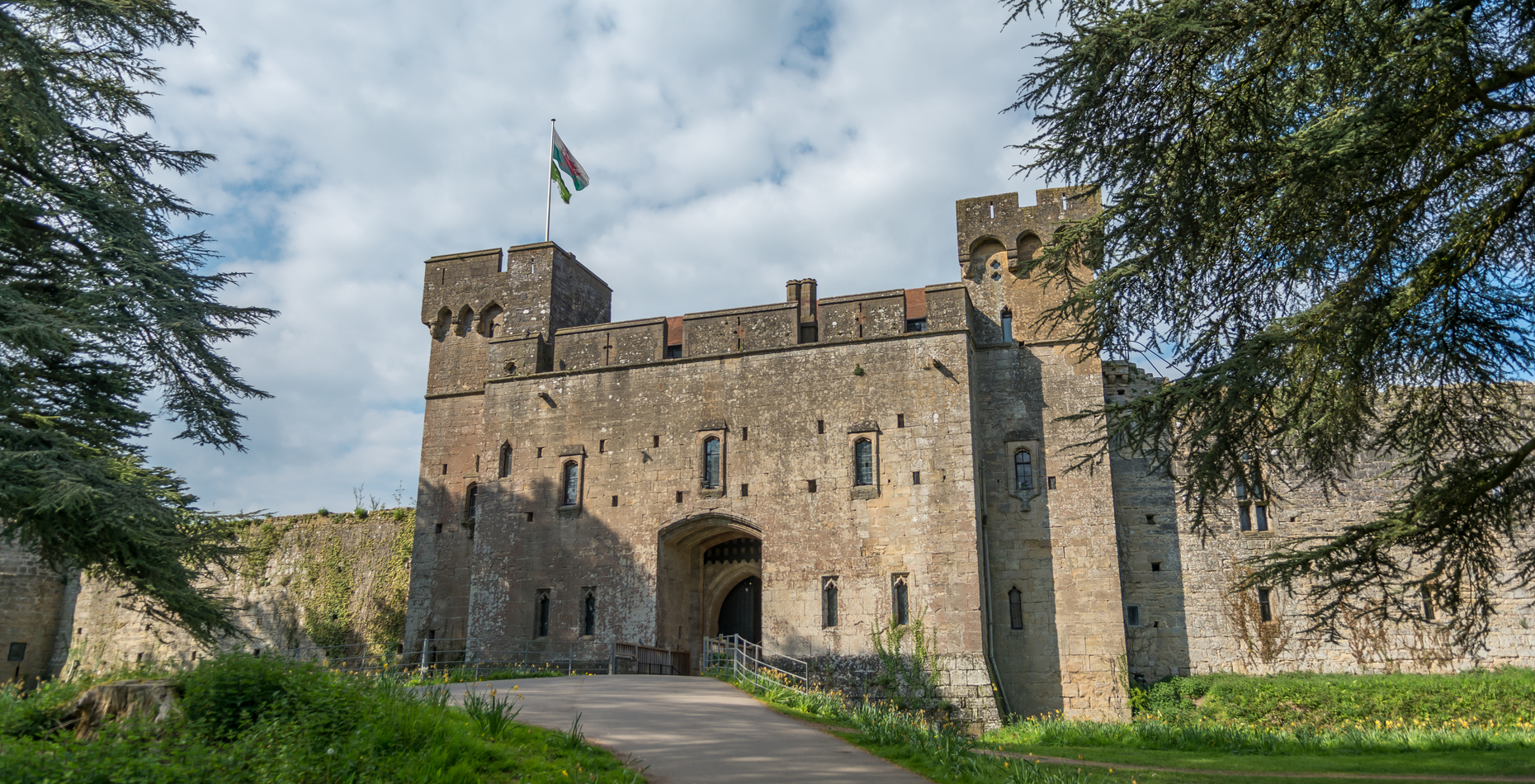 New Homes in Caldicot
Sitting on the northern bank of the Severn Estuary in South Wales, Caldicot is a pleasant town in Monmouthshire. Right by the Prince of Wales Bridge that crosses over to South West England near Bristol, new builds in Caldicot are just over 20 minutes from Newport by car, with Cardiff another 10 minutes away along the M4 motorway.
Whether you're visiting the town's restored Norman castle, taking the dog to the 90-acre Magnor Marsh nature preserve, or going for long walks around Wentwood Reservoir; don't miss our developments closest to Caldicot below.