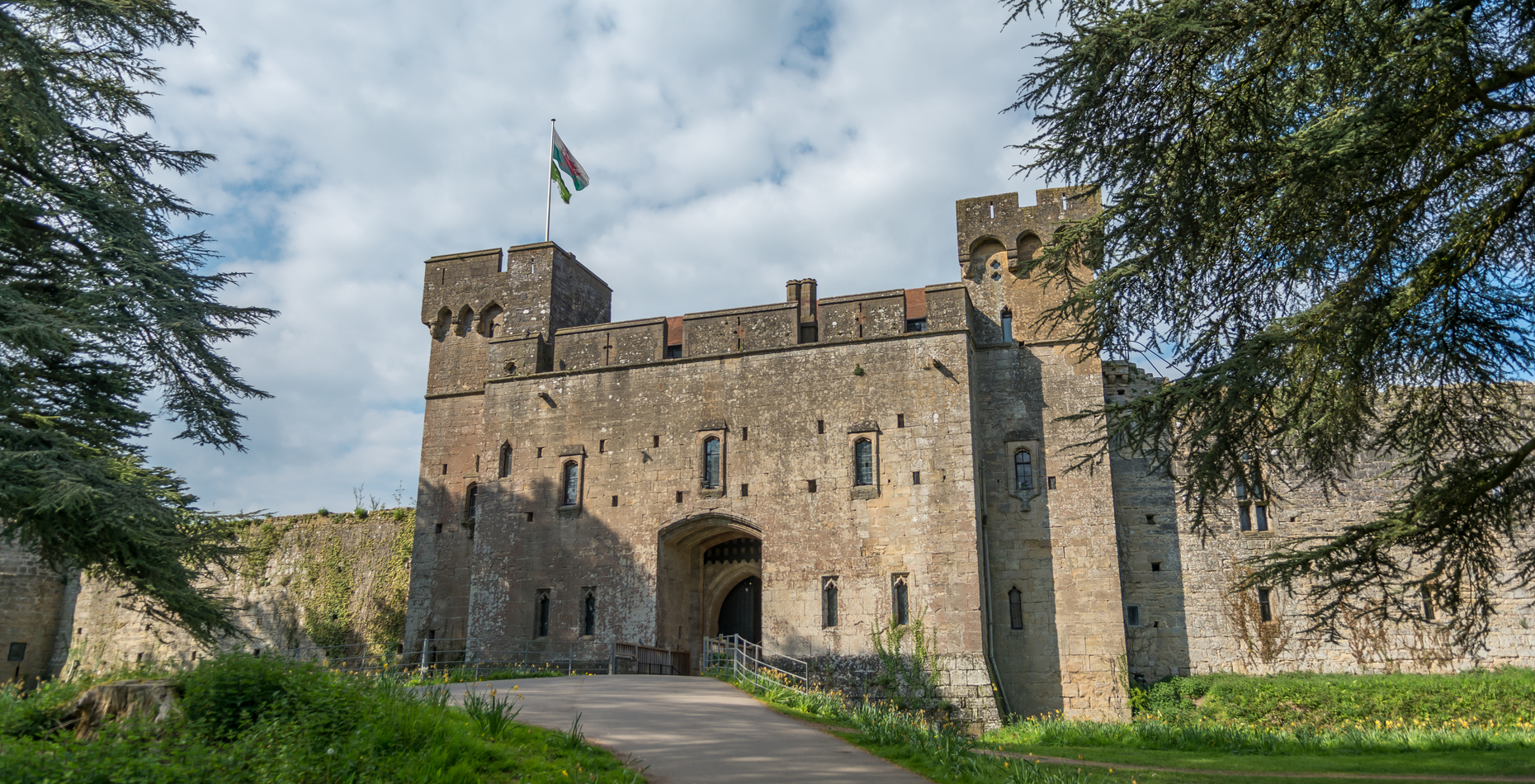 New Homes in Caldicot
Sitting on the northern bank of the Severn Estuary in South Wales, Caldicot is a pleasant town in Monmouthshire. Right by the Prince of Wales Bridge that crosses over to South West England near Bristol, new builds in Caldicot are just over 20 minutes from Newport by car, with Cardiff another 10 minutes away along the M4 motorway.
Whether you're visiting the town's restored Norman castle, taking the dog to the 90-acre Magnor Marsh nature preserve, or going for long walks around Wentwood Reservoir; don't miss our developments closest to Caldicot below.
Live the Caldicot life
Well-connected and boasting a great location within South Wales, Caldicot is place which can cater for a wide range of lifestyles. Whatever path your daily life takes you down, you can discover a range of fantastic ways to save on our latest offers page. They include our Part Exchange scheme, where we could save you time, money and a lot of hassle by acting as a guaranteed buyer for your current home.
Things to see and do in Caldicot
Caldicot Castle is the town's most notable landmark, packed with history and set into beautiful grounds. Likewise, Dewstow Gardens and Grottoes nearby, while you can head to Rogiet Countryside Park to stretch your legs a little further. Magor Marsh, meanwhile, is a 90-acre wetland reserve which has features unchanged since the 14th century.
Even older than that, Caerwent Roman Town was established as Venta Silurum around AD 75, with much of it excavated and on display. From Wentwood Reservoir to Mathern Mill and Llanmelin Wood Hillfort, there are lots of ways to spend your free time in the immediate area, as well as across the region in places like the Forest of Dean.
Education
Caldicot has a number of schools for younger children, including Ysgol Gymraeg Y Ffin, Dewstow Primary, Durand Primary and Castle Park Primary. For older kids, the town has a mixed secondary rated as good by Estyn, which is Caldicot School on Mill Lane. There are plenty more options in neighbouring Chepstow.
Caldicot transport links
Caldicot lies between two motorways, the M4 and M48, giving the town exceptional access to the UK's road network. You can use these motorways to drive to Newport, Cardiff and Bristol in around half an hour, while it's just over double that to Swansea. Caldicot's train station is to the south of town, with services to Cardiff taking just half an hour.
The Caldicot property scene
Caldicot has seen some excellent growth in house prices in recent years, showing this is a great place to invest in property. Average prices are higher than the UK average, and even a touch higher than in Cardiff. You can still get wonderful value in this area though.
The town has everything from affordable flats to convenient bungalows and large detached houses, while there are beautiful new homes in nearby Chepstow suitable for lots of different tastes and budgets. We're here to guide you through your house purchase, so give us a call today and don't forget to ask us about the Help to Buy - Wales scheme when you do.