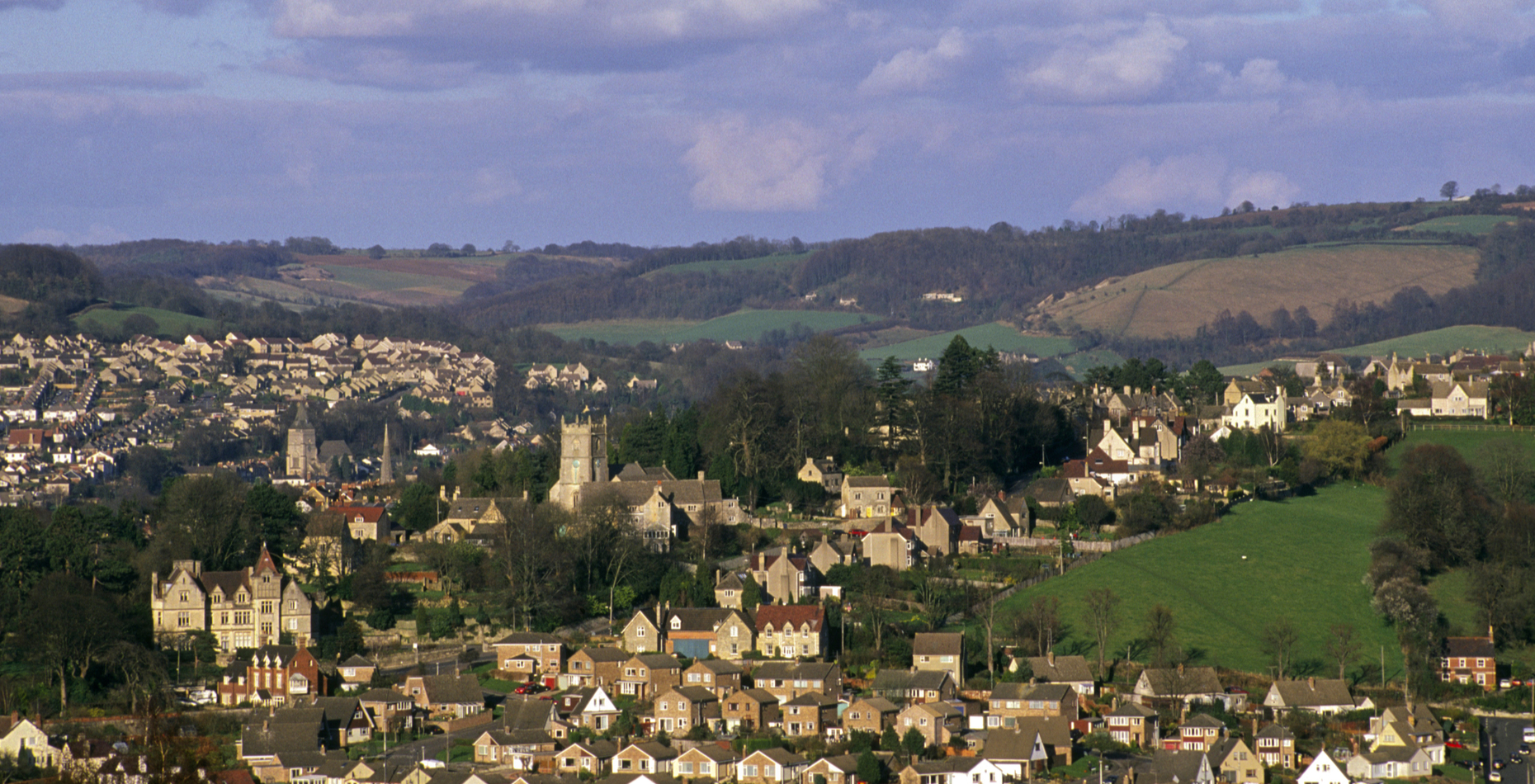 New Homes in Stroud 
Live the Life
Located in Gloucestershire in the heart of the Cotswolds, Stroud is a town brimming with history and culture. Whether you're shopping in the famous farmer's market, visiting local heritage sites or enjoying the contemporary art scene, there's something for the whole family close to your new home in Stroud.
Things to see and do
Stroud is the capital of the South-Western Cotswold's and was the centre of the wealth created from the wool trade in the area. It is located at the divergence of the Five Golden Valleys where wool was processed using the strength of the waters from the River Frome. You can still see many of the mills in the valleys as you enter the town as well as those open in Stroud for visitors.
The town is home to one of the best farmer's markets in the country and is also well known for its alternative mix of shops catering for lovers of vintage, art and even fairies. It also has a thriving contemporary arts scene with the month-long SITE Art Festival and still lives up to its moniker of "the Covent Garden of the Cotswold's" with many writers, poets and artists calling it home.
If you're moving to Stroud with the family, it's great to know there are several fantastic family attractions nearby including Woodchester Mansion, Museum in the Park, Stroud Park, Stratford Park and the Gardens at Miserden.
If you like to be active, Stroud is an excellent base to get out and enjoy the best of the Cotswolds. The Cotswolds Way offers abundant routes for walkers and nearby villages of Minchinhampton and Rodborough are great for exploring.
Education
If you're moving to Stroud with school-age children, there are several outstanding schools in the area including Rodborough Community Primary School, Uplands Community Primary School, Foxmoor Primary School and Marling Secondary School.
For older children and adults thinking about studying for a degree, The University of Gloucestershire and the Royal Agricultural University are both near Stroud.
Getting to Stroud
Stroud is well connected by road and rail. If you're heading north to Gloucester or south to Bath, the A46 serves you in both directions while the A419 will connect you to junction 13 of the M5.
For those travelling by rail, Stroud railway station runs frequent services to Gloucester, Cheltenham, Swindon and Reading. The journey time direct to London Paddington is around an hour and a half with an off-peak ticket setting you back just under £30.
When it's time for a well-earned rest on holiday the closest airport to Stroud is Bristol International, around an hours' drive away.