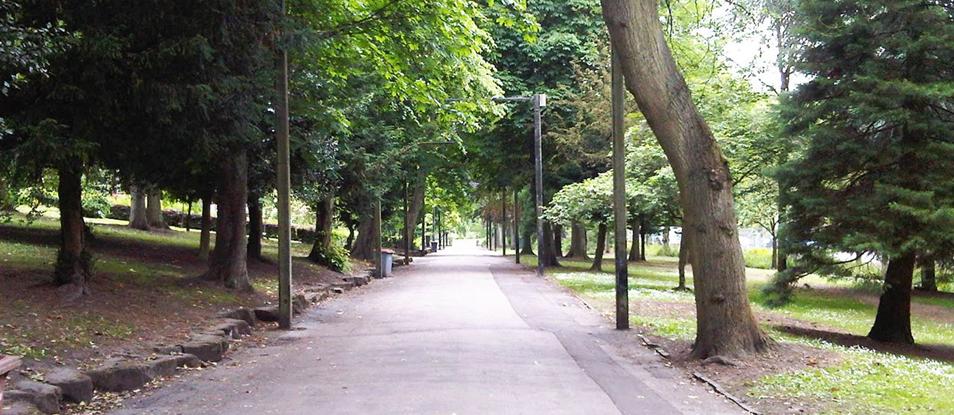 New homes in Walsall
Live the life
Located in the West Midlands, the town of Walsall offers great facilities and great transport links.
Buying a new home in Walsall will ensure you have easy access to the lively cities of Birmingham and Wolverhampton, while being able to enjoy community life in a great town.
Things to see and do
Walsall has a great selection of facilities for your daily needs including a shopping centre, art gallery, swimming pool and library. The area also has over 30 green spaces, with 11 nature reserves, green flag sites and a country park with golf course.
The town's is close to Birmingham, meaning you've got a lively big city on your doorstep. Accessible in just 25 minutes by car, you can enjoy shopping at places such as the Bullring and Mailbox, and explore all the attractions the city has to offer.
Highlights include Cadbury World, Birmingham Museum and Art Gallery, which looks back at the city and its people, while Thinktank will excite budding scientists.
Education
There are a number of schools in Walsall and the surrounding areas, offering lots of choice for families.
If you're planning on studying for a degree, the University of Birmingham can be reached in 30 minutes, while the University of Wolverhampton is just 25 minutes away.
Transport links
Walsall has great transport links by road, rail and air.
For those travelling by rail, Walsall railway station is on Station Street in the town centre with frequent trains to Birmingham, where you can get connections to destinations around the country.
Motorists can also access Walsall easily. It's served by the M6 (J7, J9 and J10) which connects to the M1 motorway towards London, and the M64 motorway towards Glasgow.
The A34 also serves Walsall which connects Manchester and the M42 motorway towards London. Regionally, Walsall is connected by the A454 Black Country route.
For those arriving by air, the nearest airport is Birmingham International which is around a 35 minute drive away.